Top Franchises in 2020: A review
Top Franchises in 2020: A review
When you need something right away, you frequently make a pit stop and buy your coffee or snacks from a well-known company that you have already visited in another location. Most likely, you are in a franchise store, like a McDonald's, Subway, or Dunkin' Donuts.
An independent businessperson obtains a franchise when they use a large brand's name, logo, and products to operate in their own local market. A franchisee is a company owner who purchases a licence from the brand owner to operate their enterprise.
This blog post tries to explain the top franchises to buy a franchise from for better returns as well as the brands that have consistently outperformed the competition.
1. McDonald's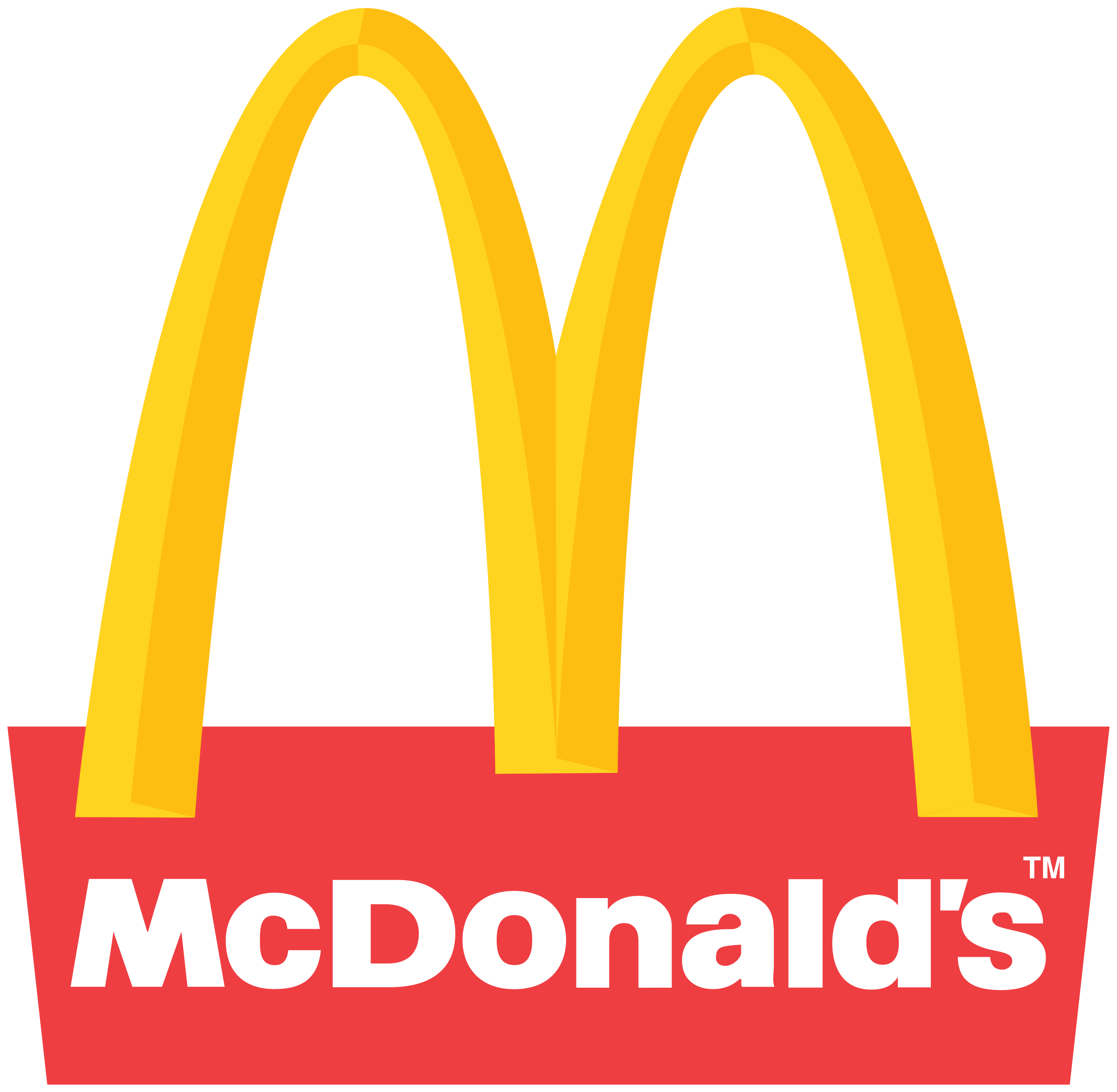 McDonald's, a leader in the world's fast-food market with recognition in nearly all metropolises and tier 3 cities, would undoubtedly offer larger returns on your investment. The larger profits also need for a sizable upfront commitment. The initial cost to open and set up a McDonald's store is between 10 and 20 crores. Additionally, the franchise owners expect 30 lakhs in franchise fees. The amount of area needed to open a McDonald's location ranges from 1000 to 1500 square feet.
2. Subway
Subway is another well-known brand in the culinary market that offers mouthwatering sandwiches. An tremendous investment opportunity exists here. The customer base is quite specific and waits for any signs of hunger before stopping by the Subway shop. One must initially invest between 55 and 80 lakhs to operate a Subway restaurant. The store must have more than 600 square feet of area to set up. The owners demand a 6% royalty on the generated net income.
3. Sport Clips
A 95.4 percent continuity rate means that out of all the stores that were opened in the previous five years, 95.4 percent are still open and operating with higher returns and more stability. The owners attribute the efficient operation of stores to their constant oversight of franchisees, inexpensive startup expenses, and a support structure set up by the business owners. A franchise fee of 45 lakhs is required of the owners in addition to the 1.5 to 3 crores in initial expenditure needed to operate a store.
4. Jazzercise
Think of jazz as the expression of the freedom and limitations of the body, along with your everyday exercise regimen. Due to its atmosphere for themed-gym-goers, Jazzercise is an exercise business with a low-cost investment franchise that draws a lot of customers and health nuts. Jazzercise franchise ownership requires an upfront investment of between two and 25 lakhs. With the extensive selection it provides, you can open various types of shops that meet the specific needs of the local audience while staying within your financial means. A one lakh franchisee fee is required by the owners.
5. LifeCare
One of the main concerns for any person is their health. One of the top pathologies, Lifecare, operates with a crust that gets harder with each new report they produce with accuracy and care, earning them the reputation of being unfailing. It would be sensible to create a medical pathology lab because the investment would pay off handsomely. The Lifecare lab will need between one to fifteen crores in initial investments, and its floor area should be at least two thousand square feet.
6. Dream Vacations
If you're thinking about starting a business to satisfy your passion for travel and assist other people who share it, the greatest option for a franchise is a home-based travel agency that doesn't demand a big investment. Veterans of the military and the army will fit right in. The initial investment is between 3 and 15 lakhs. The owners want between 50,000 and 10 lakhs in franchise fees.
One must be confident in a franchise's profitability before making an investment, and those listed above see greater growth in their respective markets. There is no single method to determine a franchise's success rate, although the following bullet points are used to gauge its performance:
Checks the amount of outlets or stores for the brand that have expanded in recent years. The likelihood of a successful franchise or extending growth increases with the number of branches opened.
Success rates of new franchisees can be determined by data gathered on the franchises that are operating and all the open outlets. Franchises for the firms on this list have been operational for many years.
Financial Statements: Before acquiring the franchise, kindly request the FDD (franchise disclosure document) from the franchisor, along with the average sale per unit.