7 intelligent marketing techniques to entice franchisees
Finding suitable partners with whom to collaborate is different from creating a brand and expanding a consumer base. While one owner may be skilled at drawing clients using a variety of techniques, acquiring qualified partners is a tough nut to crack and necessitates special and emphasised procedures to find the ideal franchisee partner for your company.
In addition to selling your goods, you must engage in corporate marketing to gain a wider following among your peers and draw franchisees. The next crucial stage is to have successful franchisees; to do this, you must market to potential franchisees. They serve as the ideal representatives and role models for anyone who are considering becoming franchisees. Their financial success would simplify the remaining tasks for the brand.
The list of 7 tactics that every brand and owner must employ to draw in franchisees and so broaden the brand's vision and scope is provided below.
1. Be the Trend Setter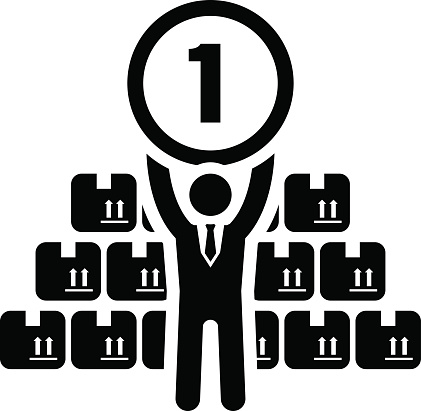 Whatever niche your product sector is in, it is imperative to establish yourself as the industry leader and have a strong brand. The promotion of a brand from being well-known to being the market leader necessitates the support of enthusiastic franchisee owners and peers. Presentations at different venues, roundtable discussions, and webinars can maintain this authority. Potential franchisee purchasers are enticed by this display of the field's expertise in the hopes that working with the company will enrich their lives. Being truthful about your product, endeavours, and projecting that picture across the table is your USP for attracting clients and colleagues.
2. Offer Help
Although it is easy to comprehend that existing franchisees' businesses would serve as a powerful recruiting tool for prospective franchise owners, it is still important to position yourself effectively and be the franchisees' go-to person for all of their needs. People would be more likely to trust the owner as a result of this. Franchisees would feel like one of the equals if they were treated as the proper partner and made aware of their inner workings.
3. Communication is Critical
The adage has been repeated by business professionals so frequently that it now seems formulaic, but it is so crucial that it must be followed in its entirety. By locating and contacting potential franchisees via various social media platforms and responding to their inquiries sincerely, one can develop a relationship of trust that will lead to beneficial results. Additionally, current franchisees should occasionally be contacted and given advice on how to excel in comparison to other franchisees.
5. Digital Verse
Even though the world has become more digital, making decisions in the actual world is still possible. In this new era of the digital world, a powerful web presence would only be advantageous to the company, boost visibility, and signify a powerful presence if the social engagement is strong. The other is having a specialised, appealing website with enlightening content for potential franchise buyers. The brand's future trajectory will be woven together by the website's transparency, assistance, and character.
6. Promote the Franchise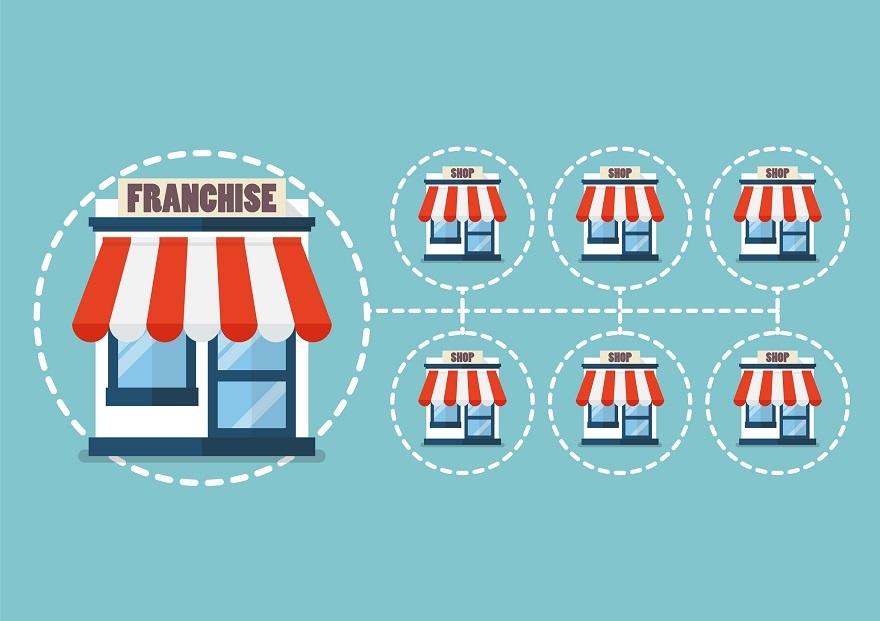 Most of the time, franchisee owners are clueless about how to market the business in their locality, add local flavors, and make the brand dynamic so that the vast populous is attracted to the brand. Here, the established brand has a role to play. They should devise the franchisee's marketing strategies with local flavour in mind and make them reach to the remotest parts of the brain. This will signal the potential franchisee buyers that they won't be left alone after investing, and they will be guided to reap easy and good returns on their investment.
7. Hire A Consultant
It might be quite demanding for a company that allows franchisees to run their own operations first, then come up with a franchise owner's solution. Since the brand would not have planned to enter the digital media agency industry, it is advised to the franchisors that they employ a firm to consult with them regarding their franchise for the purpose of marketing and business. The experts need to search for higher yields. All of your franchisee marketing requirements will be taken care of by the consultancy firm, allowing you to concentrate more on the effectiveness and quality of your brand.