Top 8 Causes Why Franchise Outlet Fails
Top 8 Causes Why Franchise Outlet Fails
It is believed that franchising offers a supportive atmosphere that encourages the expansion of enterprises in all industries. Both seasoned business owners and aspiring entrepreneurs choose franchising as a business strategy because it carries less risk than starting from scratch. But every investor and business owner has to realise why franchising is a low-risk endeavour, not a risk-free one.
Therefore, you must be fully aware of several variables that may spell a franchise outlet's demise when grabbing the bull by the horns. Here are several factors that might affect your success rate, regardless of whether you are a current franchise owner or intend to purchase a new business.
The top 8 reasons why franchise outlet fail are mentioned, along with advice on how to prevent these blunders.
.
Flawed Business Strategy

The success of the company is essential to the franchise model as a whole. However, not every company is prepared to grow as quickly as the franchisor anticipates. If franchisees are really not vigilant, they may choose a company that is trying to grow its franchises too quickly, whether or not it has attained the necessary degree of maturity. This too aggressive growth could appear profitable at first, but there are a number of potential problems involved. You must do due diligence and assess the risks and hazards as a prospective franchisee. Before making a decision, speak with franchisors and visit current franchises. Not to mention, pick a brand that strives to adapt to the changing demands of the market. One of the causes why franchise outlet fails.
Inadequate training and assistance
Nobody is more familiar with the foundations and operational details of their firm than a franchisor. Therefore, the majority of franchisors make it a priority to give franchisees enough technical and operational training. By doing this, they effectively transfer their business expertise and experience to others. To guarantee consistency in the operations of each store, the franchisor not only teaches the franchisees but also their personnel. After completing the requisite training sessions, the franchisee must find methods to use this information wherever it is needed during regular company operations. Another reason why a franchise outlet fails.
A lack of planning
We can all agree that the achievement of a successful company model is the foundation of franchising. However, it does not imply that franchisees are not need to make any efforts to ensure the efficient operation of their shop. Every franchise, as a general rule, has to create and adhere to a specialised business plan. An effective business plan can assist you in establishing a direction for your company as well as short- and long-term objectives for success. While creating a business plan, you might enlist a franchisor's assistance to learn more about the operations of the company. One more reason why a franchise outlet fails.
Failing to account for investment and working capital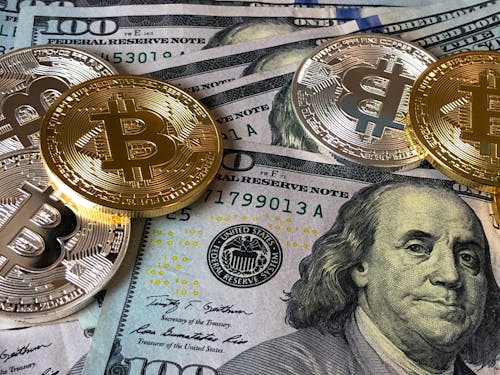 Any firm, including franchising, might fail due to a lack of funding. Many new franchisees believe that by covering the upfront fees and charges, their financial situation would remain in order, but this is seldom the case. Like any other company strategy, franchising also needs a lot of operating cash; otherwise, bills and salaries could not get paid. Make sure you are aware of the distinction between profit and cash flow. Keep additional funds aside from the franchise fee for your outlet's ongoing operations until it begins to generate enough revenue to support itself. One of the causes of franchise store failures
Unfounded expectations
Although the franchise business strategy is completely flawless, do not be misled into believing that it would bring you success right now. It may appear simple to buy a franchise or even more comfortable to operate one, but it isn't all fun and games. Prospective franchisees must be informed on every facet of the company by the franchisor. Before signing the contract, franchisees must attempt to learn as much as they can about the industry. Franchising calls for the same attributes as any other commercial endeavour: knowledge, commitment, perseverance, and self-assurance.
Choosing a bad site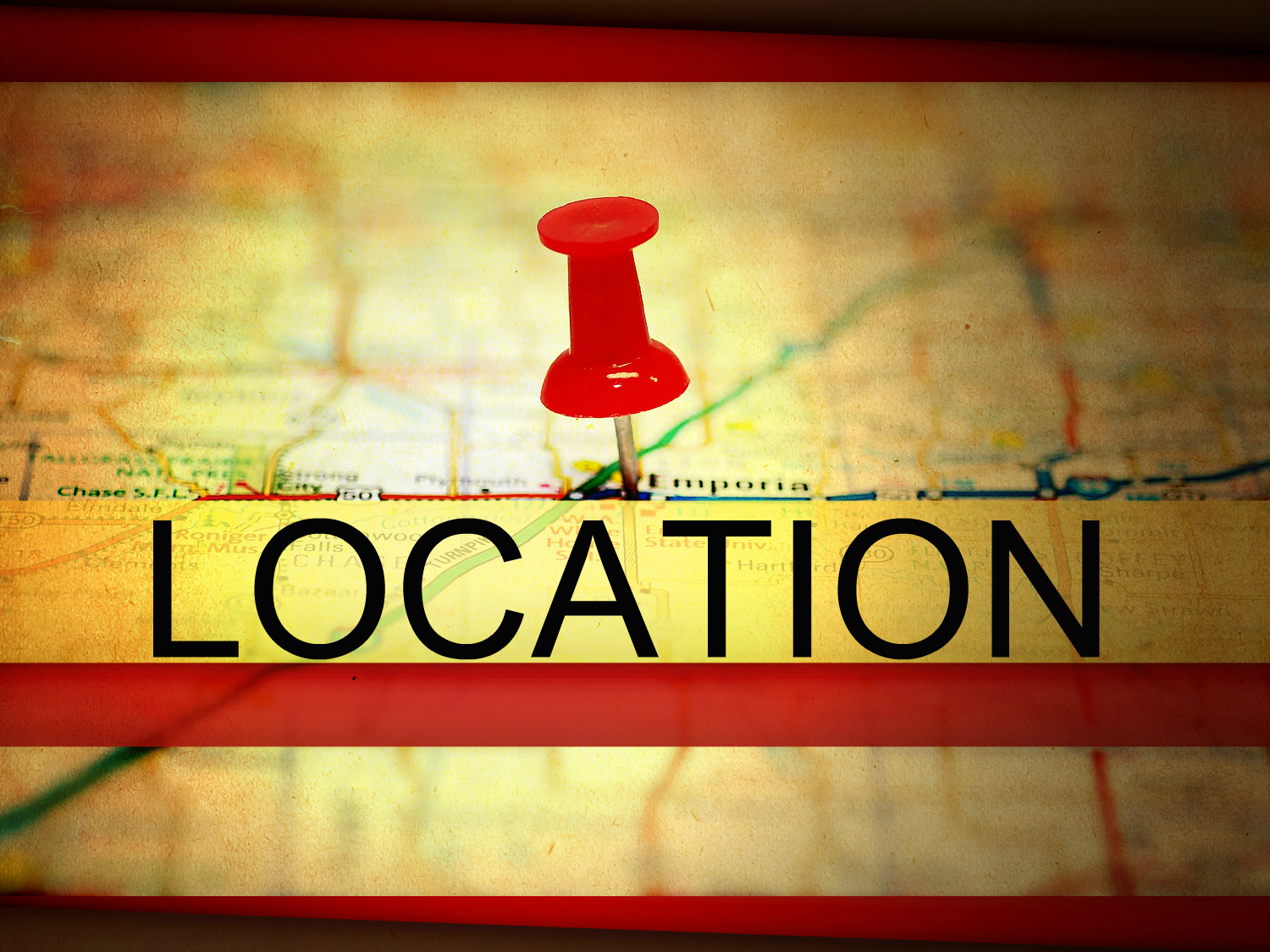 It goes without saying that a poor site might sabotage any firm. The best spot is one that your target audience can go to easily and conveniently. If your target audience cannot easily locate you or use your services, how would you increase foot traffic? So, while picking a site, conduct your homework in addition to getting full support from the franchisor. Determine the best location after thoroughly examining the market and weighing the advantages and disadvantages. Additionally, demonstrate your internet presence in order to maintain up with the current marketing trend.
Not adhering to the franchise model
For independent-minded creatives, the franchise revenue model is inappropriate. The established procedure that each franchise outlet is required to follow is a major factor in the success of the business. Franchise owners have very little room for originality since the franchisor has planned everything, from the equipment to the employees and SOP to the marketing. Although the majority of franchisors welcome suggestions and criticism, their actual execution may differ. Anyhow, if franchisees don't follow the protocol, either their business fails or the franchisor severance agreement.
Lacking the necessary talents
No matter how enthusiastic you seem to be about your franchise, a lack of the necessary skill sets might spell disaster for your location. For instance, if the franchise type needs you to be a great salesperson but you are primarily an accountant, this might have serious long-term effects. If you decide to go the franchising path, it is ideal to make certain you have the necessary skill set in addition to the mentality to change and adapt to new difficulties every day. You must actively participate each and every day rather than being completely reliant on your personnel.
Last Word
Even while it is exceedingly rare that what a single franchisee would commit all of the aforementioned errors, doing so may be disastrous for the company. You may avoid making these errors and guarantee successful operations at your franchise shop by deliberately avoiding site disputes and creating plans to stay in constant contact with the franchisor. Send us an enquiry right away if you want to launch your own franchise!