How to Finance Your Franchise Enterprise
As a prospective franchisee, you are at a crossroads. It's a fantastic period, and you've finished reading, reviewing background material, research, data, and statistics, and you've chosen the industry, or even the brand, of which you wish to become a franchisee.
Then it occurs to you that you will lack the necessary funds to launch your own enterprise. What you do in this situation?
The solution is straightforward. You may decide to finance your franchise rather than investing a substantial chunk of money up front. Sounds fine? Great. Here's how you may go about doing that.
Funding through the Franchisor
Several franchisors provide financing to potential franchisees, and it is often prudent to consult with them first. It is a rather prevalent method that comes with a number of extra advantages. Â
It's a well-known truth that all large franchises provide franchisees customised financial models. The funding may originate from either the parent firm or through partnerships and collaborations with financing parties. The exact amount varies from franchisor to franchisor and can reach three-quarters of the total. As the franchisors are most familiar with their company, they are cognizant of its intricacies and hazards.
It will not only convert your franchise into a one-stop shop for all your requirements, but it will make things easier for you financially and mentally. In addition to the training that your franchisor is giving, a financing programme from the same implies that your firm will have fewer locations, fewer points of contact, and less paperwork.
However, the reasons that several franchisees do not pick this choice is that it gives the franchisor a type of authoritative stamp, with the franchisee's position being transferred to a manager-like body until they return the loan.
Before signing, it is strongly suggested that you consult your franchise consultant, company attorney, or accountant study the provisions of the franchise agreement and the finance arrangement.
Business bank loans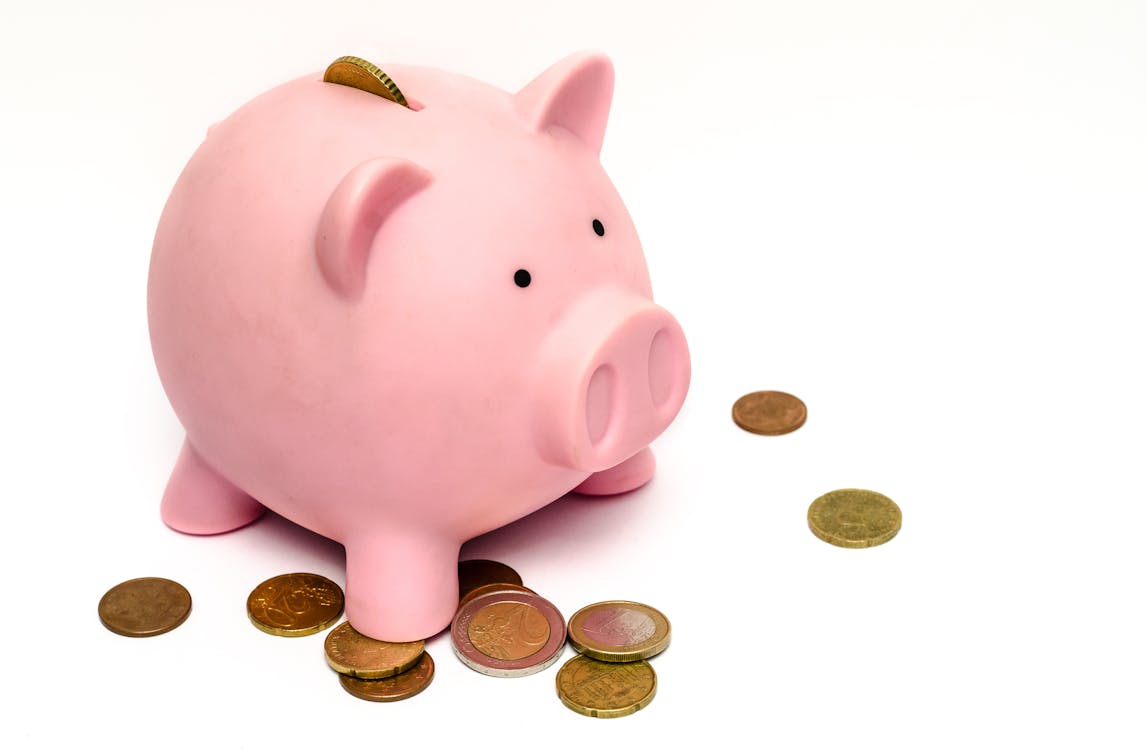 The second most common method of financing a franchise is standard bank term loans. Most individuals choose for a credit facility, where the bank provides the borrower with a lump sum of cash up front, which must be returned with interest in monthly payments over a specified time.
When asking for a commercial loan, you are urged to keep your credit history and business plan in order, as the bank will evaluate both to determine the borrower's creditworthiness. In plain terms, the bank evaluates your capacity to repay the loan they are offering you and if they can recover their money through your collateral if you default.
Therefore, if you have a great Credit history and a high credit score, one can obtain a loan with more favourable conditions and a cheaper interest rate.
Government loans
This loan arrangement is quite similar to loans, with the exception of the government's involvement. It is well suited for projects with small to moderate capital needs. There are two major ways to obtain a loan authorised by the government. Small Industries Development Bank of India (SIDBI) and Micro Units Development and Refinance Agency (MUDRA) loans are available via the Pradhan Mantri Mudra Loan Yojana.
The Reserve Bank of India regulates and supervises SIDBI, which actively provides microfinance to small enterprises. To qualify for the loan, however, a number of things must be considered, such as the value of the home at your disposal, your credit history, etc.
MUDRA, on the other hand, offers finance only for the non-agricultural and non-corporate sectors and facilitates collateral-free loans for small firms with annual revenues of less than 10 Lakh INR. Again, the qualification procedure may be rigorous, and there is a lengthy candidate pool. However, it is absolutely worth a go.
Substitute lenders
Alternative lenders can help address some financial issues like the urgent demand for cash that cannot wait in line for a loan or the acquisition of new revenue to augment a loan.
They may be quite helpful for your franchise finance because they provide many solutions for various purposes, such as franchise fees, equipment, credit lines, or even term loans. In the case of different lenders, the threshold is substantially lower, and the conditions and circumstances are relatively simpler. Having said that, the cost of this convenience and accessibility tends to be higher in other ways. Without exception, all alternative loans have higher interest rates, shorter payback terms, and smaller loan amounts than traditional sources of credit like banks.
Therefore, it is only advised if you are really short on funds, require immediate cash, or are ineligible for a loan.
Relatives and Friends
Although it may sound unbelievable, borrowing money from friends and family is one of the traditional ways to fund a franchise. Now, the method of money collection varies from person to person. You can immediately borrow it, request it as a present, or even bring over a friend or relative to work with you.
But since many relationships end in conflict over money, you must take precautions to avoid your situation becoming one of them. If you decide to loan from a family member or acquaintance, be careful to do it in writing and not merely on the basis of a verbal agreement. In addition to outlining all the terms and circumstances, drafting a formal contract ensures that there will be no opportunity for future allegations and denials.
LAST WORD
Five effective, tried-and-true strategies for financing a franchise are described above. Unquestionably, becoming a franchise owner is a huge jump for an entrepreneur, and if it needs finance to get there, so be it. After all, you will be able to swiftly recoup your initial investment, and a wonderful trip is ahead. Yes, use caution, but never forget to take chances. Simply say hello to us if you have any more questions, doubts, or clarifications.