The Growth Of International Franchise Brands In India
Whether in a larger or smaller town in India, a short glance around the crowded markets will give you an idea of many brands everywhere. The Indian populace has contributed significantly to franchising's recent growth, whether by stopping at the neighborhood Domino or KFC for a bite to eat or going on a shopping binge with companies like Levi's or the Gap. Several international franchise brands in India have achieved success. The success of renowned names in the food and beverage franchising market has forced many internationally renowned companies to establish a strong presence in India.
India's Franchise Market: Factors Affecting its Development
A significant factor in the industry's rapid global expansion is the simplicity of the franchise brands in India. There are, however, several additional factors that contributed to its enormous success and ranking as one of India's fastest-growing industries:
Franchises, in contrast to other start-up businesses, have a lower failure rate since the business model has previously been developed. Franchisees are more willing and confident about investing in such firms since existing loopholes have been closed, and there is a tested model of what works and what doesn't.
Franchise business demand
The middle class in India is becoming more affluent, and this, together with a rise in brand awareness, has led to significant growth in demand for multinational companies that sell predominantly through the franchise system. Additionally, with a population of over a billion, the Indian market generates enormous amounts of sales just due to the large number of customers.
Due to the demand in India, global investors and franchise brands in India see the nation as a sizable and advantageous location to establish franchised locations. The franchise business model also adapts to various industries, including food and beverage, cosmetics, healthcare, etc. As a result, more firms with a wide range of goods and services may launch successful franchise operations nationwide. According to Chackochen Mathai, founder, and CEO of Franchising Rightway, India is one of the world's countries with the greatest growth rates, has excellent potential for this new business model.
Different sectors are being privatized: 
Consumers no longer have to rely just on one provider. The number of multinational franchise brands in India and domestic retail chains has increased steadily due to the commercialization of everything from education and healthcare to telecommunication. Additionally, the potential for franchising has increased. Several successful privatization and franchising instances exist in India, including EuroKids, Guardian Pharmacy, and Ferns n Petals.
Indianization of goods and services 
Franchised stores in India have amassed a sizable client base because they have successfully understood their target market and catered to their unique demands. Like McDonald's, Domino's Pizza, and even hotel services, most of the nation's major businesses have tailored their products to the tastes of Indian consumers. Due to the demographic transition occurring with the middle class having more disposable income, there is a steady rise in the number of consumers of branded goods and franchise brands in India.
According to reports, young individuals drive the Indian franchise market by choosing franchising as their first business endeavor. Due to the reduced risk and tried-and-true business model, which offers practically immediate rewards and flexibility, these new competitors prefer to become franchisees. In reality, the franchise brands in India are expanding significantly.
Also Read: The future of the education franchise industry in India
Defining areas in Indian Franchising 
Nearly 60% of India's franchising market comes from retail, food service, and health and wellness industries.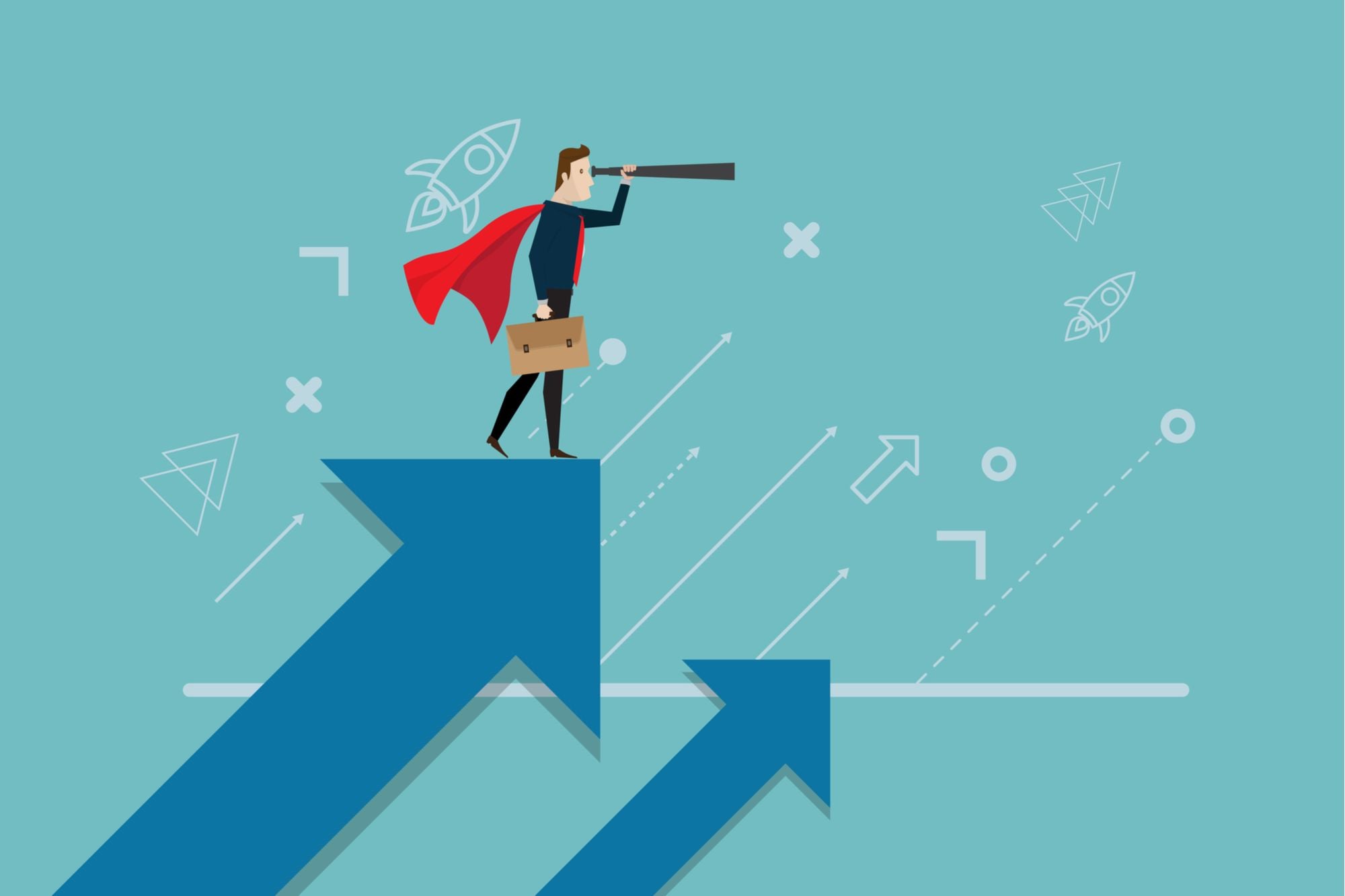 Retail 
Since various new firms have entered the Indian retail market, it has become one of the most dynamic and quick-paced sectors. The government's decision to permit FDI in single-brand and multi-brand retail further strengthens this tendency. In addition, Indians' urbanization and purchasing patterns have changed dramatically, likely boosting the retail industry.
Food services 
However, food service firms are busier than ever due to Millennials' high discretionary money. And it lack of desire to don aprons in the kitchen. India has the highest number of Millennials in the world, which has increased the average frequency of ordering/eating out. The trends do favor franchisees in the food service industry.
Fitness and good health. 
Growing public awareness has resulted in a "healthy" boom for the health and wellness sector. And reshaping the rapidly expanding sector in unprecedented ways. India's beauty and wellness market is outpacing those in the U.S. and Europe, rising twice as quickly. 
Franchise brand facilitation in India
Even though India offers many fascinating chances for businesses to grow and develop, certain obstacles must be considered. Being denied government recognition as a small-business facilitator is franchising's biggest problem in India. Global franchise brands in India confront yet another set of difficulties, including figuring out local customs, tastes, and the "Indianization" of the products. Another obstacle preventing rapid brand expansion is the high cost of retail space in the nation's major cities. Despite these market limitations and hurdles, most international franchise brands in India have succeeded through successful market entrance and expansion strategies, tailoring their goods and services to regional customer preferences. Despite the franchising boom, experts argue that India still has significant unrealized potential. And that is poised to expand much more quickly.
Conclusion
In several franchise brands in India, the idea of franchising has been expanding quickly. Indian business owners that view franchising as the most practical and secure way to access the sizable domestic consumer market appear to find its less hazardous character more acceptable. The franchisee-franchisor partnership appears to be the main driver of franchising expansion.