Exploring The Fast Food Franchise Industry In India
Indian food has always been the tastiest, and fusing Indian spices with Western cuisine is the hottest trend in the fast-food industry. You should be aware as an aspiring entrepreneur that thorough research is necessary regardless of the kind of business you wish to launch. Operating a fast food franchise industry in India costs money, yet it may be a successful company. Franchisees pay recurring royalties, advertising fees, and other monthly expenditures in addition to the initial launch costs. But if you work hard and are determined, many lucrative businesses in this sector may help you succeed.
India's Several Fast Food Franchise Business Models 
The many franchise models used in the Indian food sector are listed below. 
Model for Master Franchise
The Master Franchise Model's commitment is limited to the expenditures associated with developing suppliers, training franchisees, evaluating locations, and consulting. The global retailer levies an agreed-upon royalty fee to the franchisee operating the company in India. The Franchise can, as a result, open its stores or contract with sub-franchisees to open stores using the Franchisor's name.
For example- McDonald's.
Franchise Model Owned by the Company
In this business model, the foreign Franchisor establishes a local office to help the local franchisee set up shop. The support covers establishing a new office, creating new suppliers, and managing current suppliers. Staff at the representative office is in charge of building the brand's reputation in the nation and works closely with the franchise industry in India.
For example- Jumbo King
100% Ownership of the Company
In the fully-owned approach, brands fund the establishment of their companies. The brands will maintain total control over the company under this strategy. This approach requires a sizable investment, which exposes the investor to a substantial financial risk. Everything, including product development, quality assurance, and so on, is within the company's control.
For example- Taco Bell
Joint-Venture Model
Multinational and local companies collaborate to create a new company that acts as a master franchisee. This arrangement is known as a joint venture. Operations for the foreign company are managed in the nation by this Master Franchise. The local partner has in-depth knowledge of the nation and its residents and gives real estate to the global brand. Similar to a sub-franchise, a master franchise industry in India can also operate by opening outlets on its own or in collaboration with one.
For example- Burger King
Also Read: The rise of women-owned franchise businesses in India
Discover The Best Fast Food
Franchise Industry in India
Here is a list of India's best fast food franchises if you're curious about the market of the food franchise industry in India and want to try it.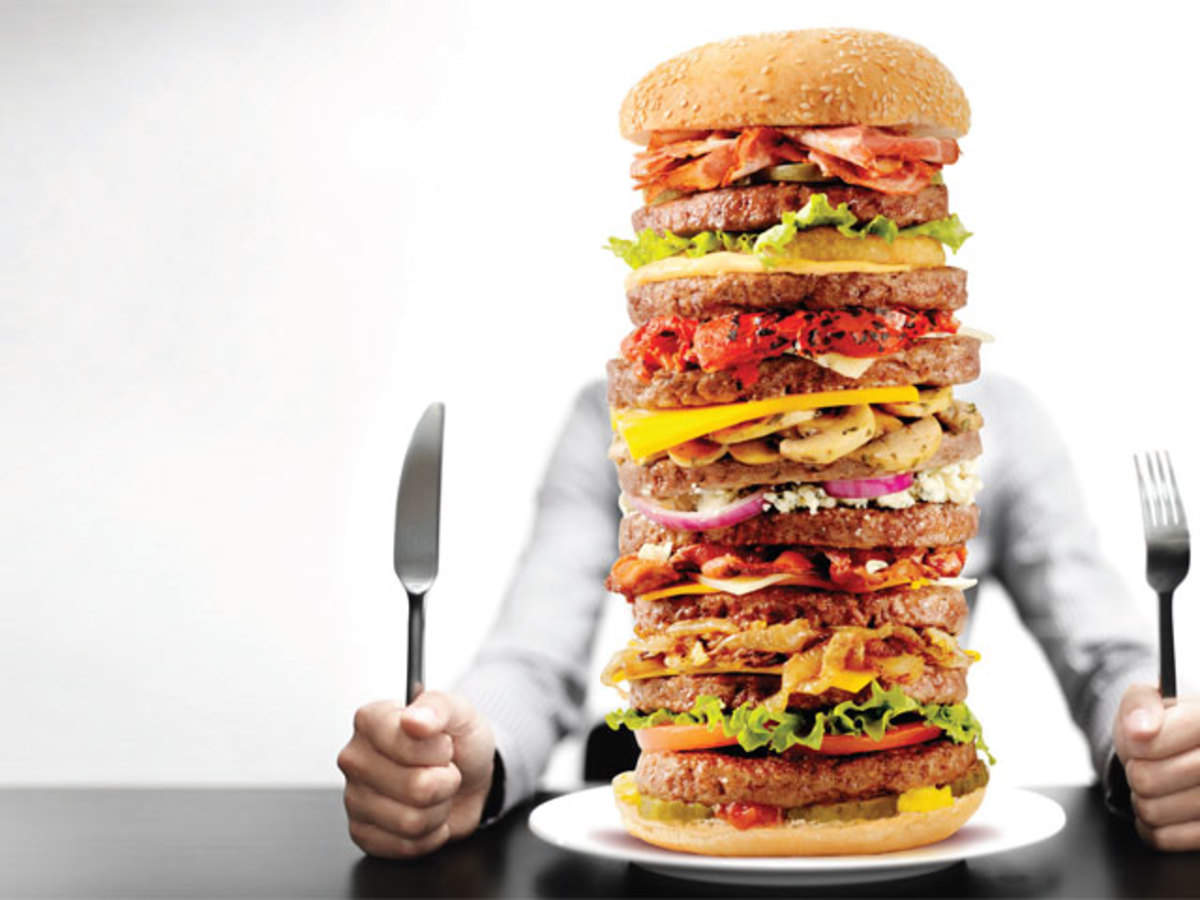 Domino's Pizza 
Owning a Domino's Pizza franchise has several advantages. A global franchise industry in India called Domino's Pizza offers pizza delivery services. For the franchisee to run a Domino's Pizza Store and sell pizza and other permitted goods via delivery and carryout services, the Franchisor supplies ideas for Domino's Pizza Stores.
Built-in 1960

Fee for Investment: Rs. 30–50 Lakhs

Royalty Payment: 5%
KFC
Fried chicken is the specialty of the fast-food establishment Kentucky Fried Chicken. This franchise industry in India adapted the normal KFC menu items to suit Indian preferences. Menu items in India now include the recently introduced 5-in-1 Meal Box, Krushers, Hot & Crispy Chicken and Fiery Grilled bucket choices, Chicken Zinger Burger, and Krushers.
Built-in 1952

Fee for investments: Rs. 1–2 Cr.

Royalty Payment: 5%
Burger King
A global network of fast-food restaurants serving hamburgers is called Burger King (BK). The first big change to the menu was the introduction of the "Whopper" in 1957, which has since come to symbolize Burger King. Additionally, Burger King has adapted its menu to suit regional tastes.
Built-in 1954

20 Cr. in investment fees.

Royalty Payment: 4.5%
McDonald's
Regarding revenue, McDonald's is the biggest restaurant chain in the world. McDonald's Corporation makes money from the rent, royalties, and fees paid by franchisees and from sales made at eateries run by the firm.
Fee for investments: Rs. 6–14 Cr.

Royalty Payment: 4%
Taco Bell
Fast-food business Taco Bell offers Tex-Mex fares such as tacos, burritos, quesadillas, nachos, novelty and specialty dishes, and a selection of 'discount menu' products. If opening at least three locations over the next three years is something you can commit to, Taco Bell wants you. You must also have a passion for operations, excellence, and teamwork.
Built-in 1962

3 crore in investment fees.

5.5% of royalties.
Pizza Hut
An internationally established restaurant franchise, Pizza Hut is a well-known business. Their famous pan pizza, spaghetti, breadsticks, and desserts are among the food options on the menu.
Built-in 1958

Fourteen rupees in investment fees.

Fee per lakh: 6.5 percent
Wat-A-Burger
Founded and operated by young businesspeople, Wat-a-Burger is a hip, cheerful burger restaurant. At Wat-a-Burger, affordability, exquisiteness, and high quality coexist. They define themselves by our enthusiastic, lively atmosphere and unwavering culinary quality. 
Built-in 2016

Rs. 6–10 million in investment fees

Royalty Payment: 6%
Conclusion
Fast food franchises have altered Indians' eating habits and preferences due to the country's Tier I and Tier II cities' changing lifestyles and communication methods. It is not an exception because the majority of the wealthy nations in the globe have already experienced this tendency. Purchasing a fast food franchise industry in India may be quite profitable. Fast food is the major franchise industry in India. When it comes to starting a franchise, there are several advantages. Consumers in today's market are searching for fast-casual eateries to satisfy their expanding needs for a dining alternative that delivers savory and healthful cuisine.