Delhi's Top SSC Tutoring Centre
The Indian institution known as SSC (Staff Selection Committee) hires personnel for various ministries and positions. Many people aspire of having well-paying employment, and each year they throng these coaching facilities to receive the professional advice they need to ace one of the toughest and most coveted tests. If you want to invest in a franchise with a social mission in addition to your own improvement or financial goals, it is worth thinking about the SSC coaching institutions that are committed to transforming lives.
1. Career Power
Franchise Model: FOFO
Area Required: 1000 sq. ft.
Area for Expansion: PAN India
Min. Investment: INR 20 Lacs
Max. Investment: INR 25 Lacs
Royalty: NA
The public sector is constantly seeking for dependable and motivated applicants to fill open positions. Every year, government banks hire more than 100,000 people for a variety of positions, which suggests that there are many opportunities for those who are interested. IBPS PO, IBPS Clerk, SSC CGL and CHSL, and CAPF/CPO are among the government job exams that Career Power specialises in coaching for. The brand's goal is to offer simple, affordable, and effective management that assists students with comprehensive online classes where their top professors will instruct and address questions online. 5000+ students were chosen in Banking & SSC Exams this year through and over 70+ Career Power centres throughout India, making it one of the greatest training institute franchises in India. The company was formerly known as Bank Power.
2. KD Campus
Franchise Model: FOFO
Area Required: 2000 sq. ft.
Area for Expansion: PAN India
Min. Investment: INR 40 Lacs
Royalty: NA
KD Campus strives to be the best coaching centre in Delhi by providing preparation for entrance exams for a variety of competitive examinations, including SSC, BANK PO, SSC JE, IBPS SPECIALIST OFFICER, AIRFORCE, SSC (JE), SSC (STATISTICAL INVESTIGATOR), MEDITECH FOUNDATION COURSES, STATE POLICE OFFICER EXAMS, CLAT, and LLB Entrance Exams. The company recognises the value of total development and hence places an emphasis on the holistic growth of the students through professional mentoring and well selected study materials distributed by its own book publisher. It also offers its pupils the exclusive opportunity of Mobile compatible Android App Test Series so that they may practise their abilities whenever they desire. Its distinctive operating system makes it popular with students and one of the top franchise investment choices.
3. IBT
Franchise Model: FOFO
Area Required: 1000- 1500 sq. ft.
Area for Expansion: PAN India
Min. Investment: INR 2-5 Lacs
Royalty: NA
One of the top coaching facilities in India for the Banking, SSC, and MBA entrance examinations is IBT Institute. 2008 saw the incorporation of IBT Institute by a group of businessmen and ex-bankers. By giving students thorough study materials, instruction, and online education solutions like video lectures and test series, the goal is to enable high-quality education. The demands of millennials are best served by these policies. The company also advertises that it is an excellent choice for a franchise due to its minimal initial costs, strong profit margins, and reliable returns.
4. Excel SSC Coaching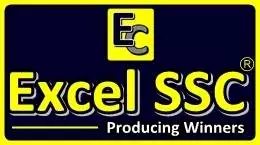 Franchise Model: FOFO
Area Required: 1000- 1500 sq. ft.
Area for Expansion: PAN India
Min. Investment: INR 4-6 Lacs
Royalty: NA
Excel SSC is a professional coaching institute that specialises in preparing students for the SSC and Bank PO exams. Its major strength is that its director is an IIT alumnus. The number of students who take competitive tests, such as the SSC and Bank P.O., is in the neighbourhood of 40 Lac, and the brand is committed to providing this chance to those who are interested.
The kids' achievements here clearly demonstrate a successful story and make this a wise investment.
The company has taught thousands of students over the years, giving them the greatest information with the highest attention, making it a pioneering and trustworthy centre.
5. Chanakya Academy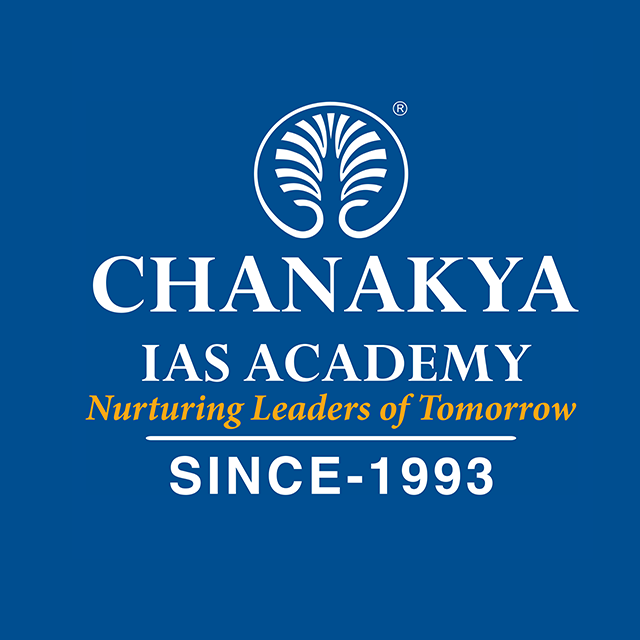 Franchise Model: FOFO
Area Required: 5500- 8300 sq. ft.
Area for Expansion: PAN India
Min. Investment: INR 50 Lacs- 1 CR
Royalty: NA
With nearly 24 years of experience in the Indian market, the brand is well-known for its distinctive technique, knowledgeable faculty, and successful past performance. The founder and managing director of Chanakya IAS Academy, Mr. AK Mishra, affectionately known as Success Guru, is responsible for the organization's orientation, which is based on the belief that every person is born with the potential for success.
The Academy is renowned for its unrelenting efforts to realise Mr. Mishra's objective of reaching, educating, and preparing students in both Hindi and English to get involved in the process of nation-building by entering the Civil Services. The goal is to provide every aspirant with a high-quality education. It is a fantastic decision to invest in influencing futures because to the brand trust and value built up through time.