Why Franchising Is a Viable Business Model
The corporate world has benefited much from franchising, which has existed for decades. It learns what's important and uses it again, which ensures success each time. More business ventures have been made by entrepreneurs as a result of franchising. As franchising grows in popularity as a profitable business model, a growing number of entrepreneurs are attempting to dominate it. Additionally, it explains why an increasing number of professionals prefer to buy a franchise over beginning their own firm. Here are seven arguments that will assist you decide that opening a franchise is your best bet for success if you are still debating the idea.
1. Brand Recognition
As a consumer, you would never choose a completely unknown brand over a well-known one when thinking about buying a product. Customers always favour well-established brands while also getting experience. They rely on advertisements and marketing initiatives to generate brand loyalty. In addition to giving you a well-known brand, franchising also enables you to keep it alive through various marketing initiatives, etc.
2. Safe Business Model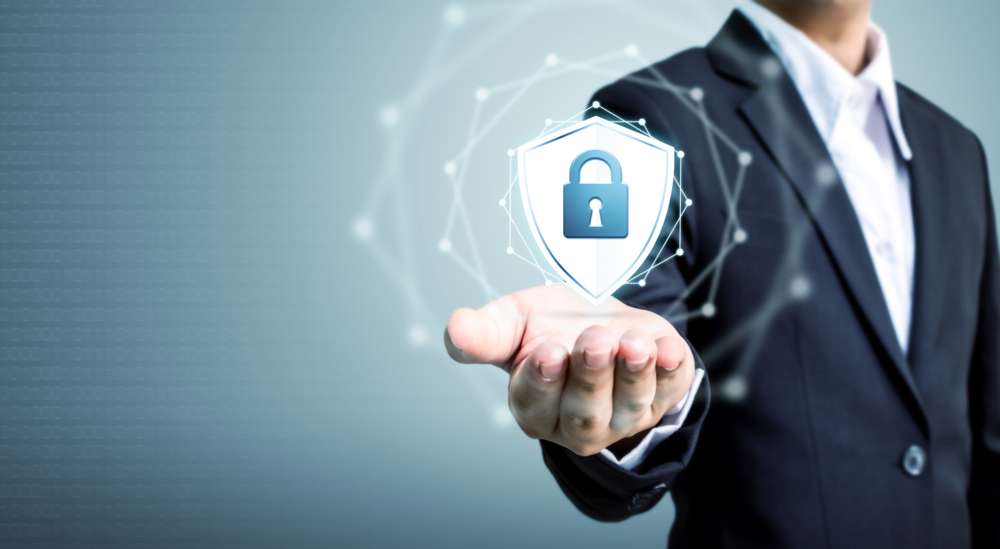 Knowing that you are dealing in something tried and true when you sign a franchise agreement will make you feel better. Â Starting again is more difficult than it seems and requires a variety of things. With franchising, you already have passed the phase of making errors since your franchisors have already mostly removed them. This enables you to concentrate more on the important elements that need your attention.
3. Skilled Team
The fact that another individual is collaborating with you to make your business successful is one of the biggest advantages of purchasing a franchise. The franchisor, who understands how the firm grows and falls, is essentially the brains and heart of the whole franchise network. They are a valuable asset to your endeavour who will help you get through the challenging times because of the wonderful information they give.
4. Value for Money
It takes a long time and a lot of effort to succeed in business. It is not merely a trial and error process but also one that is ongoing. It necessitates devoted time, energy, and money. However, franchising is a terrific method to have the chance to own a business at lower expenses than you would pay to establish your own, not to forget the chances of loss involved.
5. Simple Finance
Although establishing a business from scratch is regarded to be more expensive, franchising does involve charges that must be paid. The expenditures that must be included also depend on the brand that is under consideration. How to proceed with the finance depends on the person, and many may turn to bank loans. Since they believe in the brand as well as the success rate, your chances of securing a loan are better if you are thinking of franchising.
6. Constant Assistance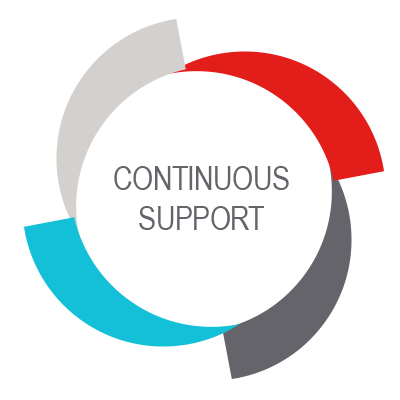 You may anticipate learning about the franchise's operating requirements, sales and marketing tactics, branding principles, financial management methods, employee development and collaboration, and customer satisfaction as the franchise owner. All of these initiatives try to lessen the normal amount of errors that traditional non-franchise start-ups make. You no longer need to worry about this since your franchisor will teach you and the workers in the shop to assure success..
7. Flexibility
Franchises exist for a reason—they overcame all obstacles and reached the pinnacle of development and success so that others may join and copy them. They are also adaptable and may change as necessary. They have protections to spot problems early on and remedy them if a market isn't operating as it should or if a place isn't doing well for whatever reason. Â Because you will have the assistance of a team, it is quite unlikely that you would fail to handle a problem.