5 common misconceptions about Van Franchise
5 common misconceptions about Van Franchise
Many individuals mistakenly believe that van-based franchises are only delivery or courier businesses when they consider buying a franchise, but this is not the case. It is a choice that is not as popular as a traditional brick-and-mortar franchise. It's interesting to note that van franchises span a wide range of business sectors, including window cleaning, auto repair, catering, pet-related businesses, pest control, coffee, vending, signs, and the list goes on. A retail job or office work that is secure and stagnant might not be the best sort of career for everyone. A van-based business might be the greatest option if you enjoy touring and meeting new individuals. Â Van-based franchises, nevertheless, are the subject of certain urban legends. Here, we examine the three most prevalent misconceptions and examine the veracity of each.
1. It is Alone to be into Van Franchise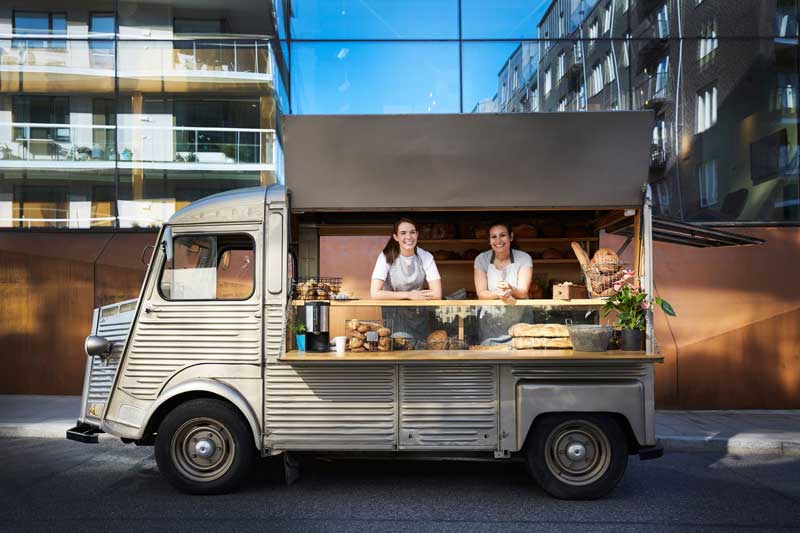 The prevalent general perception is due to the constantly moving nature of the industry. This is untrue, though, as it is continually evolving and never stagnant. Meeting new individuals every day is made possible through travel, which is a rewarding experience. It differs from loneliness, which is accompanied with travelling to new locations.
2. They Cost a Lot of Money
It is said to be expensive to operate a van franchise. The initial car costs are a part of this business and can be made simpler by previously agreed financial help. More money flows in after the setup is complete. This occurs because you, the owner and operator, undertake the majority of the labour without incurring the expense of hiring assistance.
3. You should be a Pushy Salesperson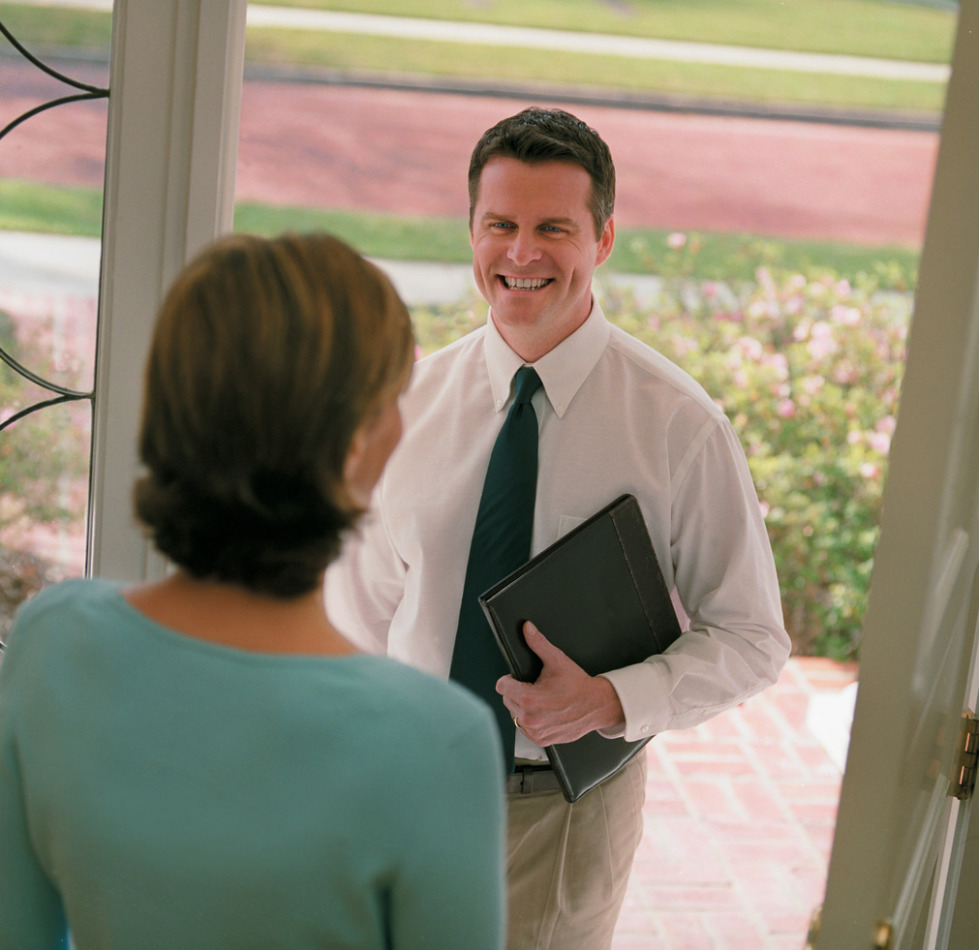 To obtain the trust of your customers and create a loyal fan base takes time. That does not mean you need to run behind them for the same. People buy from people, so the most important thing is to be passionate about what you do and offer the best customer experience to keep people coming back for more and recommending you to others.
4. Van franchises are similar to 9–5 jobs
The idea that having a van business would be like having a job with set hours is extremely common. Actually, this is untrue and does not apply to people who yearn for such a thing. In addition to travelling and providing services, owning a franchise entails scheduling time for bookkeeping and financial management.
5. There isn't room for Growth
With a van franchise, your only obstacle is your own ambition, just as with any other franchise. The majority of van franchise possibilities are initially designed to be owner-operated and are effectively run. The majority of them have room for development and growth using a multi-van concept. You may purchase an additional van and employ somebody to run it for you inside the same region if you want to grow your business. If you choose, you could also make an investment in a different region and hire a manager to operate it. There are several van-based prospects that you may investigate, which can be attained via hard work and research, regardless of whether you wish to operate as an owner-operator or develop a multi-unit franchise.
Conclusion: If you have an outgoing personality, enjoy meeting new people, and enjoy travelling, you should think about van-based franchising. Several fallacies that surround this really unusual business opportunity have been dispelled in the paragraph above. This gives you the chance to discover new things while simultaneously increasing your earnings and taking control of your own destiny. If growth is something you're thinking about, it also offers plenty of alternatives for that, making it a full package and a lot more elegant choice to think about.