Delhi's Top 5 Retail Franchise Opportunities
The market for retail franchise has picked up steam, and it feeds on the value of the brand. By operating a single store, it makes use of the existing well-known brand name. Due to the established and respected brand value, this method is hassle-free and carries a lower chance of failure. Therefore, it seems to be an excellent alternative for people who are ready to make an investment in the retail sector. However, a variety of sectors provide choices and chances. Delhi residents should take the following into consideration:
Franchise Model: FOFO
Area Required: 8000 – 34000 sq. ft.
Area for Expansion: PAN India
Min. Investment: INR 1 Cr
Royalty: NA
A brand that requires introducing is Westside. The brand, which is a part of the TATA Group and was founded in 1998, is one of India's biggest and fastest-growing retail chains. Over 155 Westside outlets have been developed by the firm, distributed over 82 locations. The Westside concept, which continues to be company's backbone of the retailing industry, provides an exclusive variety of its own brand fashion apparel. Women's, men's, children's, footwear, cosmetics, fragrances, handbags, home furnishings accessories, lingerie, and presents are a few of the divisions. The business is dedicated to offering its franchisee complete support with staffing, marketing initiatives, and project support for the shop build out. For anyone interested in purchasing a fashion retail franchise, there is an additional benefit.
2. Ozone Ayurveda
Franchise Model: FOFO
Area Required: 250-300 sq. ft.
Area for Expansion: PAN India
Min. Investment: INR 5 Lacs
Royalty: NA
Everybody wants and many people have a good physique with sparkling skin. A healthy body requires work to maintain. A nutritious diet, regular exercise, and quality products all contribute to skin that glows. The market is overrun with cosmetics and health additives, and Ayurveda is getting popular because people want natural treatments. The Ozone group of enterprises was established in 1991 and was built on the principles of wellbeing with the goal of extending this priceless life's illustrious years. They strive to offer safety and care, as befits its moniker. Ozone Group's interests are spread throughout 5 areas, including pharmaceuticals, food, wellness, beauty & cosmetics, and skill development. The Ozone Ayurveda division strives to build on the traditional Ayurvedic principles and integrate them with the most recent scientific discoveries to provide dependable and efficient Ayurvedic cosmetics and skin care products.
Franchise Model: FOFO/FOCO
Area Required: 2500 sq. ft.
Area for Expansion: North India
Min. Investment: INR 80 Lacs
Royalty: 6%
We cannot image having to go great distances for our necessities since convenience shops are lifelines. Although there are numerous stores accessible, the largest restriction that a person has is timing. Despite having busy schedules, we frequently catch up on work. However, it'd be a blessing if we could find shops that gave us the freedom to visit them seven days a week, at any time. A collaborative venture of aspirations and efforts, AM PM Store began with the vision of building a pan-Indian retail chain store with a 24-hour operating schedule, offering everyday necessities under one roof and giving customers with an experience that matched the new India's evolving lifestyles. The store is a one-stop shop that offers a wide variety of grocery and confectionery selections under one dome with "24 hours a day, 7 days a week" availability at competitive costs. They provide a variety of goods and services to provide their clients a global shopping experience. As a result, this retail franchise opportunity is incredibly lucrative and is sure to be successful in the long run.
4. Ebadam.com
Franchise Model: FOFO/FOCO
Area Required: N A
Area for Expansion: Pan India
Min. Investment: INR 10,00,001 – 15,00,000 Lacs
ROI: 1 year
Consuming nuts and dried fruits is not only a healthy habit, but something we all enjoy. It is a traditional miraculous meal that has made a comeback on our contemporary menus. Not only are they adaptable, but they also store well and endure longer. However, purchasing dried fruits is not always simple and may result in purchasing worse market substitutes. Ebadam, a pioneering online platform that sells dried fruits, nuts, and spices, was created to address these issues. They provide carefully chosen, high-quality goods at reasonable costs, and—most importantly—they bring the goods right to your home without making you wait in line. This retail alternative is a great resource to pick from and is a part of a market that is anticipated to grow in the future.
5. Kohler India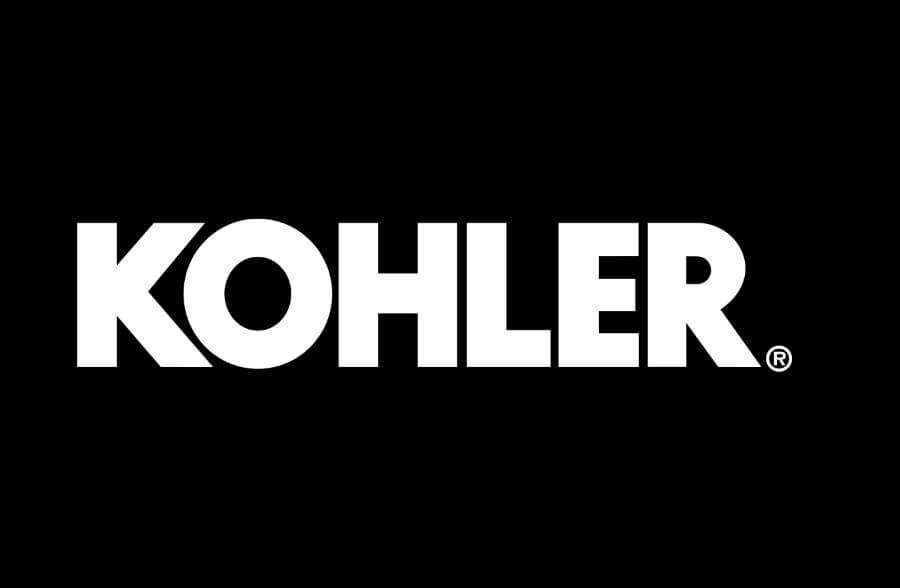 Franchise Model: FOFO/FOCO
Area Required: 800-1200 Sq. Ft.
Area for Expansion: Global
Min. Investment: INR 5-10 Lacs
Royalty: N A
Ornate bathrooms and clean bathrooms are currently in style. Maintaining cleanliness while dressing stylishly is not only necessary, but also a privilege for those who are able afford it. Incorporated in 1873, Kohler is based in Kohler, Wisconsin. One of the oldest and biggest privately held businesses in America, KOHLER Co. employs more than 30,000 people. In May 2006, Kohler introduced its cutting-edge line of bathroom fixtures, including toilets, sinks, faucets, bathtubs, whirlpools, and showers, in India. Kohler India, with its headquarters in Gurgaon, Haryana, is growing its operations throughout the nation and currently employs and over 2,200 people. one of Delhi's top retail franchise.