The Growth Potential Of Master Franchise Opportunities In India
India's vibrant and dynamic business landscape presents immense growth potential for both local and international franchises. Among the various franchise models, the master franchise concept has gained traction as a powerful avenue for expansion and market penetration. This article will explore the remarkable growth potential of master franchise opportunities in India. We'll delve into the benefits and opportunities that arise when entrepreneurs and investors embrace this franchise model, enabling them to capitalize on India's diverse economy and entrepreneurial spirit.
Understanding The Master Franchise Concept
The master franchise concept is a business arrangement in which a company grants an individual or entity rights to develop and operate multiple franchises within a specified territory. In this arrangement, the master franchisee actually acts as the sub-franchisor, responsible for recruiting and supporting individual franchisees within their designated area. Here's how master franchise opportunities in India work.
Master franchise agreement
The company and the master franchisee enter into a legally binding contract that outlines the terms and conditions of the relationship. This agreement grants the master franchisee the exclusive rights to develop and manage franchises in a specific geographic area.
Development of franchises
The master franchisee is responsible for recruiting, selecting, and training individual franchisees within their territory. They act as a middleman between the franchisor and the sub-franchisees.
Support and training
The master franchisee provides ongoing support and training to the sub-franchisees. They ensure that the franchisees understand the business model, operations, marketing strategies, and other aspects of running the franchise successfully.
Also Read: Top 10 Profitable Franchise Businesses To Invest In India
Territory management
The master franchisee is responsible for managing the territory and ensuring that sub-franchisees operate within the agreed-upon guidelines and standards set by the franchisor.
Revenue sharing
In return for granting the master franchise rights, the franchisor typically receives an upfront fee and ongoing royalties or a percentage of the sub-franchisee's revenue. The master franchisee also generates revenue from the sub-franchise fees and ongoing royalties paid by the individual franchisees. Thus, revenue sharing through master franchise opportunities in India works fantastically for mutual profitability. 
Expansion and growth
The master franchisee's role is to expand the brand's presence within their territory. They may open their company-owned outlets or support sub-franchisees in opening new locations.
The master franchise concept allows franchisors to rapidly expand the brand into new markets without having to manage each location directly. It also allows the master franchisee to benefit from the success and growth of the franchise system within their designated territory.
It's essential to understand the specific terms and conditions of master franchise agreements because they can vary based on the industry. It's crucial that both parties negotiate and clearly define their rights, obligations, and financial arrangements in the agreement.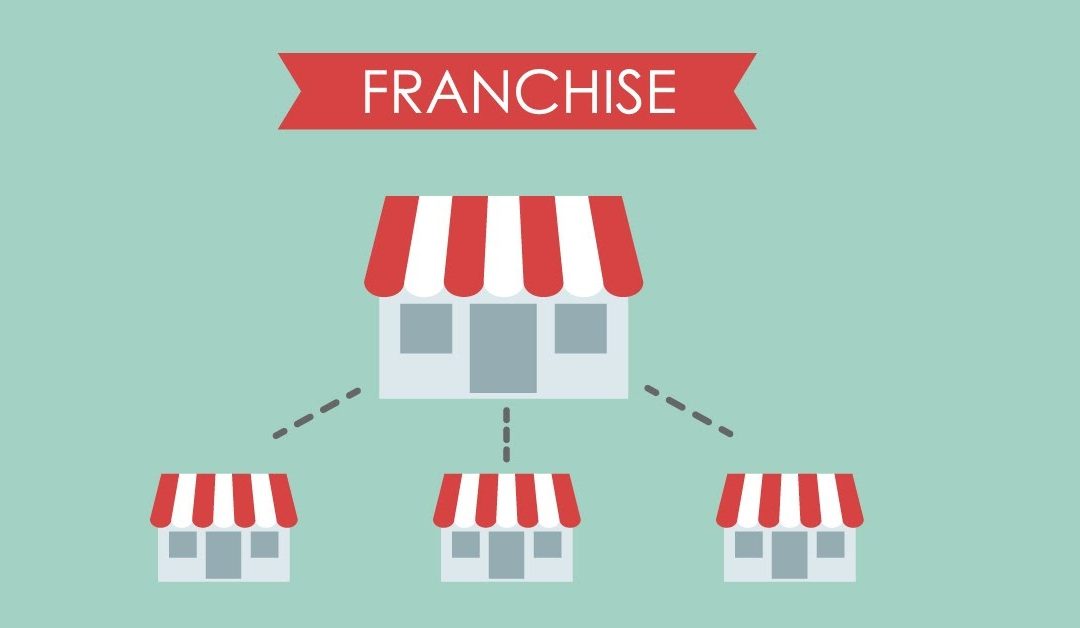 5 Things That
Master Franchise Opportunities In India
Can Help Unlock
Embracing these opportunities can help unlock several things. Here are some of them.
A Vast Consumer Market
India, with its population of over 1.3 billion people, presents a massive consumer market with diverse preferences and evolving needs. Master franchise opportunities provide a gateway for brands to tap into this vast potential. By partnering with a master franchisee, a franchisor gains access to the local market knowledge, networks, and distribution channels. This allows the brand to establish a strong presence, customise offerings to cater to local tastes, and effectively target Indian consumers.
Regional Expansion And Market Penetration
The Indian market is not homogenous but comprises diverse regions, each with its own distinct characteristics and consumer behaviours. Master franchise opportunities in India offer a strategic approach to regional expansion and market penetration. By granting master franchise rights to a trusted and capable partner, franchisors can leverage their expertise to establish and operate multiple franchise units across different regions. This localised approach enables brands to tailor their offerings, marketing strategies, and business operations to regional preferences. This, in turn, fosters a deeper consumer connection and drives growth.
Leveraging Local Entrepreneurial Talent
India has a rich pool of entrepreneurial talent eager to invest in proven business models. Master franchise opportunities in India enable local entrepreneurs to tap into the success of established brands while leveraging their understanding of the local market.
By becoming master franchisees, individuals and organisations can capitalize on their business acumen, industry knowledge, and network. This mutually beneficial partnership allows franchisors to leverage the passion, drive, and local connections of master franchisees to expand their footprint rapidly. 
A Strong Franchise Network
Master franchise opportunities in India lay the foundation for building a solid and extensive franchise network. As master franchisees establish and operate multiple units. And, they also become responsible for recruiting and training individual franchisees within their designated territory. This cascade effect leads to accelerated brand growth, increased market share, and enhanced brand recognition. The master franchise model enables franchisors to tap into the entrepreneurial spirit of master franchisees, fostering a robust network. 
Capitalizing On India's Economic Growth
Our growing economy presents a favourable environment for master franchise opportunities in India. Consumer spending is rising with increasing disposable incomes, a rising middle class, and urbanization. Master franchisees can capitalize on this economic growth by launching successful brands with proven business models across retail, food and beverage, education, healthcare, etc. If master franchisees find the right franchise partners, the tremendous growth potential of this thriving market can be unlocked.
Conclusion
India is a franchise market that many target but few crack. Taking into account the cultural diversity and the several preferences that come along, succeeding in this market is tough. But with the booming economy, master franchise opportunities in India can unleash the hoarded potential in the right ways. Adopting this concept comes with all the benefits discussed above, like better consumer fitment and market penetration. These opportunities will benefit beginners and those who haven't become recognizable brands.