Future Prospect Of An Education Franchise
Future Prospect Of An Education Franchise
Many aspiring company owners find franchising to be an appealing option since it offers the best chance to get into the industry with minimal to no risk. In the modern era, it has demonstrated that it is quite durable. You may gain greatly by entering the educational industry from a commercial standpoint. Given that about 29% of India's population is under the age of 14, the country's education sector presents a significant potential. India's population is growing quickly. From 2016 to 2020, India's education market would expand at a CAGR of 16%. Therefore, franchising is undoubtedly a smart alternative if you want to enter the schooling stage of a educational industry. A lot of knowledge and in-depth study are required. If you don't, you can end up making the much more expensive choice of your life.
Shortlist
Preschool, high school, vocational training, coaching, and other levels make up education. When choosing a particular area of interest and investment, this is one of the hardest decisions to make. It is crucial that you assess and match your objectives with the desired sector. Money will come, but it's more vital that you love and believe in what you're doing. Look into new and developing trends while also keeping an eye on the return on investment.
Follow the

demand
Changing circumstances also dominate the market. New business concepts are always being developed. Traditional franchises are less in demand as a result of the ongoing tech transformation in the education sector. Customers are gravitating more and more toward businesses that provide something novel, like AR/VR instruction, coding schools, fun science, etc. Therefore, consider your available franchise opportunities and determine whether there is a market need.
Experience counts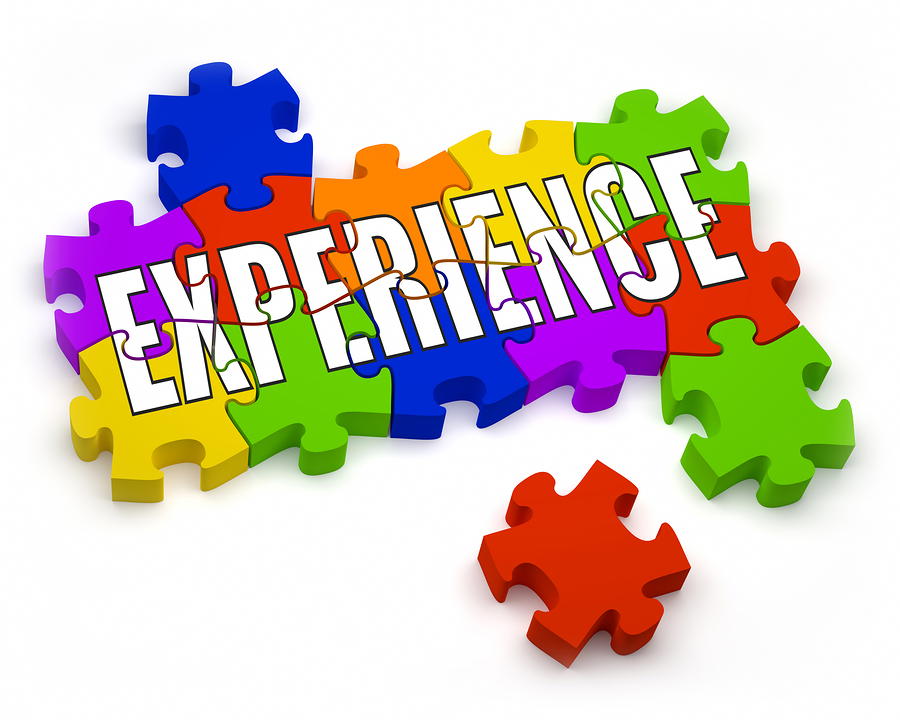 Realizing how many years you are prepared to invest in your enterprise to make it successful is crucial. Every firm has its unique needs, therefore determining those is crucial. Beginning a new company carries a lot of risk; for this reason, it is a prudent choice to rely on a well-known and trusted brand.
Managing Employees
Teachers are thought of as pupils' second parents and are important in influencing their life. Therefore, the key element contributing to an education center's success is its teachers. Before entering into a franchise agreement, it is necessary to take into account the recruiting and training aspects. Choose a franchise where teachers are hired after passing a rigorous test because they are the foundation of all educational institutions.
Edutech
It's critical to keep up with technology in the modern digital age. Instead of using traditional teaching techniques, students prefer studying with the aid of modern technologies and devices. Therefore, a school franchise equipped with cutting-edge technology will undoubtedly have a far more successful business in the future. Find the most technologically advanced school franchise by researching the most recent developments in the education industry. This would be advantageous for your company as well as the kids.
What does it take to run a franchise in education?
It's not necessary for you to work in education to pursue this field. You must be highly motivated and driven to make a positive impact on society. Franchises in education allow you not only make money but also change the world. Students' development depends on receiving a high-quality education, and parents are ready to pay for it. The important component is overall development and enjoyable learning. Tech education is on the rise, but it's important to consider how the education sector is responding to it and how much it has already embraced technology.