Avoid these franchise errors at all costs!
There aren't many franchise mistakes since investors and business owners take franchising very seriously. They do not view it as a trend. Instead, it's a great commercial opportunity that may end up outperforming businesses in uncertain areas like India. The franchise market has grown tremendously over the years, especially in recession-proof industries like cosmetics and food and beverage.
Research, or homework, is the first step in the quest for the best franchise prospects. Every new franchisee should invest some time in learning about market trends and potential franchisors. This is a great approach to start off as a new entrepreneur since it gives you the ability to learn about the difficulties, repayment information, avenues for obtaining capital, etc.
However, there are occasionally certain typical errors that a lot of us have a tendency to commit, which might have disastrous consequences down the road. Learn about such three typical mistakes, why you ought to avoid doing them, and how you can go on if you want to make the shift from a novice to an experienced entrepreneur smoothly.
Common Errors Most New Franchisees Usually Commit
Assuming that franchising is a risk-free business strategy
While there is no disputing that purchasing a franchise is a wiser investment than building your own business from the ground up, it is also true that not all franchises are successful. Although the brand's name offers a predictable client base and tried-and-true merchandise to entice them, a number of outside factors might make or break your outlet.
For example, when you purchase a salon franchise, you have the ability to use the salon's brand or even sell its unique items. But the business's performance will be much influenced by the area, the competence of your hairdressers, your ability to please customers, etc.
Put your heart and spirit into the company rather than believing that your franchise outlet will succeed on its own, regardless of how well-known it may be. Maintain regular communication with the franchisor, take note of their criticism, invest in employee training, and constantly expanding your business expertise.
Thinking of yourself as the Boss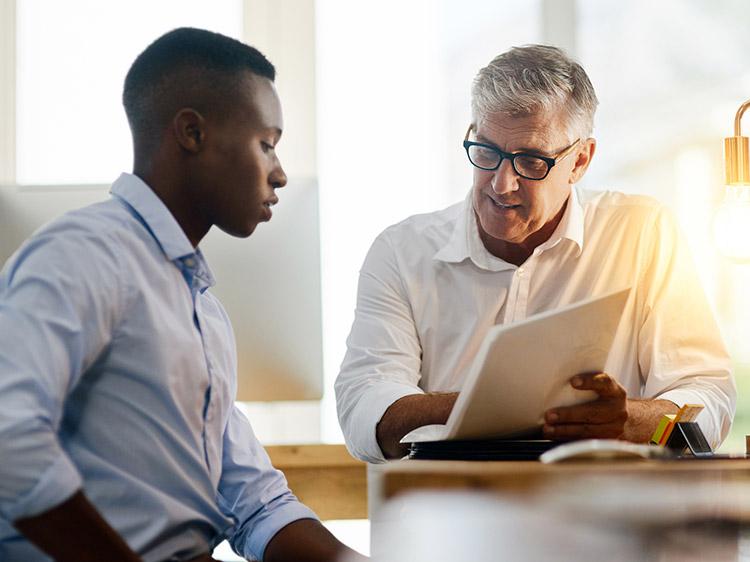 Although it's exciting to watch your business aspirations come true, purchasing a franchise does not, regrettably, make you the company's owner. While you do get to operate your store and hire your own personnel, most of your decision-making must still be delegated to the franchisor. A difficulty arises when a franchise believes it is the owner of its store.
For creative people who have always wanted to launch their own business and work on their terms, this may come as a shock. This is due to the fact that, rather than having the opportunity to express your creativity, you must adhere to the plan, follow predetermined rules, and answer to the franchisor.
You also have to pay fees and split earnings with the franchisor in addition to all of that. All new franchisees should be ready to follow the procedures and system and to get business advice from the franchisor. You can get expertise and experience from owning and operating a franchise, which may one day enable you to found a prosperous business.
Not giving enough thought to your financial situation
Many times, aspiring business owners overlook an analysis of their past financial status. They prioritise raising the original cash or some more funds in the mistaken belief that they would instantly become wealthy.
This lack of planning might cause major losses and worry in the future. Make careful to conduct comprehensive research to avoid falling into this trap. Analyze the needed investment, taking into account working capital, starting expenses, fees, and charges.
To prevent franchisees from becoming financially precarious, franchisors constantly assist in budgeting and planning ahead. Before continuing, take your time, examine the statistics, and ascertain all of your financial uncertainties. If you don't have the necessary expertise, you might potentially look for professional assistance.
Last Word
Although operating a franchise is not easy, it might be a promising method to feed your entrepreneurial spirit. Along with increasing your income, it also gives you the opportunity to learn a lot about business under the direction of an authority figure in the field—your franchisor.
If you're a first-time franchisee, be sure to conduct thorough research before choosing a franchisor and sticking your toes in the water. Keep in mind the advice provided above. By avoiding these blunders, you may improve your knowledge of the industry, develop your abilities, and become a better entrepreneur right away. Don't rush into franchise blunders thinking it would bring in rapid cash. Decide on a course of action after learning everything there is to know about the franchisor, speaking with current franchisees, and researching how long it takes to break even.