5 Questions to Consider Before Getting Franchise Financing
5 Questions to Consider Before Getting Franchise Financing
Due investigation and comprehensive study are required before financing a franchise. Investors should be aware of the upfront expenses they will face as well as the various financing choices. Along with the franchisor's experience, company management style, and franchise culture, a thorough and meticulously done study of the franchise concept is essential. Future franchise owners must evaluate their own strengths, limitations, and work-life balance in addition to researching the franchisor to ensure that the franchise system they select is compatible with their personality and long-term objectives. The extra time spent during this period of mental sluggishness will eventually pay dividends. Here are some helpful suggestions to consider when you make your franchise selection.
1. Cost Prediction
It's crucial to consider all the financial variables before making the deeply thought-out choice. It is crucial to take into account the original costs, the royalties, and other factors. In order to prevent financial problems since profits are not quick, one must also be conscious of their economic credibility and set aside money in their budget.
2. Savings Condition
If you have savings, that's fantastic! If you don't want to rely on borrowing money, start saving money now and plan when you'll be ready to make the investment. For the time being, you can think about taking a loan from one of your other investments, like your retirement savings, but make sure to pay it back as quickly as you can.
3. Credit Situation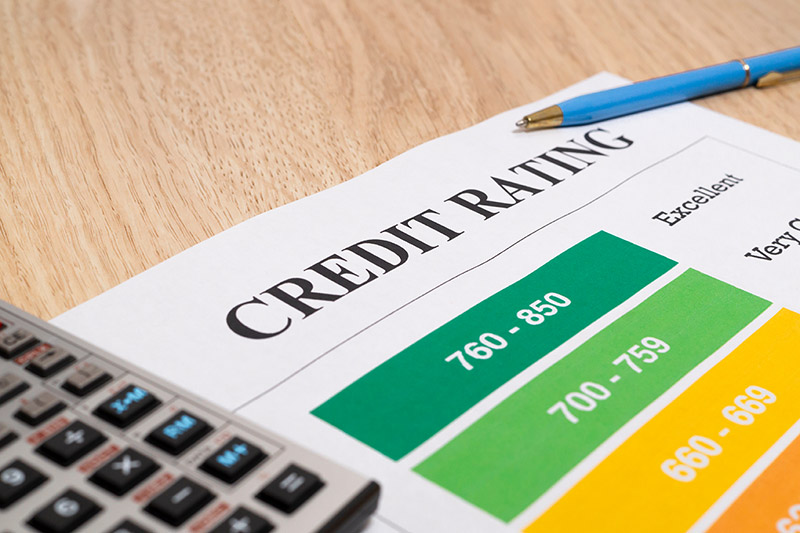 Considering loan choices, for which a credit score is necessary, is a wise financial move when investing. Receiving authorization for a small business loan should be simple if you have a high credit score. If your credit isn't so fantastic, take it easy and start improving it right away so that you're in a better situation in a year or two. It is advised that you gather all of your financial records if you are thinking about taking out a loan.
4. Financial support from the Franchisor
You can benefit from the agreements that many franchisors have with other companies to provide franchisee finance. This is a choice that the franchise you're interested in makes available; it would be a highly profitable one to take into account. However, before selecting it out of the blue, consider how well the interest rates stack up against those of conventional SBA loans.
5. Friends and Family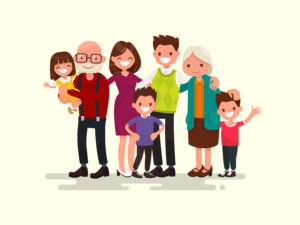 Everybody has just few people in their lives they can depend on, including money. Those who like to use a more casual style can think about borrowing from relatives and friends. Those seeking low-interest, quicker solutions could find this to be helpful.
In conclusion:
Meeting and speaking with current franchise owners is essential throughout the investigation period. This allows us to gain knowledge from the present franchisees, which will assist you comprehend precisely how their daily operations run and what their biggest difficulties have been. It is crucial to know whether their connection with the franchisor has indeed been advantageous; if not, this might be a warning sign. One can choose the ideal solution based on their needs and restrictions.