5 Successful Preschool Franchise to Investing
Every generation has witnessed the impact that education can have. The only power that cannot be taken away is education. Similarly, schools draw kids in by providing excellent instruction rather than merely luxuries. Interestingly, investing in a preschool franchise is advantageous not just in India but also in other nations. Every country in the world places a high priority on education. The main advantage of starting a preschool franchise in India is that you will always have money.
Leading Five Preschool Franchise In India
You will undoubtedly know which is ideal before starting a preschool franchise. The number of preschools starting up in India is now very high. The greatest ones, however, are listed below: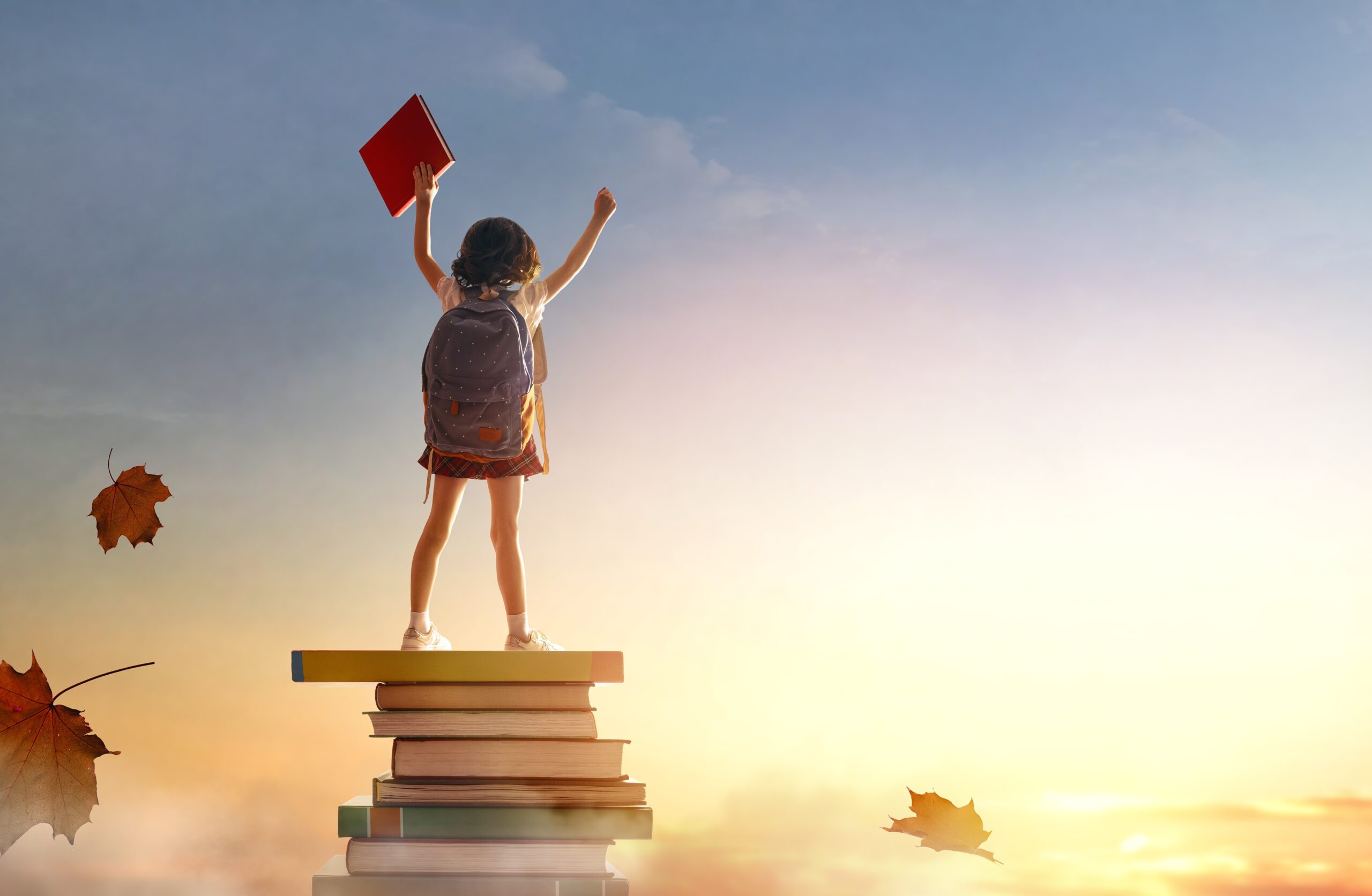 ABC Montessori Pre School
1600 – 32000 square feet area is needed
PAN India is the area for expansion
Between ₹5 Lac – ₹6 Lac in investment
ABC Montessori is an educational trust that has received ISO accreditation as part of its mission to enhance education. Its goal is to support, encourage, and promote the development of strong, successful Montessori preschools in India and worldwide. The Montessori method is a well-known and highly sought-after educational innovation that has stood the test of time and extensive investigation. Keep collaborating with important Montessori groups and institutions to access the most recent changes and innovations in the Montessori method. The idea is based on the idea that each kid learns at a different pace and with different abilities. Due to kids' constant desire to learn new things and develop new skills, the preschool franchise has become the most successful in India.
Little Millennium Pre School
2000-2500 square feet area is needed 
PAN India is an area of expansion 
Between ₹10 lac – ₹15 lac in investment
Little Millennium is one of the nationwide preschool franchise companies that is growing the fastest. They believe every kid is unique and deserves to grow in their natural condition in a setting that supports and fosters their originality. Because of its methodological approach, founded on scientific research and results-driven, its dedicated offers, and its excellent value proposition, the preschool franchise has become one of the most quickly growing preschools in the United States. Because of our dedicated efforts to create and nurture the future generation, Little Millennium has been acknowledged as one of India's most successful preschool franchises.
Also Read: 5 Successful Cafe Franchise to Consider Investing In
Maple Bear Pre School
3000-4000 square feet area is needed 
PAN India is an area of expansion 
Between ₹20 lac – ₹30 lac in investment
Preschool, primary, and secondary education are all covered by Maple Bear Schools' educational programs. These initiatives employ Canadian methodologies and curricula created entirely by Canadian experts. The first Maple Bear Canadian School was established in the New Delhi neighborhood of Indirapuram in 2005. Each year, the educators at Maple Bear Global Schools also make field trips to Maple Bear sites worldwide to support instructors in delivering the curriculum and act as quality assurance assessors to ensure that schools uphold standards. As a result, Maple Bear Global Schools is among the top preschool chains in India.
Shemrock
2000 square feet area is needed 
PAN India is an area of expansion 
Between ₹16 lac – ₹18 lac in investment
One of the first preschool chains in India is Shemrock. Since 1989, people have acknowledged it for setting the bar for a dynamic and kid-friendly learning environment, revolutionizing early childhood education. One of the earliest networks of playschools in India was Shemrock. Today, SHEMROCK provided the foundation for success to more than 4,00,000 children from its 550+ locations. Because it has already given more than 4,000 kids the tools they need to succeed, SHEMROCK is a name to be taken seriously. It has swiftly become one of India's most successful preschool franchises.
Mother's Pride
1500-10000 square feet area is needed 
PAN India is an area of expansion 
Between ₹15 lac – ₹3 Cr in investment
Mother's Pride bases its educational philosophy on the maxim, "Let children be themselves." In a way, Mother's Pride allows the kid to explore a world of possibilities where they may fully develop themselves. In preschool franchises, Mother's Pride has become a market leader. More than 95 Mother's Pride sites are presently operating, and the business hopes to add a significant number more soon. The only preschool franchise that still has a research and development division is Mother's Pride. It is the best-performing preschool franchise in India and has emerged quite fast.
Conclusion
We've compiled a list of each top preschool franchise in India that will likely be profitable for you. When picking the finest preschool in India, factors like brand reputation, support and training, and speaking with other franchisees about their success stories are essential.