Ten Strategic Steps for Start a Franchise Business
Ten Strategic Steps for Start a Franchise Business
You need to take the correct steps to approach it, whether owning or establishing a franchise is Plan A or Plan B in your work career. Even while franchising is seen as a relatively secure business model, it still entails administrative, logistical, legal, and other aspects. So, finding a good franchise and starting your own location may seem difficult at first. We've compiled a list of just ten steps that need to follow to start a franchise business for your benefit and education. Most misconceptions or ambiguities will be resolved prior to happening thanks to a plan.
1. Know the Basics of Franchising
You must first comprehend that franchising is and the associated fine print in order to start your journey in the area. Start by learning about the franchising business model, including what it is, how it operates, why many brands like it, etc. You still need to learn about costs and the advantages and disadvantages of this company plan at this point. For a deeper understanding, you could use a variety of web resources and study case studies.
2. Verify your level of Preparedness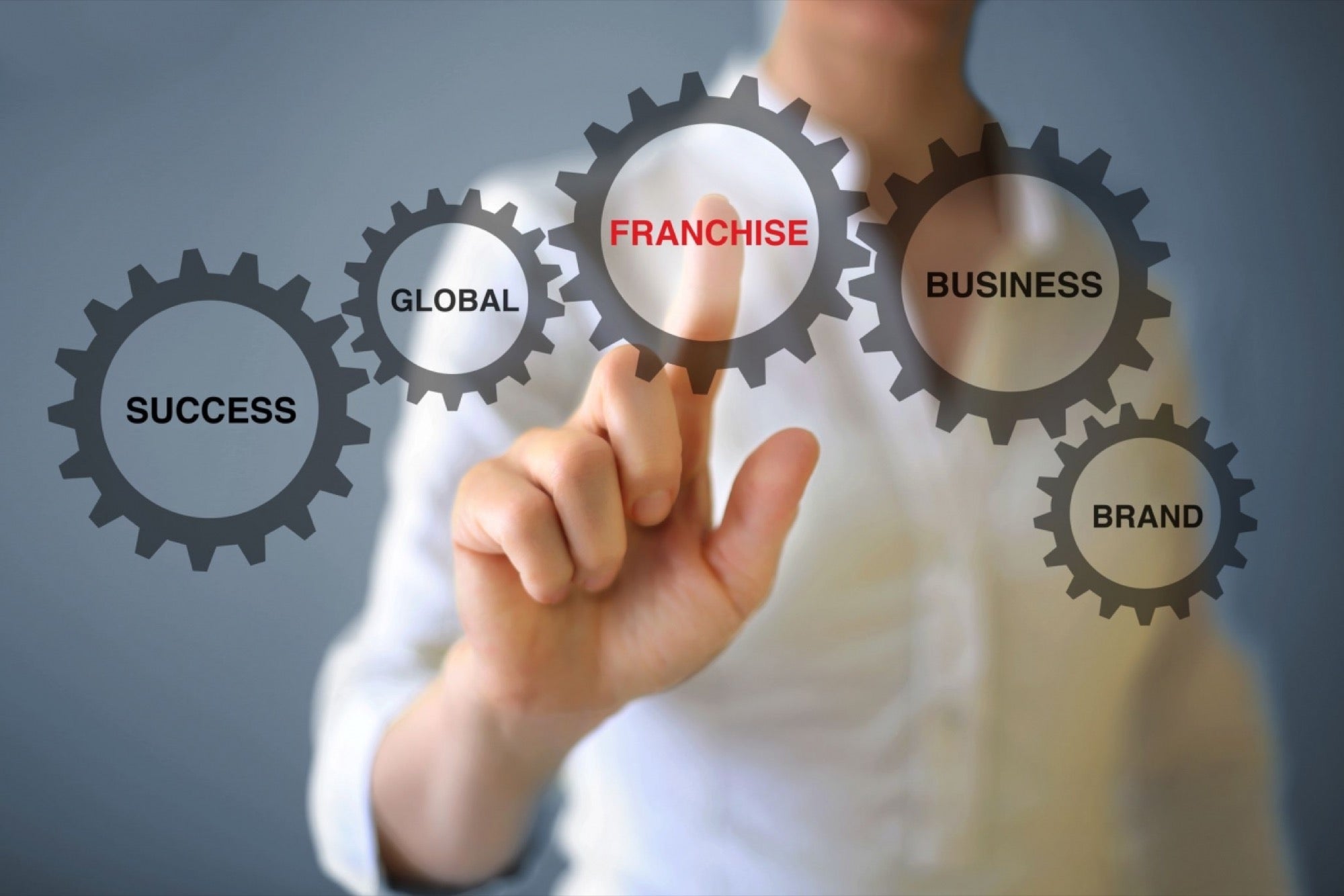 It takes a lot of commitment, money, and sacrifice to invest in a company venture, whether it be a startup or a franchise. Evaluating your own abilities in relation to opening your own franchise is the second phase in the process. Take advantage of the chance to examine several industries' sectors and select the one that best matches your degree of knowledge. Additionally, now is the moment to assess your financial situation, mental state, business objectives, and personality type.
3. Do your research thoroughly
If there's one step you absolutely cannot skip during the initial phase, it is research. Give your research and studying as much time as you can. Learn as much as you can about every area, from sectors to franchise opportunities and franchisors to laws and regulations. The more analysis you conduct throughout this stage,
the more information you may learn about your franchise options.
4. Become familiar with possible franchisors
You should be able to narrow down a few potential franchisors whose franchises you are interested in using the three procedures mentioned above. Try to learn more about these potential franchises by using research to determine which ones are ideal for you, whether ones are best considering the market conditions, etc. This will enable you to narrow down your choices.
5. Speak with current franchisees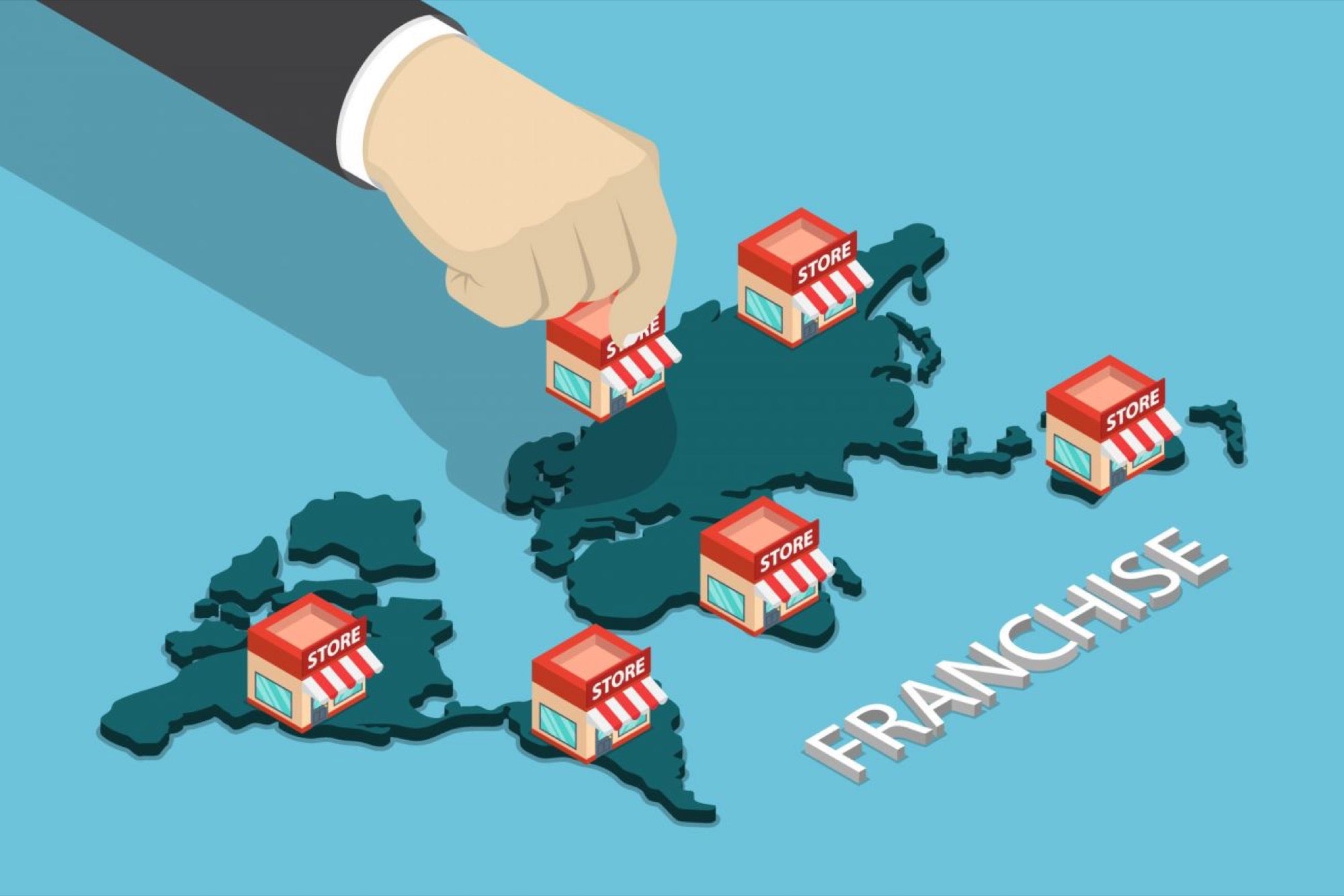 You can learn the most about a franchise or franchisor from others who are already familiar with the system. To learn more about existing franchisees' experiences with the franchisor, financial management, predicted break-even points, and other topics, be sure to get in touch with them. This is a useful method for determining the type of practical experience needed as well as for delving into real-world perspectives, chances to explore, etc.
6. Make contact with business insiders
It is not required of you to be an expert in everything, as one person cannot be. A business takes significant investment, so be sure that all of your questions are answered up front. For issues like banking and law, you must speak with the relevant industry specialists rather than relying solely on speculation. It will not only improve your understanding of franchising but also clear up any confusion.
7. Learn more information about the Potential Franchisor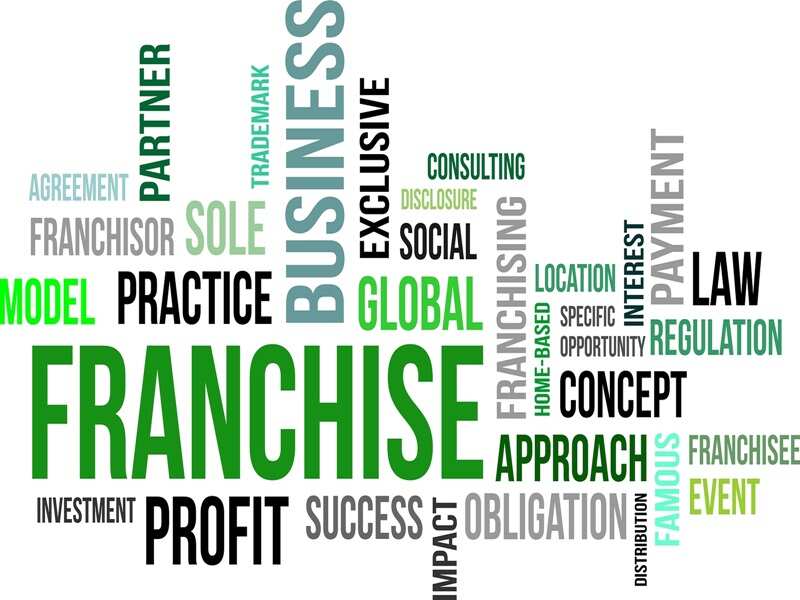 Recognize the prerequisites, terms and conditions, as well as other information regarding the franchisor(s) you were thinking about. You can have a discussion about the business idea and its earning potential with your lawyer and lawyer. You will be able to distinguish between the numerous outcomes which these franchisors claim and select the ones that seem reliable and advantageous with the use of this knowledge.
8. Call an Expert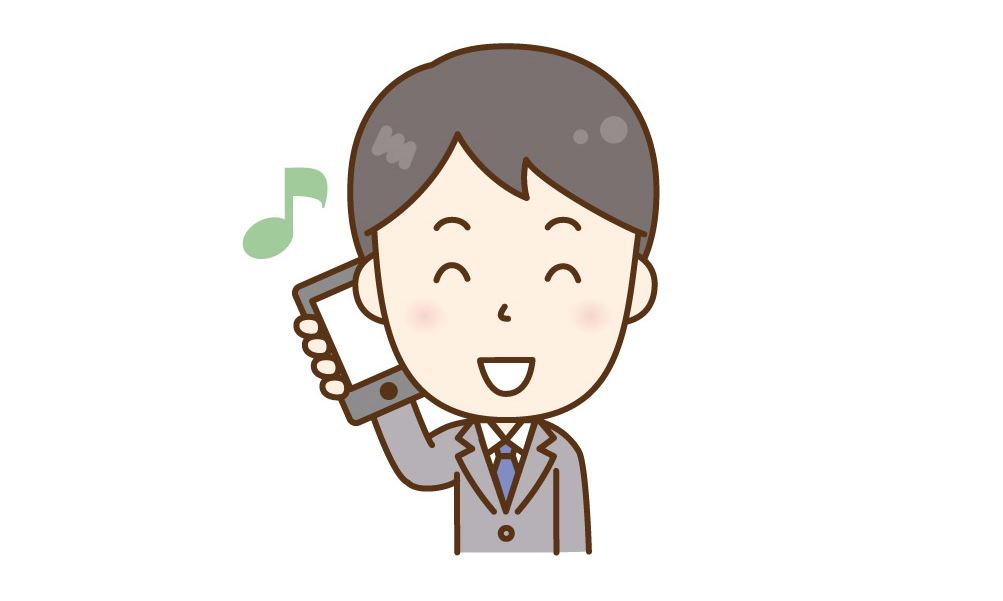 It's time to make a decision once you have answered any questions you may have about the theory, shortlisted franchisors, and spoken with industry professionals. Make a final list of the franchisors whose franchises you are interested in purchasing, taking into consideration aspects like geography, industry kind, market situation, current competition, etc.
9. Speak with the Selected Franchisor
Once the company or franchisor has now been identified, you can proceed and create a solid business plan. This plan must be presented to the franchisor and any potential financial backers. Both offline and online resources are available to you to aid in the creation of this plan. In essence, the franchisor determines if you are a qualified candidate based on the summary of the necessary information.
10. Examine the Franchise Contract
The franchisor(s) will give you the franchise agreement if all requirements are satisfied. You must sit down with your attorney or lawyer as soon as you get it to make sure it matches the initial description you were given. Make sure you comprehend all the terms and conditions provided, though, and point out any inconsistencies before you sign. You will feel more relief in the future if you invest more time and thought into studying this agreement.
A thorough attention on these measures before beginning a franchise business can provide long-term personal, financial, and professional pleasure. These phases include comprehending the concept, shortlisting the franchisors, and knowing the needs to arrange finances from the correct sources. You may greatly improve your odds of success and open up a wide range of options by carefully following the instructions indicated above while you plan to start a franchise business. On the other hand, rushing to start a franchise business and ruining your chances of succeeding can be accomplished by not adhering to a process before, during, and then after starting one. Even worse, it might influence you to make bad decisions that cost you a lot of money. After taking the aforementioned actions, all you need to do is prepare for challenges. Good fortune!