Mistakes to Avoid When Starting a Franchise Business – Part 1
Mistakes to Avoid When Starting a Franchise Business – Part 1
It might be very alluring to consider opening your own franchise. In contrast to startups, there is a strong potential for development, a relatively little initial investment, and the support of a well-known brand. Additionally, it utilises a tested business strategy and does not need any prior business expertise. Nevertheless, despite each of these advantages, would-be franchise owners sometimes end up making costly blunders that were unavoidable. Therefore, well before you accept the franchise agreement, you must avoid the following blunders, regardless of whether you are launching a new franchise firm to generate passive revenue or are currently focusing solely on attention.
Inadequate market research
Despite the fact that franchising is founded on a tried-and-true business strategy, you are still not exempt from conducting market research. One size does not fit all in business, which is the main justification for it. For instance, even if a franchise has been successful globally, it could not attract any notice in a local market if it only operated in a high-end location.
Doing preliminary research also aids in studying the market and examining rivals' businesses. Because you were familiar with prospective hazards and important trends well in advance, market research also reduced the likelihood of losses.
If your research was thorough, you should be able to determine whether there is a market for the franchise business you want to purchase. This will also assist you in making a sensible location decision and, of course, in allocating your funds to the right company idea. You can prevent yourself from suffering substantial losses in the event that you discover that there is a dwindling desire for the goods.
Absence of vision
Every company, whether it is a franchise or just getting started, has to have a vision plan in order to have a crystal-clear understanding of every single activity. Your aim to accomplish both professional and personal objectives is reflected in your franchisee vision. It is a customised blueprint that you may design for yourself to use in examining your company's what, when, where, why, and how as well as how to best use it to achieve success.
A long-term growth strategy for your company will not only benefit you in the long run but will also aid in your short-term objectives being met. When developing a vision plan, you may take into account things like your way of life, culture, and values as well as the size of your company and the number of employees.
For instance, a vision plan might motivate you to write down your ideas and develop an executable strategy. In addition to this, it can be a source of helpful criticism, accepting responsibility, or increased confidence. This plan may also be used to help you monitor your performance.
Failing to consult with Current Franchisees
You may identify elements that can guide your decision-making by learning how satisfied other franchisors are, what their overall satisfaction level is, their business backgrounds, return on investment, etc.
You may learn about the advice the franchisor offers in addition to helping you choose whether the particular franchise is lucrative or appropriate. It may also be a way to learn about potential customers, rivals in your region, marketing assistance, etc.
You may determine whether you are qualified for the position or whether you are ready to launch your company endeavour by getting in touch with franchisees. You may swiftly get entrance if you treat them with respect, try to not interfere with their company operations, and are not overly interested in learning their trade secrets. You can also contact the franchisees that are no longer business partners with the company. Find out why they left and if there was anything they'd have done differently.
Not obtaining the appropriate funds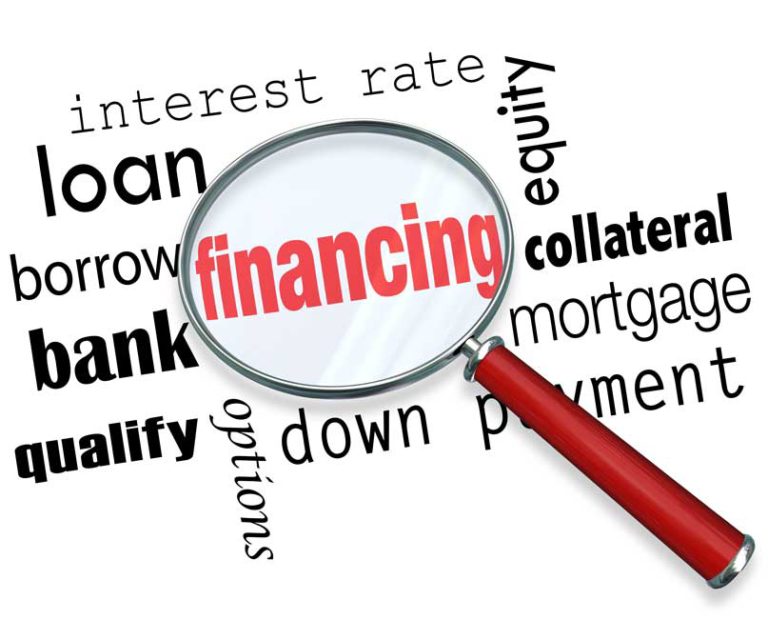 It's possible that you won't always have enough money to purchase a franchise, and in certain situations, it may not even be the best course of action. Before making a choice, consider all of your alternatives and consider a variety of financing options and circumstances.
The following are the greatest methods for getting franchise financing:
Franchiser funding: A franchisor may offer to provide financing.
A bank loan may involve upfront expenses and collateral.
Online lenders who offer funding choices for small and medium-sized enterprises are known as "alternative lenders."
Your network of friends and family members may be able to help you borrow money.
Analyze the entire cost of funding, the overall price of your personal assets, the cost of your monthly payments, the repayment plan for your debt, etc. before deciding on the form of financing that is ideal for you. In addition to this, you risk underestimating the initial investment and costs involved in running a successful franchise.
Without thoroughly reading the contract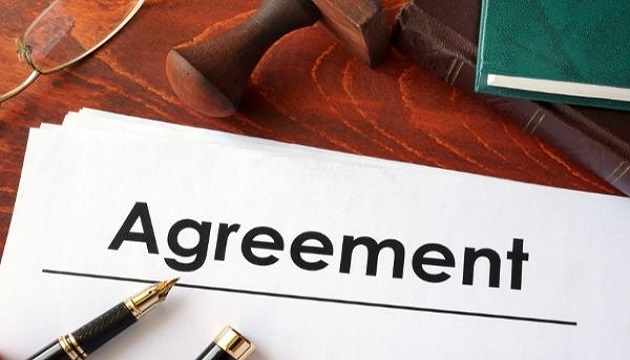 When you purchase a franchise business, signing the agreement puts the finishing touches on the transaction, therefore it is crucial to read, study, and then examine it again, more thoroughly than before. The hustle of running a business can sometimes cause you to ignore minute issues that may later impact you. Therefore, we strongly advise every potential franchise owner to thoroughly and methodically read their agreement.
In addition to paying attention to the fine print, take note of every hint, whether it relates to the people involved, the paperwork needed, or the itemization of costs. The pace of turnover or transfers, the existence of legal actions taken against the franchisor, or any particular condition that the franchisor may have included at the last minute are additional considerations. If you feel unqualified to make the choice, you might seek advice from current franchisees or a professional.
You should begin considering the best course of action to go ahead as soon as you decide to launch your franchise. You may streamline the process of becoming a franchise business owner by conducting thorough research, coordinating your vision with the brand's mission, and evaluating several financing options. Being informed not only increases your self-assurance but also demonstrates to the brand that you're committed enough to launch your business. To read Part II of this essay or to learn about the franchising industry in India, click here.