For New Franchise Owners: Resolutions in the midst of the Covid Scare
Franchise owners' New Year's resolutions in the midst of the Covid Scare
The worst that might have happened to the marjet was the year 2020. As we bid farewell to a bad year that was mostly overshadowed by a global epidemic, here are some resolutions that new franchising business owners should set and adhere to.
Investing in a business or franchise model is a wise choice, but people who want to advance personally or start their own business could favour part-time investments. No matter how much time is spent on it, fresh deadlines for combining tasks and suggestions for boosting profitability appear. But even in this circumstance, even if you have invested in a freshly founded franchise of your own, it is necessary to practise self-preservation. Here are some suggestions that will be useful for you as you proceed.
1. Goal Setting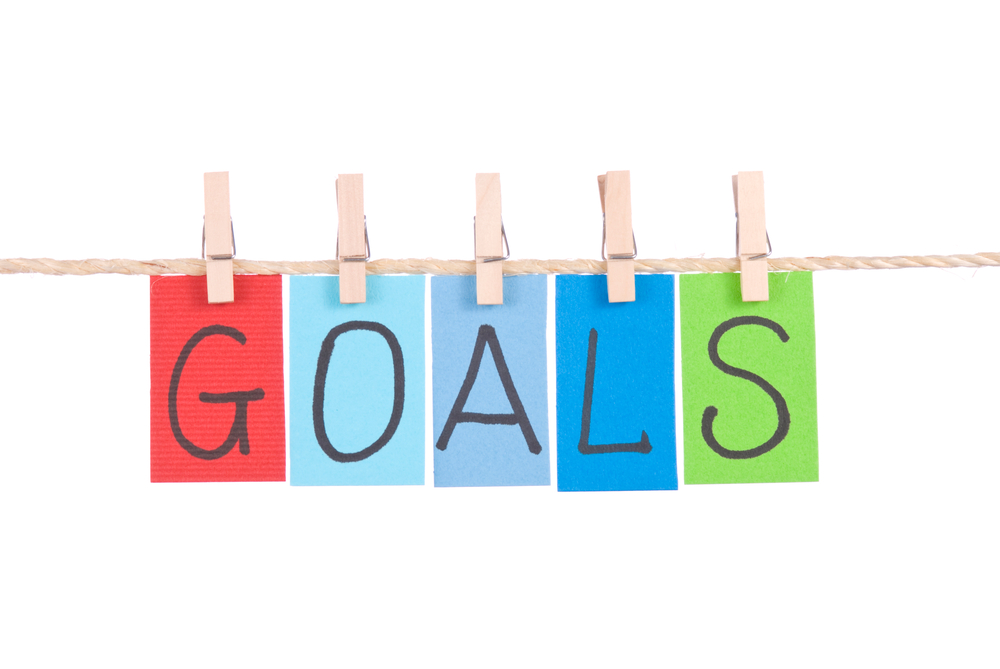 It is essential to be very clear about your goals and where you want this project to take you. When you invest in a franchise, you usually go after revenue and expansion. Â This tactic is safe, but it needs to be backed up with a clear direction and scope. Setting objectives may appear easy, but it gets more difficult when we take a closer look and think about things like how we will actually carry them out. Clarity would result, opening the path for development.
2. Improve both professionally and personally
Franchise owners frequently sacrifice their personal lives and professional growth in the quest for business stability and prosperity. The growth path must be seen as necessary in order to avoid impeding the process of self-improvement. Simple examples of these are reading a new book each month or taking a solo trip. A mind that is unrestrained and at ease is considerably more productive than one that is..
3. Being Organized

Being organised is one of the crucial factors that has an ongoing impact on the business, and organising the back office makes it possible for it to act as a solid base. The alignment of the aforementioned components is ensured by this technique, which is like an added benefit.
4. Consider Networking
Owners of franchises frequently become caught up in their most recent acquisition, and this behaviour becomes habitual. However, doing so can exclude you from networking opportunities, which would be detrimental to you and your company. Knowing the proper people is always advantageous and can open up new opportunities for your franchise.
5. Collaboration is a must
In addition to networking, make a commitment to follow up with those new business contacts and consider cooperating. Despite the effort they need, strategic alliances can increase a franchise's success. By making the decision to collaborate, you will take a more thoughtful approach when making these new contacts, enabling you to hasten the expansion of your business.
What to keep in mind: A new year brings with it new challenges and opportunities. As one progresses through the highs and lows and starts a new endeavour, maintaining oneself is essential. In this day of excessive workload, ambitions, and risk-taking, one seeks to achieve more stability while taking risks. A franchise is a great method to boost both your career and personal standing. As you try to define and achieve your goals, always keep an eye on your own personal improvement.