In the Covid Scare: Avoiding Bad Franchise Investment
Living in the Covid Scare: Avoiding Bad Franchise Investment
When a ship is travelling by water, prolonged calm seas are often a warning of approaching storms. The group sets off on a quest to face and control the storm, unfazed. But the most important step in the planning stage is knowing which regions to avoid.
Nothing less than that warning is applicable to the upcoming market slump caused by the covid epidemic. Any seasoned mariner will tell you that there are specific signals to look out for when a storm is brewing in order to decide whether or not purchasing a franchise is the best course of action for you.
It could seem like the greatest course of action to boost your revenue without having to start from scratch is to buy a franchise. For those wishing to enter the business sector without taking on the risks associated with starting from scratch with a unique idea, investing in a franchise is an excellent choice. Investing in a recognised and well-known brand increases the likelihood of sustainability and success while reducing the danger of failure.
Despite how lucrative a brand franchise investment may seem, one should be on the lookout for any red flags that suggest that a particular franchise investment concept may not be worth their time and money. Consider the following red flags before investing a sizable percentage of your funds on something useless.
1. Negative Reviews and Feedback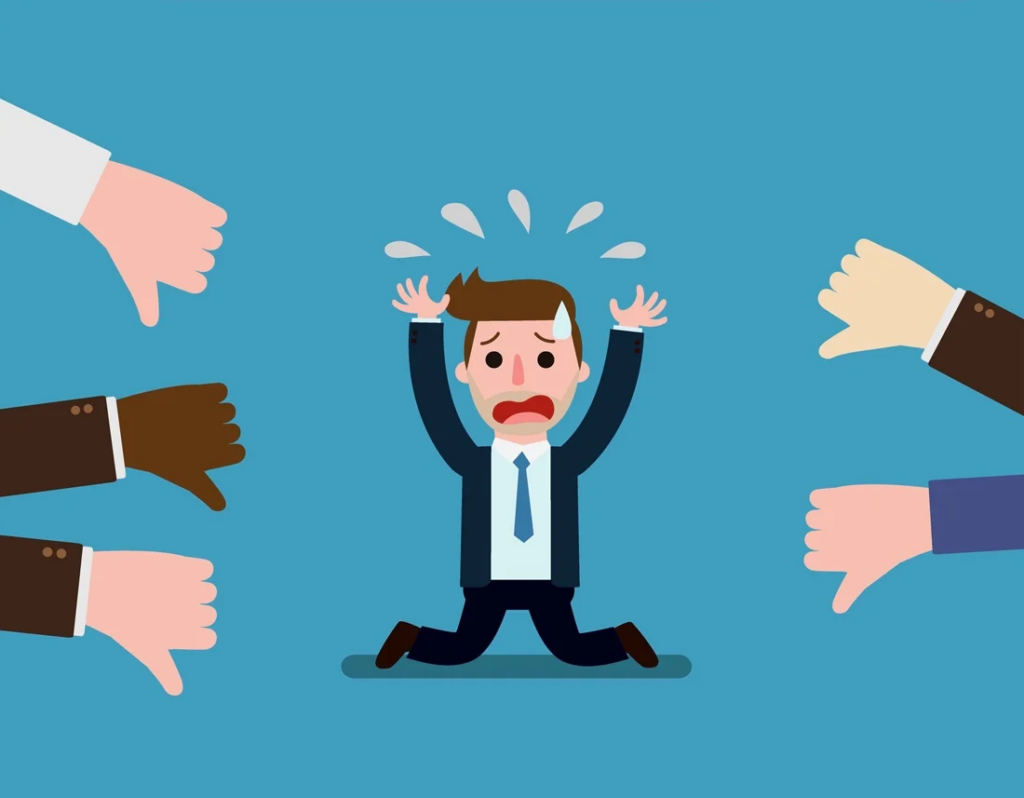 Choosing the right franchise to invest in might be challenging, but there are several review and feedback tools available today that can help the investor in various ways. When word of mouth is also highly significant, it is always a good idea to check with a brand's reviews and customer feedback. Negative comments about their value, success, professionalism, etc., may be a warning sign that should be considered before investing.
2. Antagonistic FDD Information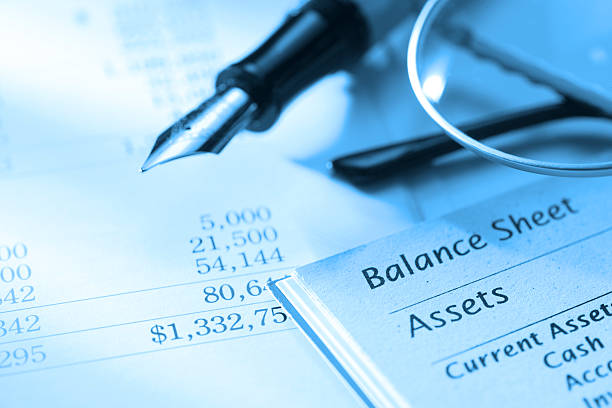 A prosperous company will always rely on the required papers and take care of its upkeep. The franchise disclosure form can be used to help a potential investor decide whether or not to invest in the business. Using this document, an investor can also identify discrepancies between the franchise owner's oral and written statements. Since the paper is always the final arbiter, any disagreements with the owner should be discussed. If the business owner merely makes verbal pledges, you ought to think twice about your decision.
3. Immoderate Litigation
It is advised not to invest in a franchise if they have had a few lawsuits filed against them. However, the veracity of the claim must be established because it is a positive indicator if a business brings a lawsuit to protect its good name. It would be preferable to learn this information from a legal expert, as doing so would stop you from allocating funds to a defaulter brand.
4. Financial stability and Sale pressure
It's critical to research a company's financial stability before investing. Many business owners might simply take into account the short-term financial benefits of a franchise agreement and fail to take longevity or long-term goals into account. This approach begs the question of its viability. Keeping an eye out for hard pressure to push for a sale is also a similar principle. If they are pressuring you to sign the contract right away or are concentrating more on the sales, it can be a dubious act. A concentration on profit is beneficial, but an established brand would not receive investment, placing undue strain on it. It may not be essential for a well-known company to apply pressure and work on this model because it already has its finances in order and is concentrating on development rather than survival.
Investing in an existing brand is a smart decision rather than understanding the industry and creating a novel idea that might or might not be relevant to the market segments. To prevent being duped by a brand, one should practise awareness and prudence when investing. You'll be able to make better selections if you have a flexible mentality and do some market study.