How to Pick a Franchise Opportunity from Two
The most popular choice when people consider establishing a business is to buy a franchise. The fact that there are so many options across many businesses is the largest obstacle, though. Making the right decision in this scenario might make or break one's chances of success. A few solutions under consideration could simplify the procedure. Being one's own boss requires making decisions that are well considered and carried out with a passion and the necessary set of talents.
1. Goals
It is crucial to be open and honest about the objectives since doing so will help to clear the path. Individuals may differ in their aspirations and vision. For instance, if you wish to work full-time or part-time on this company. Is earning money more important to you than spending time with your family? Answering these questions clarifies one's fundamental personal priorities, which aids in decision-making.
2. Lookout for your Strength
Everyone has a distinctive personality trait and a set of learned talents. When weighing investing options, one must assess one's own abilities and come up with a plan to expand on them. This lessens the likelihood of misunderstanding and stagnation while also assisting you in investing in a format that is most suited to your skills.
3. Responsibility as a Franchisee
One must consider other factors in addition to investing. Understanding the role that one desires to play in their business is also crucial. There are two methods for doing this. One option is to engage people to handle the business while staying away from it to pursue personal and other interests. The alternative strategy necessitates a full-time commitment and offers strong management and ownership abilities.
4. Capital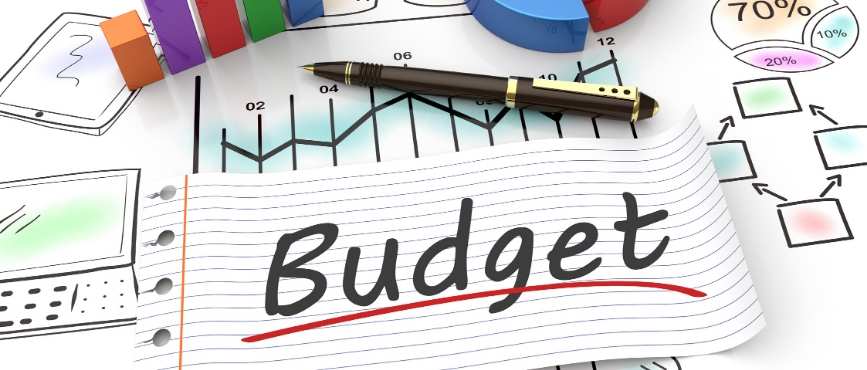 Each franchise opportunity has unique requirements, which might result in a range of numbers. Some businesses, like food or fitness, may demand more investment since they need a setup and management team. Businesses with a home office or business-to-business strategy need somewhat less capital than those with an outlet. The smooth selection and flow of investment possibilities will be made possible by a financial assessment and subsequent decision. When it becomes evident which course of action to take, it is crucial to think carefully about some of the aspects of the two franchises that are confusing you. Research, Comparison, and Conclusion is the most effective approach here. When deciding whether to own a franchise, research is a key factor. Here are some helpful strategies you may utilise while you investigate the franchises you've shortlisted:
Do new franchisees join the brand each year?
How many franchises exist there, if any?
How long does it typically take to become a successful franchisee in the franchise opportunity that was shortlisted?
What techniques are employed to acquire the franchise?
What kind of technology is offered by each franchisor?
How satisfied are the franchise owners? Unless, why?
What does the market environment look like?
Is either franchise a wise investment given the local demographics?
Once the study has given us a sense of self-analysis, it is wise to compare the two businesses in order to draw conclusions from which sound judgments may be drawn. These considerations should be kept in mind as you compare the two investing prospects.
How much of an initial investment is required?
How long does it take to break even?
What part will you play as the owner?
What time commitment are you need to make?
How many personnel are you going to need?
How are you going to improve the company?
How long is the franchise contract?
Are you going to able to locate an apartment quickly?
What do franchisees think of the franchisor's support?
Are the seasons a factor in businesses?
In conclusion, it can be argued that a range of elements influence a person's decision-making while they are seeking for a suitable investment opportunity. Better decision-making may be facilitated by having a clear mentality, being committed, and doing research. The aforementioned factors can undoubtedly help someone searching for a franchise, but there are several more important factors that deserve consideration. It is crucial to do your homework on the franchise, discuss your goals and expectations with them, and carefully read their Franchise Disclosure Document (FDD). Your investment idea's potential for success or failure depends heavily on their financial situation, business strategy, history of litigation, and other factors.