FranFindr Offbeats: 7 considerations before making a cryptocurrency investment
Cryptocurrency
Before we begin what our title suggests, pause to think about this.
When you arrive in a distant nation, what do you do? You convert your money into local money. You can pay for your meal in Paris using a foreign credit card, but I believe you cannot tip the waiter in Indian rupees. Investing in cryptocurrencies is fairly similar to exchanging money abroad.
Here are seven factors you should carefully think about before investing in cryptocurrencies.
1. The Idea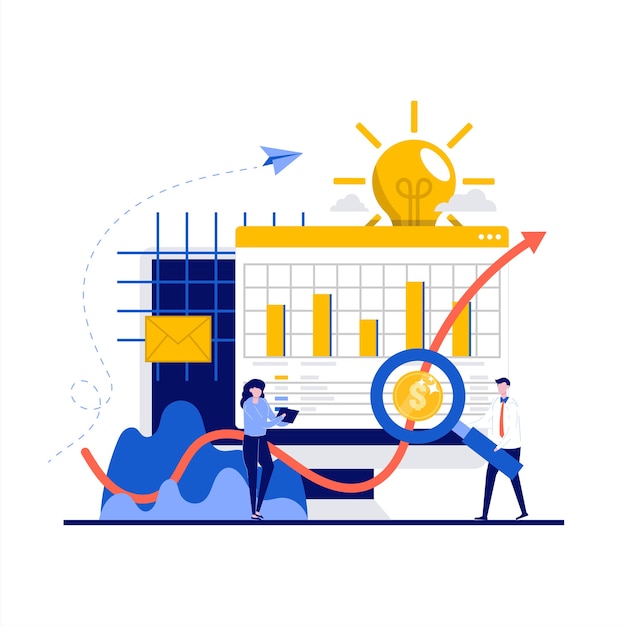 The exchange of money now rests on a foundation of trust. But first, it's important to comprehend the motivations behind the design of every cryptocurrency. Thousands other cryptocurrencies entered the market after Bitcoin's creation and eventual popularity. Most have a fundamental idea that serves as their primary goal. Even while there will always be the obvious trade and transactions, understanding the idea will be extremely advantageous to a prospective miner or buyer in the long run.
2. The Company
Just as important as the concept behind a particular cryptocurrency is the corporation or conglomerate that introduces it. Real-value coins are more likely to be sold by respectable, reliable companies. The success of the currency is significantly increased by the value component.
3. Possibility of growth
In 2009, when Bitcoin was originally released, it only cost about 0.5 USD to purchase. Near the end of 2017, it reached a peak of $20,000 USD. No market or industry had ever before experienced such growth. Ethereum, introduced in 2015, has risen at a record-breaking rate and is now the major competitor to Bitcoin. It's crucial to take each cryptocurrency's potential for growth into account before making an investment.
4. Transparency of the company
Let's be real here. The general population is reluctant to try out cryptocurrencies because it has been asserted that it is employed in a number of illegal, overtly unethical, and shady transactions. Even if the most of it is untrue information and a hoax, there may be some truth to it. Cryptocurrency-related frauds have also been reported. As a result, it is always preferable to give preference to an organisation that is transparent and sincere in all of its dealings.
5. Your Information and Security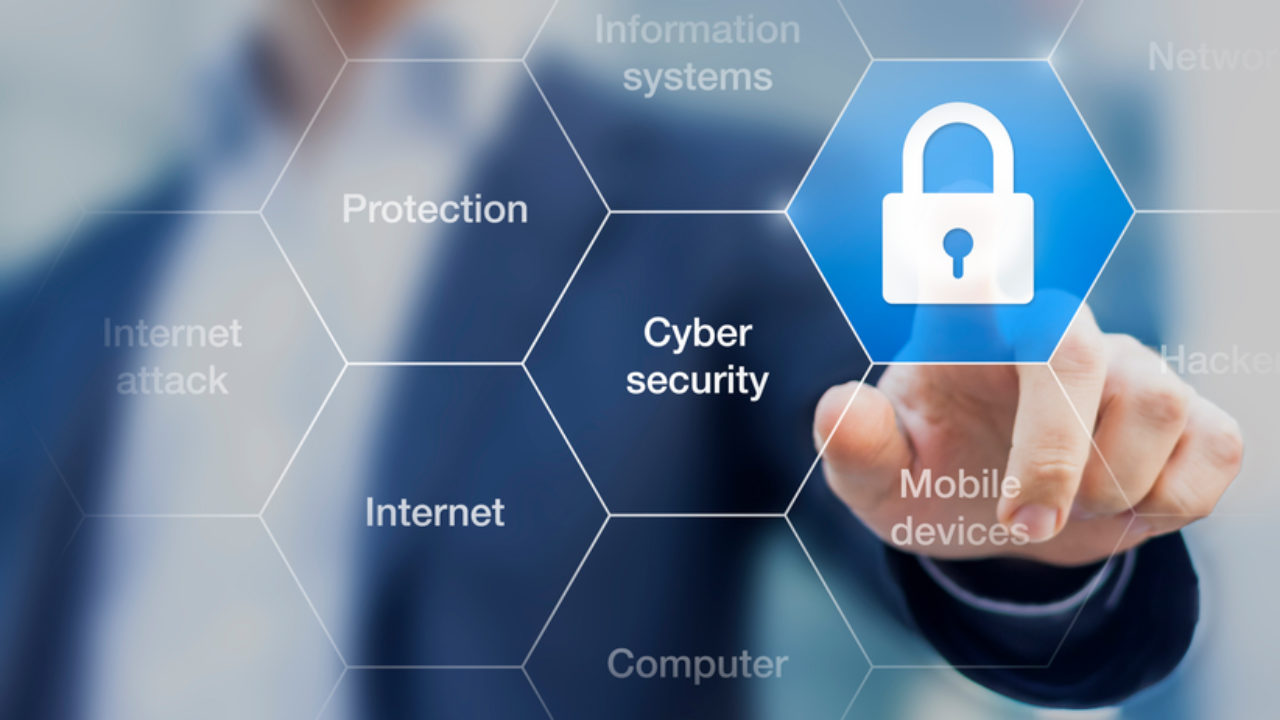 This concept is not limited to investing in cryptocurrencies; it applies to numerous facets of life. Knowledge of the most recent market changes is always a smart idea. Before making an investment, one should be well-informed on all that a currency includes.
Second, there are numerous ways that cryptocurrencies could lose value because it is a type of virtual currency. If your device crashes without a backup, you can lose everything. If you misplace your private key, recovering it is virtually impossible. Because your account is at serious risk of being hacked, you must take the required security safeguards.
6. Volatility of the market
Volatility is one of the defining traits of every trend that appears on the market. From the rise and collapse of tulip bulbs in the 17th century to the dot com boom of the 2000s, every market is somewhat unpredictable. The deception that is most closely related to cryptocurrencies is this, though. As with Bitcoin, which was previously noted, a gain of more over 25000% was an unexpected development. But very immediately, it suffered a serious crash. Since this could happen, it is best to be prepared.
7. Your Investment Ability
Experts advise "just investing what you can afford to lose" as the cardinal guideline. I won't either support or contradict the assertion. Everyone is free to invest their money anyway they see appropriate. Without a doubt, though, it is a horrible notion to invest just out of necessity or peer pressure. Additionally, it's generally not a smart idea to borrow money in order to invest in cryptocurrencies. Before investing, take sure to accurately assess your skills.