The Founder of Rollfie
Getting a quick, healthy bite to eat is the newest trend because of our hectic schedules and fast-paced lives. While having a quick choice is necessary, fuss-free cuisine is always preferable since you don't want to spoil that pressed shirt while rushing back to your workplace for a crucial meeting. Quick-service eateries are quite popular because they successfully cater to the needs and contemporary lifestyle of millennials. Mr. Varun Chopra started out in the food and beverage industry with a monthly revenue of 6 lakhs, rising to 21 crores in a year. We learn about the extraordinary journey and future goals of Rollfie's creative creator, who is located in Pune.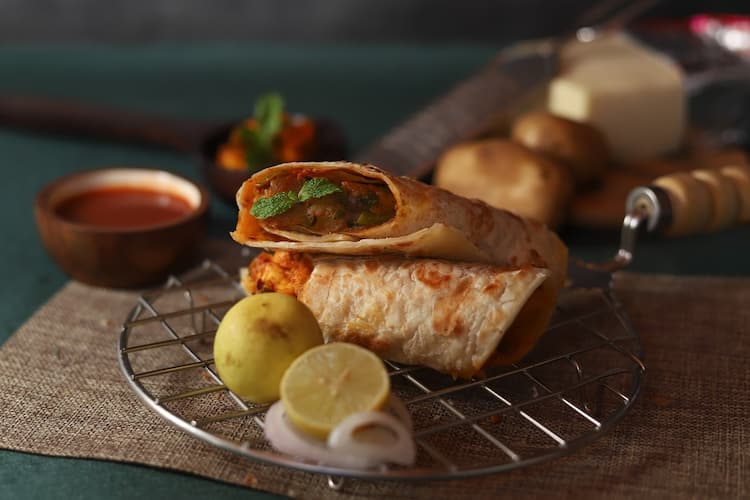 Why did you take the risk and provide us some information about your menu?
Investments into the quick service restaurant (QSR) industry were intended. There were just three types of rolls that were generally accepted: the egg roll, paneer roll, and chicken roll. At Rollfie, we now offer more than 50 different types of rolls, but Fusion Rolls are where we really excel. Our Paneer and Cheese Roll is a tiny trial, but the vegetarians love it. On the other hand, our Chicken Mughlai Roll is the most popular roll each day and accounts for up to 25% of all sales. The variety we strive to provide consumers, both in vegetarian and non-vegetarian categories, is our greatest strength.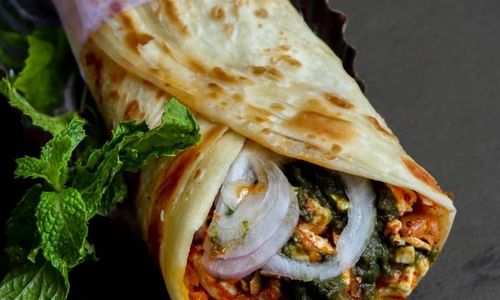 How did your adventure begin and what is ahead?
In 2015, we started our adventure by opening the first Rollfie location in Dhanori, Pune, with the possibility of expanding through franchising on the back of our minds. Nevertheless, we were quite clear that our priority was to create a successful tale before entering the franchise industry. As a result, we took out time and started franchising in Delhi in July 2019 before launching 10 Rollfie locations successfully over the course of six months. As of right present, Rollfie operates 20 locations in Delhi and Pune. We currently have ambitious expansion plans and want to reach 50 shops by this time next year.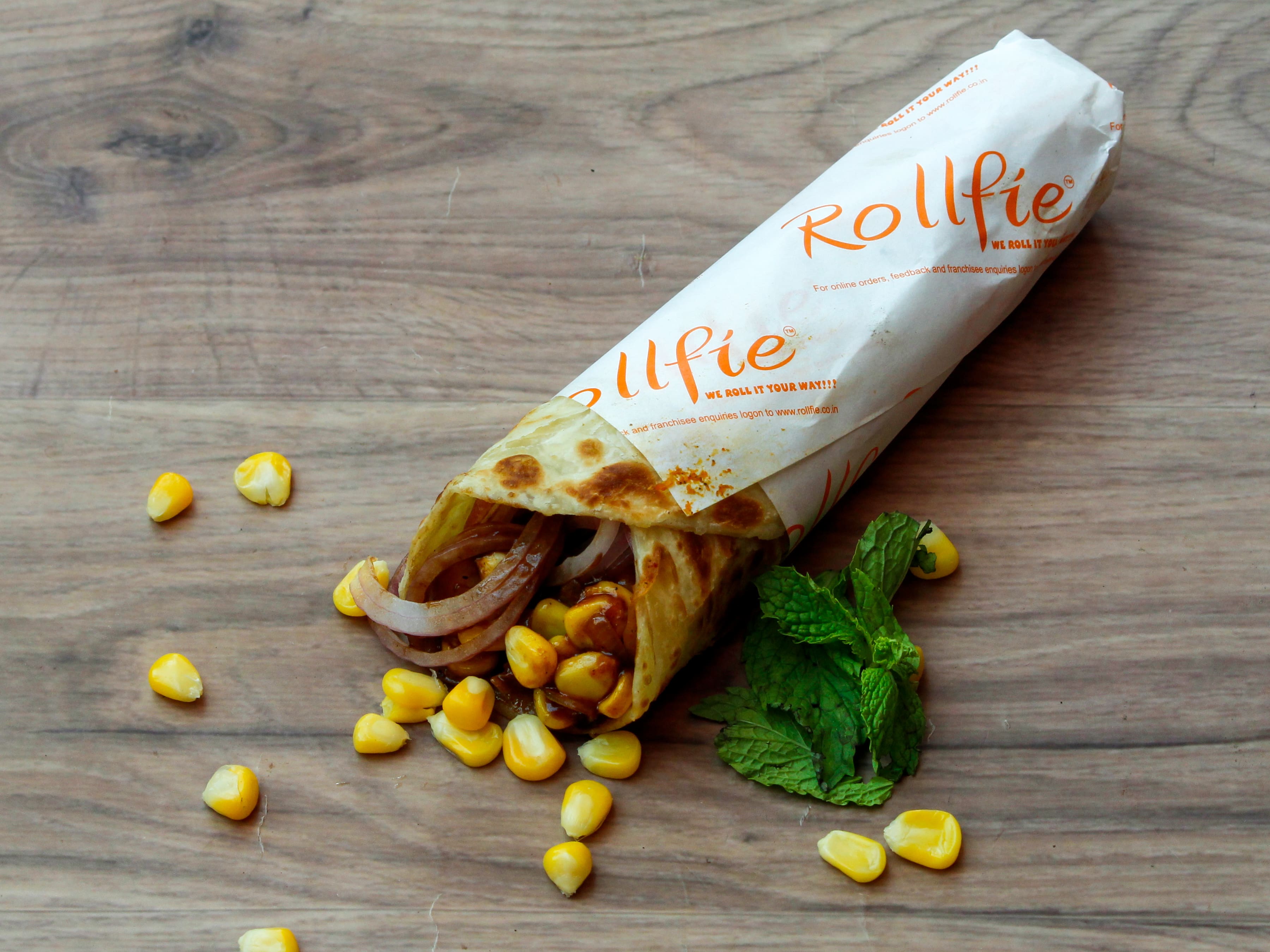 Would you kindly shine new light on company sales and revenue statistics?
Yes, without a doubt. To begin with, we make at least 30,000 sales every day on average per location. We presently sell 7,500 rolls on average each day across India, generating close to 1.7 Cr in income each month, bringing our yearly total to a startling 20.4 Cr.
How do you keep the quality consistent across all of your Franchise Outlets while maintaining such high production?
Our solidarity, in my opinion, rests in the hiring and supply of personnel. Efficiency at work and quality control may be ensured through good training. All of our lads receive training on how to prepare our basic recipes and how much of each item to use. We assume full responsibility for providing the spices, packaging materials, and other supply chain processes, and we have consolidated these activities to help maintain uniformity. As a result, this guarantees that the food is the same quality everywhere and that business processes run properly. We have designed our systems so that the Franchisee doesn't need to spend a lot of time at the outlet because we have access to every day's sales data, which makes the entire process simple.
What future ambitions do you have for growth, including any new brands you may be launching?
Our audience has responded overwhelmingly, which inspires us to broaden our perspective and provide for all of India. We intend to advance things further by providing our clients with fresh, original ideas that take diversity into account. We have unveiled our brand-new name, "Curry Culture," which will specialise on serving North Indian food.
We had no excuse not to work on it as we had numerous requests for North Indian cuisine from clients. All 20 of our venues have now been exposed to Curry Culture. The following brand we are developing is modelled by biryani, and I think continuous innovation is essential to any company's steady growth.