How to Research a Franchise Effectively
A franchise investment is a significant decision that will have a significant impact on your business and financial objectives. However, it appears that just a fast look on Google and reading a few articles would provide you with all the information you require—possibly from a franchise owner. The reality is far from this since there is always a fundamental bias present that will obscure the important factors you should take into account before investing your cash in a new venture. There are many venues accessible for gathering information, but one must always exercise caution when using the information because the majority of it is supplied with ulterior motives.
1. Digital Platforms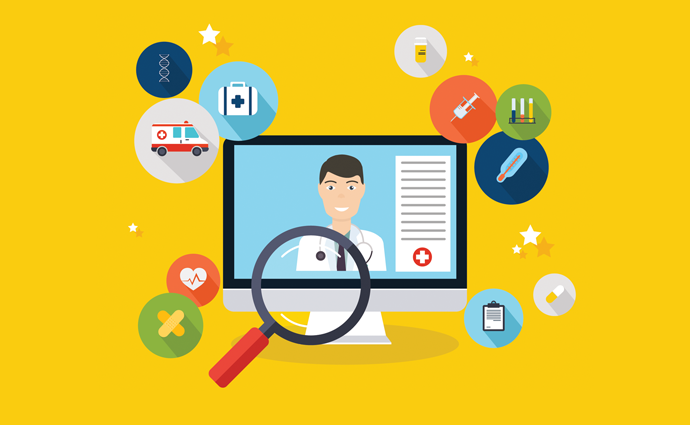 Google is the most popular search engine and is favoured by people of all ages. It is the one-stop shop for all searches of any kind. Using this method, you may learn a lot about franchises and business possibilities that interest you. Additionally, it might offer information on the businesses you are thinking about investing in.
2. Expositions for Franchising
Expos are excellent venues for discovery, education, and communication. They offer wonderful chances to engage with subject matter experts and share expertise. Additionally, it turns out to be an excellent opportunity to speak with the relevant representatives of various businesses, providing first-hand knowledge.
3. Owners of nearby franchises
When doing franchise research, it's a good idea to look into the current brand owners. They can advise you on the ground reality that is not on the paper since they have been involved in the business for a short or long time. They can offer advice based on their knowledge and make comments regarding the viability of your ideas.
4. Business Chamber
For would-be franchise owners, the chamber of commerce is an underutilised resource. They provide assistance so that local businesses can thrive, and as a result, they provide a fortune of information about the different kinds of businesses that are already present in the area as well as information about new ones that are opening up, the state of the market, and networking events for you to get to know other local businesspeople.
There is a wide range of information that are out, but it is up to you to separate the pertinent information. Although it is not encouraged, it is still a good idea to verify with several sources before relying on one. When you're trying to expand and have the chance to run your own firm, franchise investing is a wonderful choice.