Delhi's Top Clothing Franchise
Delhi's Top Clothing Franchise
This year, the Indian clothing industry is anticipated to reach $53.7 billion. This will present prospects for ambitious clothing franchise business owners as well as price-competitive brands. Although Delhi may not be the fashion capital of India, it is always bustling with fashionistas of every age and socioeconomic level. Given all of these elements, it's reasonable to assume that now is a good time to launch a fashion company in the centre of the nation. Here are six profitable fashion apparel franchises in Delhi to take into account if you're interested in entering the fashion industry, particularly through clothing franchise.
FabIndia
Operating since: 1960
Number of outlets in India: 290+
Space required: 1500-2000 sq ft (approximately)
Investment required: INR 40 Lacs – INR 60 Lacs (approximately)
A genuine indigenous brand that has survived the test of time for further than 60 years is FabIndia. With its cutting-edge product selection, this fashion and lifestyle retailer continues to entice not just its devoted baby boomer audience but also Millennials and Generation Z. The company is proud to use rural India as a source for both its raw materials and finished goods. In addition, it adheres to a number of CRS principles, making it among the most sustainable fashion companies worldwide. The product line includes apparel and accessories in the latest styles for men, women, and children. The brand is currently seeking to expand over all of India.
Operating since: 1998
Number of outlets in India: 1500+
Space required: 1500 – 4000 sq ft (approximately)
Investment required: INR 15 Lacs – INR 20 Lacs (approximately)
One of the earliest companies that encourage Indian men to start dressing was Mufti. This brand, which was established in the late 1990s, has also left an enduring impression on Indian males. The company has seen unheard-of success as a result of its passion for developing distinctive designs. Mufti specialises on casual clothing, and the range offers everything from shirts to sweaters and joggers to trousers. The brand obviously does not need a significant investment, and development across PAN India is currently being considered.
Madame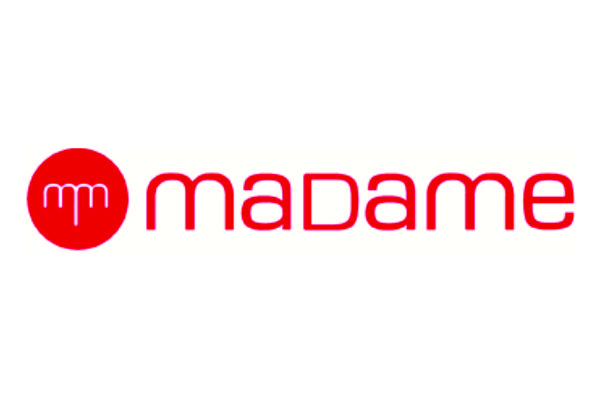 Operating since: 1980s
Number of outlets in India: 150+
Space required: 1000 – 2000 sq ft (approximately)
Investment required: INR 40 – 50 Lacs (approximately)
This cutting-edge business caters to hyper young Indian ladies with stylish blazers, jackets, skirts, jeans, shirts, and flowing dresses. The brand is committed to developing looks that are appropriate for all age groups, body shapes, and events. Madame was among the first Indian firms to take the initiative and radically alter the Indian knitwear market. The brand, which is very well-liked by ladies in high school and college, has gained the respect of working professionals and fashion enthusiasts all throughout India. The company is always willing to try new things and updates both its shops and business practises to keep up with emerging trends.
Label Ritu Kumar
Operating since: 1969
Number of outlets in India: 40+
Space required: 1000 – 1500 sq ft (approximately)
Investment required: INR 30 Lacs – INR 60 Lacs (approximately)
The latest designer products in their assortment are essential for Delhi's elite. Industry veteran Ritu Kumar is one of their top choices for designers. Kumar, who is well-known for promoting Indian textiles, threadwork, and colours on a worldwide scale, currently serves a variety of socioeconomic classes. She launched her own brand quite early in her career, and it has only grown over time. Ritu Kumar, Label Ritu Kumar, and RI Ritu Kumar are today proudly owned by her. The company, along with its sub-brands, has enormous respect in Delhi's fashion community. Everyone regularly visits a Ritu Kumar store frequently, including upcoming weddings and Page 3 celebs.
Pepe Jeans
Operating since: 1969
Number of outlets in India: 40+
Space required: 1000 sq ft onwards (approximately)
Investment required: INR 50 Lacs – INR 1 Crore (approximately)
Denim is a good option if you want to market a product that will always be in style and can weather any economic downturn. There are many denim brands available today in the Indian fashion market, but Pepe Jeans stands out thanks to its product range that was developed specifically with Indian consumers in mind. This UK-based company aims to attract young Indian clients by providing the newest trends at competitive prices. The company has also established customization studios all across the nation and hired a well-known Bollywood actress to serve as the brand ambassador in an effort to appeal to the younger demographic.
W for Woman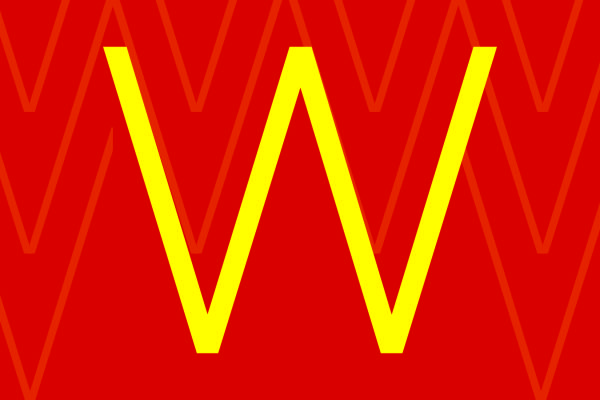 Operating since: 2001
Number of outlets in India: 500+
Space required: 700 – 800 sq ft (approximately)
Investment required: INR 40 – 50 Lacs (approximately)
As the number of working women in India rises, Delhi is welcoming more firms that provide fashionable yet cosy clothing franchise. One such business, W for Woman, was established with the intention of offering Indian women apparel in a contemporary retail setting. The busy Lajpat Nagar market hosted the opening of the first shop. With its stylish product lines, plus size clothing, and of course its love for Indian cultural wear, W hopes to spread a wave of fashion throughout India. In terms of its expansion now, the brand knows no limitations. The company currently has shops throughout the world and also operates a subsidiary named Wishful.
Delhi and fashion will continue to be closely related because of its varied population. Entrepreneurs must remember that Delhi residents prefer well-known brands and designers to undiscovered or new ones. Therefore, launching a franchise is always preferable than creating a new brand. For individuals want to invest in this dynamic market and learn about the intricacies of the industry from experts, franchising may be the ideal option. Investigate the choices we've listed above, do your homework, and launch your own clothing line.