5 Trends for Franchisors in Online Lead Generation
The Indian franchise market is still expanding in four directions. New franchise companies are surfacing locally and are increasingly pouring in from abroad as well, giving each potential investor more options from which to select. Advertisers are expanding their services to satisfy the changing expectations and position themselves as the most desirable business as the recruitment of franchisees becomes more competitive. Â Although the audience reading franchise profile content is increasing younger, the content may be ageing. The following are some recent developments in internet lead generation to watch for by franchisors:
1. New Franchisors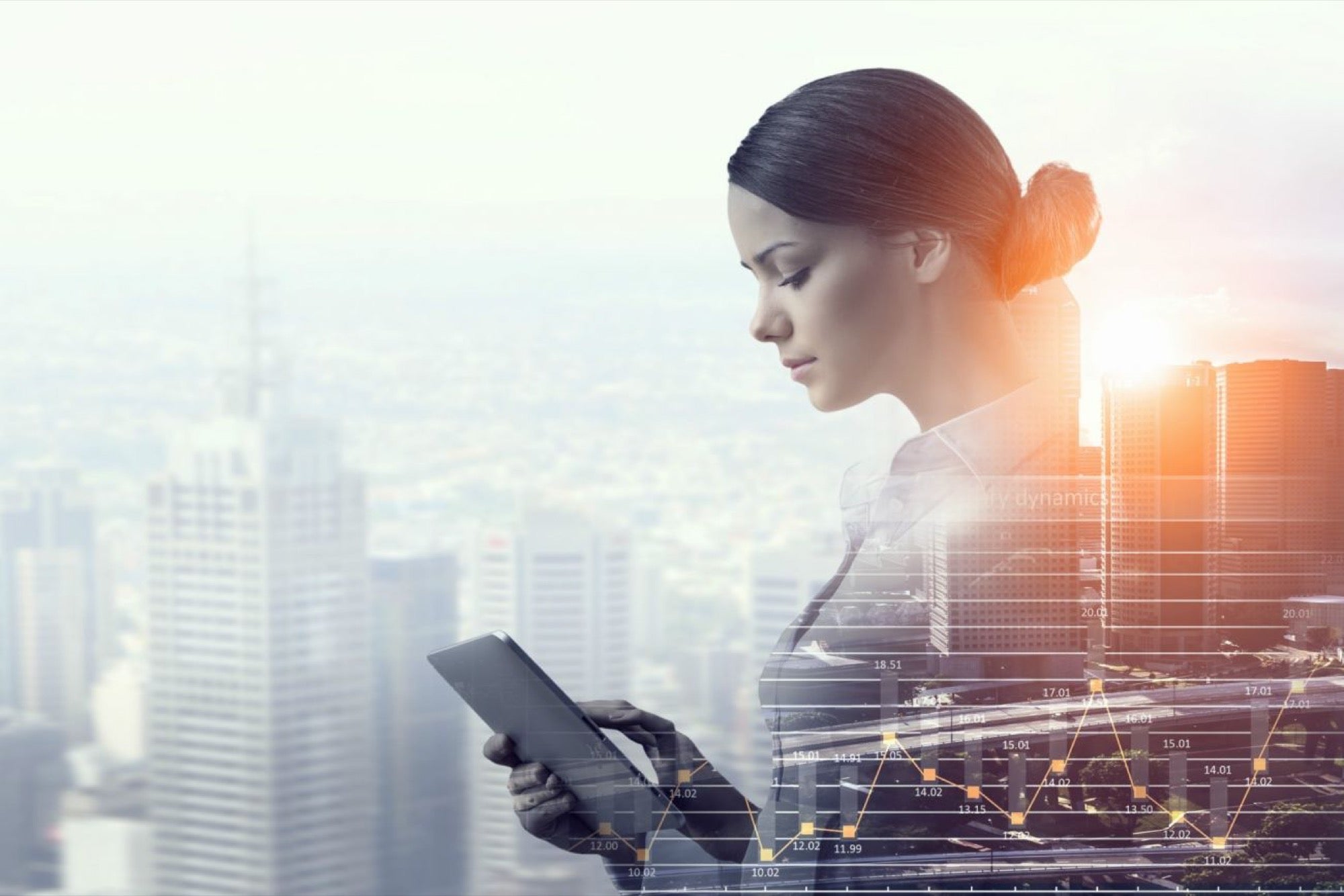 The youth are a crucial taskforce for every nation. India has a large proportion of individuals below the age of 35, and as we all know, the internet has dominated this generation. They also urge the elder generation to utilise the internet more, which helps to improve the overall population's adoption of IT. The enormous rise in internet purchasing is a result of this. There are more and more young, educated businesspeople in India who want to establish a business, and they are giving the franchise model flexibility and creativity.
2. Using video content as an interaction channel.
Visuals are a highly potent and successful engagement tool. Another characteristic of millennials, which also applies to other age groups, is their love of videos. According to a recent forecast first from American multinational technology giant Cisco, 75% of all internet traffic would be made up of video content by 2019. The power of videos as the ideal marketing medium for touching visitors emotionally is being recognised by franchisors. An investor will be better able to relate to genuine individuals who bought a certain company and became content franchisees after viewing a documentary. This makes it possible to relate on a personal level.
3. Simple Application Templates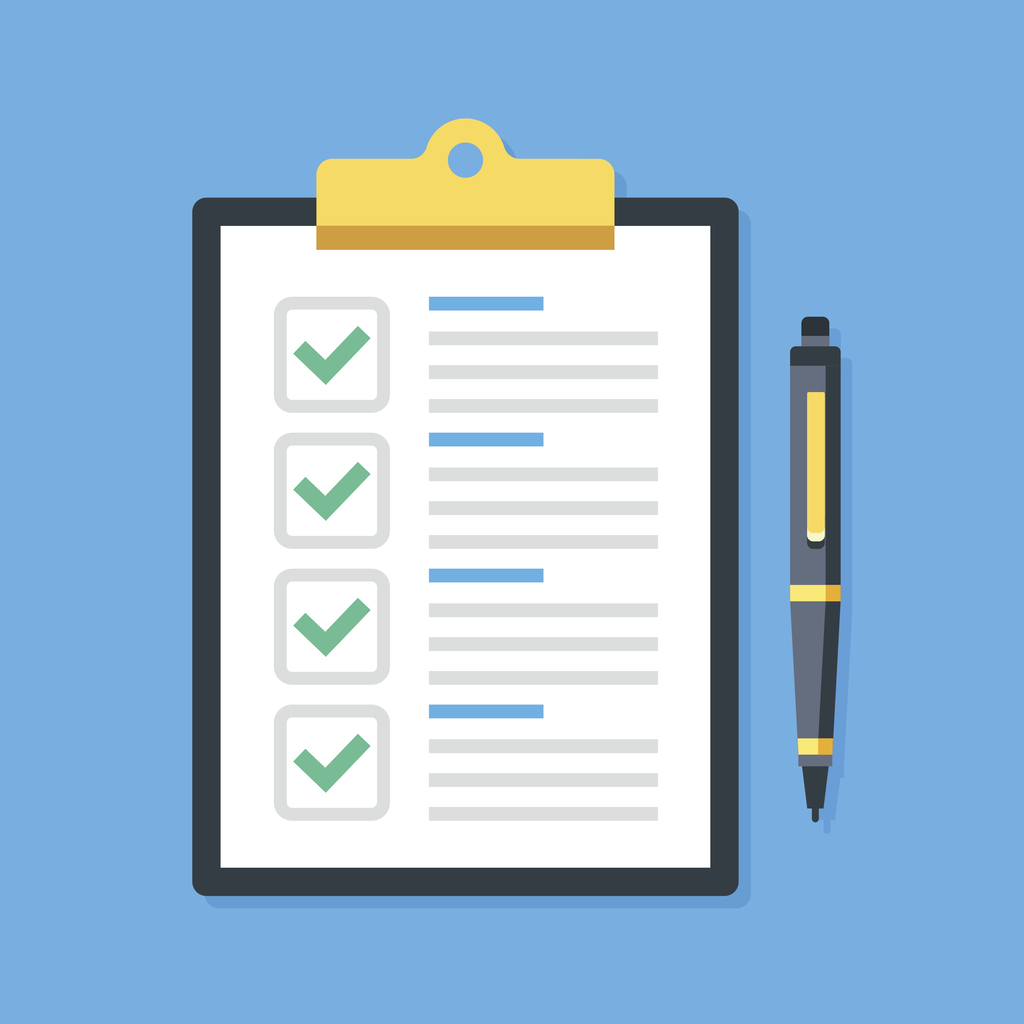 Companies are increasingly learning that all forms on the website need to be as brief as possible since the more questions prospective franchisees must answer, the less likely they are to fill out the form. The website needs to maintain the needed questions clear and straightforward. Any more inquiries would divert their attention and deter them from participating further.
4. Cost Management Skills: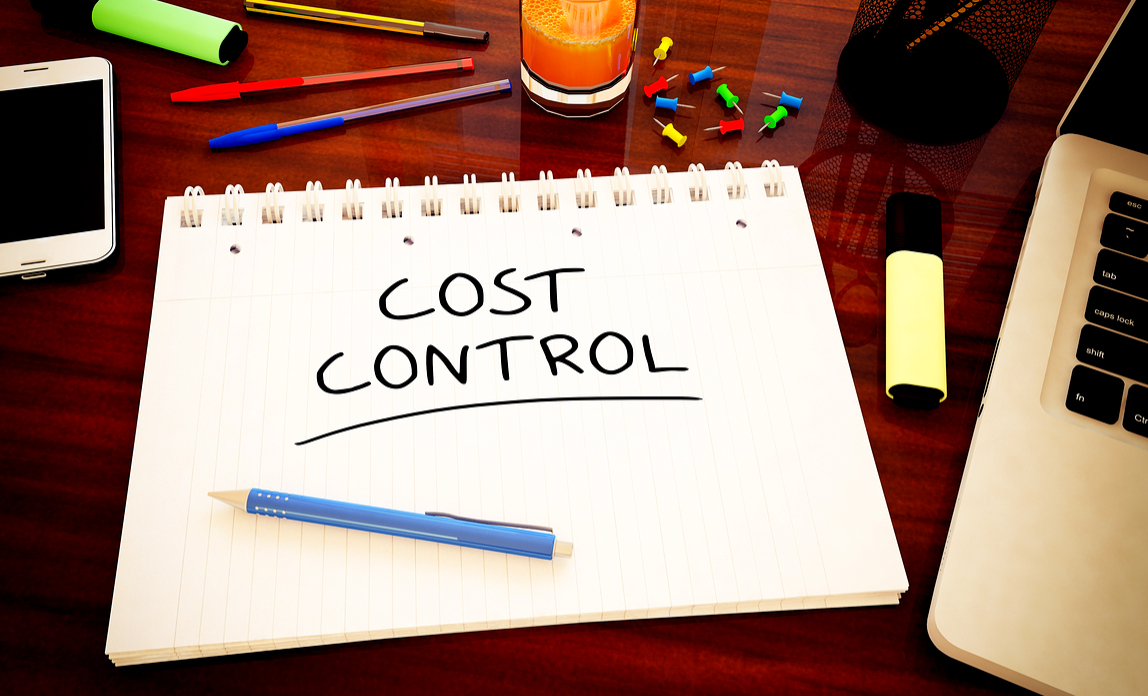 There has been a move away from the conventional flat fee marketing approach in the American market. The opportunity to simply pay again for excellent quality leads you receive rather than publicity for a certain amount of time is increasingly being welcomed by franchisors. It is a development of Google's pay-per-click advertising and allows the advertiser more influence over the amount of money spent and the products purchased. Franchisees require additional details about each lead, including such their age, location, or gender, and website visitor statistics make it feasible to detect and supply such information.
5. Prepare for Scrolling on Mobile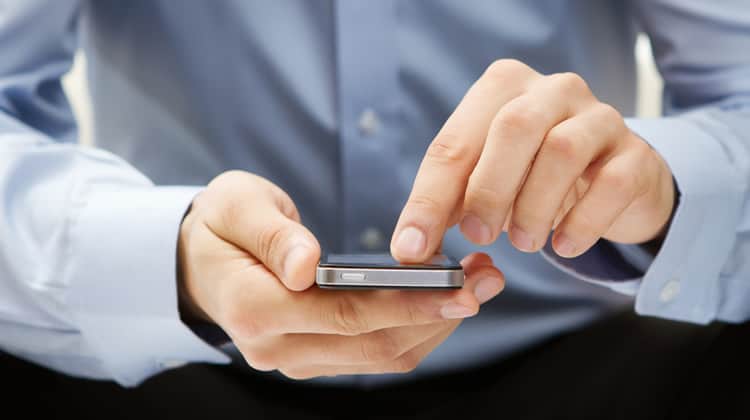 Everyone now uses mobile phones, which have ingrained themselves into our daily lives. There is plenty of evidence that we are becoming more reliant on the internet's ease. Â Franchise owners should anticipate that a significant number of their prospective investors will be viewing franchise marketing from their phones since convenience plays a significant factor in Internet surfing. Customers will press the delete button and not submit the lead if a website or advertising is not appropriately adapted for a phone screen.
Conclusion: Just as we all change, so do our environments and even corporations! The target audience must be catered to in this situation since an antiquated approach will not serve the objective. It is vital to keep an eye out for the newest trends to ensure that your business succeeds latest trends.