India's Top Five Car Servicing Franchise
India's Top Five Car Servicing Franchise
The fourth-largest vehicle industry in the world, the one in India, is growing steadily and gradually every day. Since India is the world's top producer of both passenger and commercial automobiles, there is a sizable market for auto repair shops. The franchise system was developed in the automotive servicing industry as a result of the early outlets' success. The top five franchises for automobile maintenance services are shown below.
Unsurprisingly, the maintenance company run by renowned industrialist Anand Mahindra is our top pick for the list. Mahindra First Choice Wheels Ltd (MFCWL), which was established in 1999, has been growing through franchising since 2003.
Mahindra First Choice provides two forms of franchise opportunity, i.e. Wheels from Mahindra First Choice and services from Mahindra First Choice.
More than 1500 locations have come up across PAN India so far, and the numbers are still rising with a goal of 10,000 stores. There is no royalty fee associated with the first investment, which ranges between INR 30 Lakh and 50 Lakh.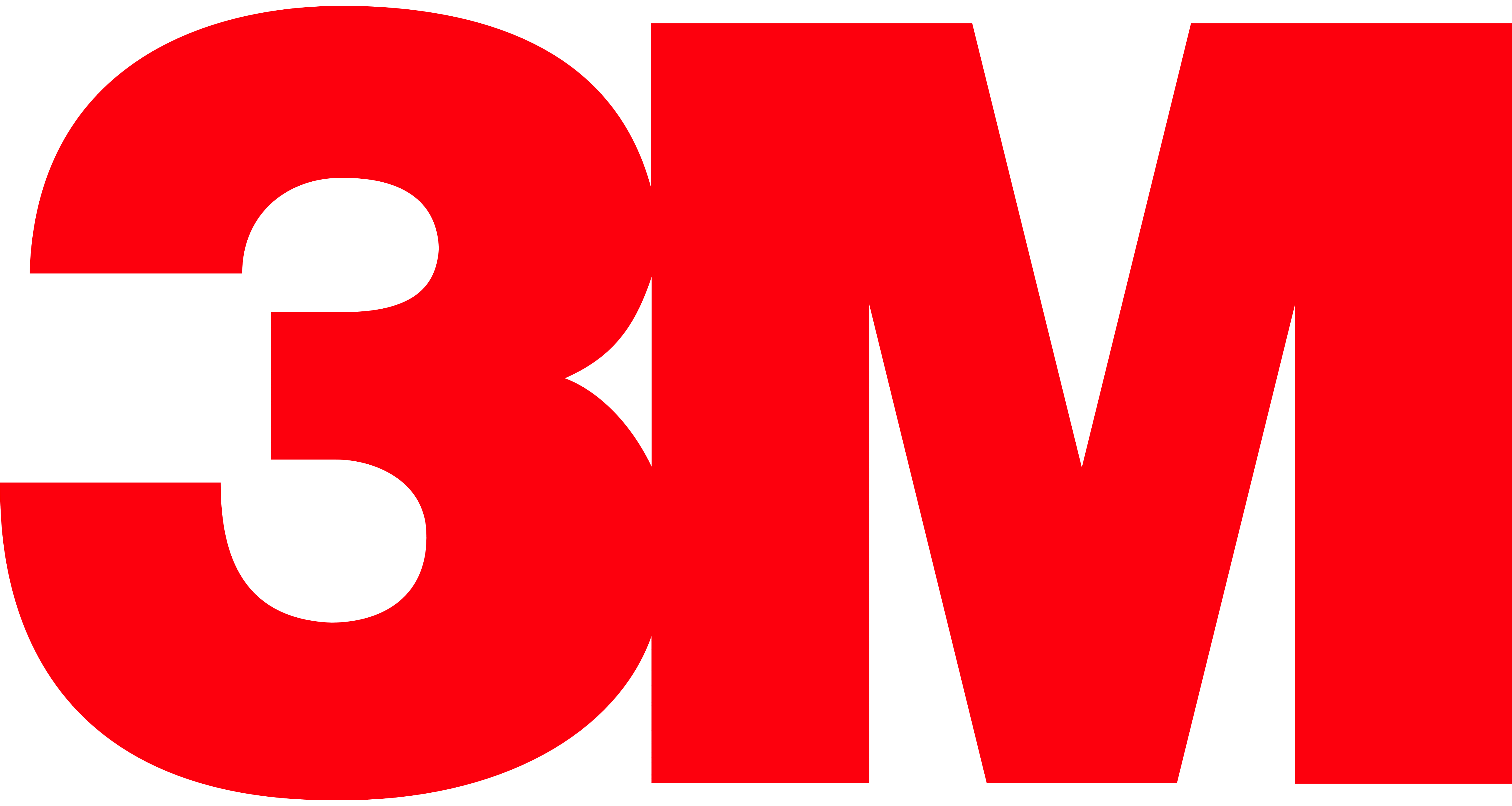 A worldwide business with a strong presence in the manufacturing, healthcare, and consumer products sectors, The 3M Company was once known as Minnesota Mining and Manufacturing Company. The 3M Car Care Company, a division of this enormous conglomerate, was established in 1950.
Since it began franchising in 2017, 3M has opened and over 200 service centres, and that's only in three years. Along with the more than 2000 vehicle dealership locations it already runs, this is new. Depending on the location and neighbourhood, an initial investment of between INR 50 Lakh and INR 1 Crore is needed. In addition, there is a 10% royalty charge.
In the Delhi NCR area, MotorzSpa is a well-known name in the automobile service and detailing industry. It is based on the franchisee owned, company-operated model. A floor size of 1000–1500 square feet and an expenditure of about INR 20–25 lakh are needed for the store.
With its beginnings in the idea of clean automobile culture, Delhi NCR's MotorzSpa has evolved into a one-stop shop for all car-related issues. A totally automated, first-of-its-kind automobile service using environmentally friendly solutions has raised the brand's visibility in the automotive industry.
It gives the impression of being a paradise where automobiles are pampered since it is outfitted with cutting-edge gear including high-pressure washing machines, spray extraction devices, and high-powered vacuum cleaners.
MotorzSpa joined the market late, opening its first location in Noida in 2018, but it hasn't wasted any time in claiming its spot. An effective support and training structure serves to help the franchisees even more. The goal of MotorzSpa is to establish the greatest franchise network in India's vehicle detailing and washing market.
One of India's top multi-brand automobile servicing centres, Max Car Care was founded in 2014. Even though it takes care of all motors, it focuses on maintaining, restoring, and remodelling expensive vehicles.
A reputable brand and an efficient business model come together in the Max auto care franchise. With a 10% royalty charge, the required initial investment capital is rather modest, starting at just INR 20 Lakh and rising to INR 30 Lakh. A minimum of 3000 square feet is needed to open the service centre.
The business joined the franchisee market with the intention of building an extensive network of stores and workshops across India, and it intends to stay true to that goal. Their contract and operating procedures reflect this. The Franchisee is given the necessary support for managing the business in all areas, such as site location, professional training, corporate headquarters, etc.
All of these factors, along with others, offer Max Car Care a fantastic franchise choice for both seasoned and new franchise owners.
A global corporation with its headquarters in Germany, Bosch specialises in the engineering and technology of automobiles. The 1886-founded corporation Bosch, which also engages in consumer products, energy, building, and transportation industries, has 84% of its holdings in the automotive sector.
Bosch was founded as the "Workshop for Precision Mechanics and Electrical Engineering" in a garden in Stuttgart-West, Germany. It introduced the first low-voltage magnet for gas engines in history a year later. In 1902, they continued their work on developing the spark plug ignition system. In Stuttgart, Bosch established its first plant in 1901, and the company became a corporation in 1917. Since that time, it has not turned around. This well-known company has a subsidiary called The Bosch Car Service, which has operations in more than 60 nations worldwide.
Bosch originally established a production facility in India in 1951 after entering the market there in 1922. Today, Bosch India has an annual turnover of more than INR 200 Crores with 30,000+ workers spread over 500+ sites and 15 training centres.
You may reach Bosch directly through their website if you're interested in franchising.
These are India's top five franchises for automobile service. An investment in a vehicle service station might be quite lucrative and rewarding given the large number of cars sold each year and the heavy traffic on Indian highways. It is only a plus that the owners are eager to provide their cars the appropriate care they require to keep them in top condition. Fill out this form to contact us if you want to learn more about the automotive business prospects in India.