Find The Best Personnel For Your Restaurant Franchise
Find The Best Personnel For Your Restaurant Franchise
Table service restaurants are now more profitable than they formerly were, but there are still numerous obstacles to overcome, including long hours, an unstable economy, and tough competition.
There is more to running a restaurant than merely preparing and serving food. Experiences like a meal that was undercooked, rude service, or a lack of exceptional hospitality might, more frequently than not, cost you business. Hiring the appropriate people, those with the proper attitude and skill set, is therefore not just essential but also required.
The hotel business is notorious for having a high employee turnover rate since most employees struggle to meet the demands and expectations. However, the secret to keeping your workforce around for a longer period of time is in recognising the appropriate individuals, identifying the necessary abilities, offering the proper training, and handling your personnel well.
If you have purchased a restaurant franchise or are considering doing so, you must first be aware of the qualifications needed in this field. Look at this:
Typical Skills to Watch Out for
The hospitality sector is highly challenging. A single slip-up, like dumping the soup on the table, might damage your reputation and cost you clients.
It's critical to choose the correct employees since they will represent your business to customers. There are several talents that are necessary for all job kinds in a restaurant. When interviewing candidates for your restaurant, become familiar with them and be on the lookout for them:
Service-related talents such as people skills, crisis management, and customer relationship management
Physical aptitudes such as excitement, agility, and multitasking
Safety expertise: understanding of conformity, risk assessment, scrupulousness, etc.
Oral, written, nonverbal, interpersonal, etc., communication skills
Other sector-specific abilities include interpersonal, table knowledge, inventory management, and operations.
Following these easy steps will allow you to begin the recruiting process now that you are aware of the abilities you should be on the lookout for:
How to Select the Best Employees for Your Restaurant Franchise
Identify the positions you need to fill.
The amount of employees you'll need to keep your restaurant operating well depends on the concept, environment, and size of your restaurant franchise. Nevertheless, each restaurant must play a certain part to ensure efficient operation. Here is a list of them:
General Manager: To guarantee client pleasure and worker welfare.
Head chef: To create and update the cuisine seasonally.
Line cook: To prepare sauces, cut up veggies, etc.
Serving customers, handing them their bills, and resolving their issues.
Customers are seated and welcomed by a host or hostess.
To deliver food to clients from the kitchen, use a runner.
To mix both alcoholic and non-alcoholic beverages, a bartender is needed.
Dishwasher: For cleaning kitchenware and washing dishes.
Delivering meals to neighbourhood consumers as a delivery driver
Develop a profile for employees
You may begin defining the perfect employee once you have identified which jobs you have to fill and how many employees you need for each position. Basically, come up with ideas for what a high performer may seem like, as well as for their qualities. Always be careful while building an employee record for your restaurant franchise to avoid letting preconceptions get in the way. Keep it free of bias about race, gender, religion, etc.
Consider the requirements of the position while creating your profile. Write a precise job description, create useful assessment criteria, and then choose where to look for candidates that are qualified. In addition to utilising your network, you may also contact a recruitment firm for assistance.
Smoothly Conducted Interview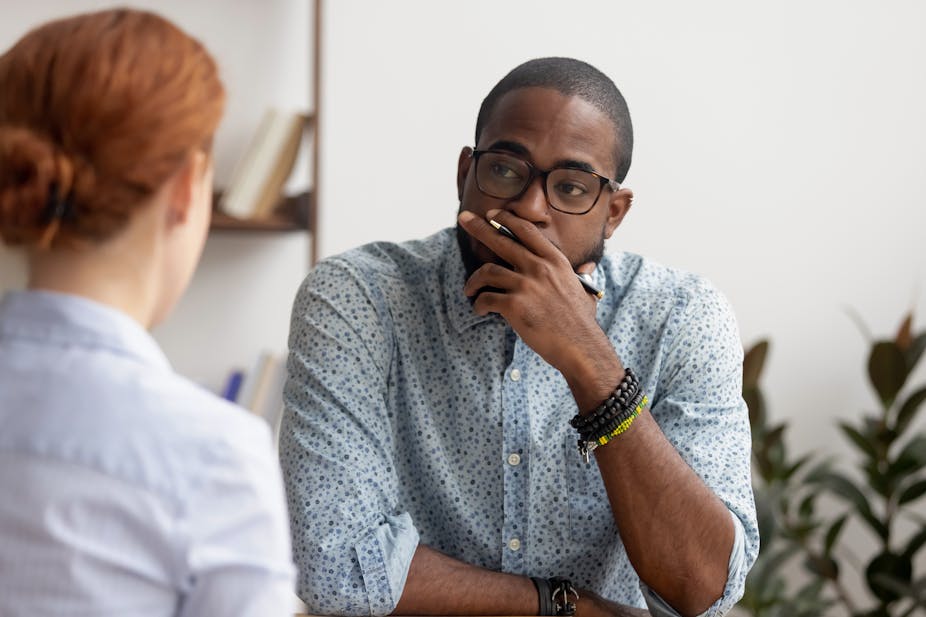 The hospitality sector is fast-paced, thus one must be quick. So, when phoning people for interviews, be on time and courteous. You may contact the franchisor for advice or look for assistance from a hiring firm if you are unsure how to approach the ideal prospects.
In general, try to make your choice quickly. If not, your applicants could leave for different openings. In addition, provide candidates a realistic job description so they may browse, filter, and assess whether the position is right for them. Â Otherwise, both the candidate and the recruiter will lose time during the job interview. Additionally, be careful to ask pertinent questions throughout the interview so you can easily determine the characteristics and abilities.
Prepare To Offer Instruction
No of their background or level of expertise, every employee needs at least some training to fully comprehend their tasks and functions as well as SOP. Most franchisors assume responsibility for training your personnel so that there is consistency across all of the stores. This implies you may send your staff to a franchisor's training facility to get groomed, trained, and familiarised with the brand.
You may also organise an orientation for your personnel, provide them direction, implement training and support and re – skilling, expose them to technology, make assessments, and keep track of their performance if the franchisor doesn't really offer training or if you choose to teach your staff individually.
Keep staffing levels at their ideal levels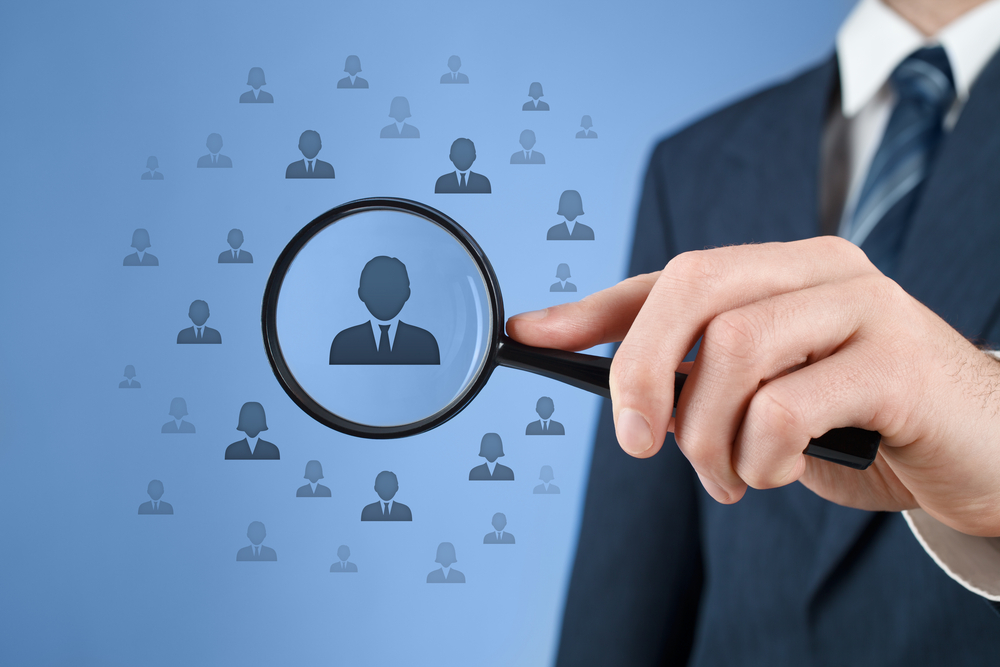 You must pay attention to maintaining the optimum levels of staffing in addition to selecting and training the right candidates. Determining these optimal levels is essential for any organisation to satisfy its staffing demands at all times while not having surplus or subordinate workers present than necessary. This means that you have to be aware of the number of employees you would need at any one moment in time. Additionally, this research enhances consumer satisfaction and gives businesses a greater opportunity to expand.
First, consider the size of your company and the anticipated volume of business in order to determine the proper employment numbers. Once your company is operational, you may then talk with the management or attempt to get information via consumer feedback. Studying your competition is a great approach to find out how many employees you'll need. Employees are a benefit to your business and may help to define its future. Keep your eyes and mind open as you hire new staff if you want your company to run as efficiently as possible. Search for individuals that share your values, have had at least a basic understanding of the business, and are driven to offer the highest level of customer service.
Last Word
Instead of hiring bad people with good experience, it's better to take a chance, recruit positive people, and train them. Fill out this form to contact us if you want to learn more about business tips and insider knowledge or to explore cutting-edge business opportunities in India.