Top Franchises in Gurgaon to Launch
Top Franchises in Gurgaon to Launch
Gurgaon is the epitome of an opportunity-rich metropolis. Since an industrial transition, it has seen a considerable increase in both its people and reputation, and it has quickly grown into one of India's most intelligent up-and-coming cities. Due to this, Gurgaon has an abundance of business options, particularly in the franchising industry. The top franchises to launch in Gurgaon are listed below.
Amul Parlour:
The largest dairy company in India's exclusive locations, Amul parlours offer the full line of Amul goods. The outlets are best situated in populous locations and call for a space of 100 to 300 square feet. The absence of any royalties or revenue-sharing rules is the finest thing about in an Amul franchise. An perfect site is the only requirement for a potential franchisee.
According to the format, the franchisee is required to pay for the interior and equipment costs associated with opening the store, which range from INR 1.5 Lakh to INR 6 Lakh. Amul is a fantastic franchise for anyone with the necessary business savvy because it requires very minimal capital commitment and working cash.

FabIndia:
When FabIndia was initially established by John Bissell in 1960, it exported furniture for homes. In 1975, Greater Kailash saw the opening of its first store. The company's handmade and hand-printed fabric clothing had already established a reputation by the early 1980s. Inside, FabIndia continued to expand, including non-textiles in 2000, natural foods in 2004, personal care items in 2006, and hand-made jewellery in 2008.
FabIndia Experience Center is its greatest USP. An interior design studio and a FabCafé are located there, both of which offer an engaging shopping experience. It was praised and received positive feedback for being a fun alternative to regular shopping.
Due to the substantial amount of its products that are supplied from Indian villages, the rural areas of the nation are given stable livelihoods.
FabIndia as a franchise is a fantastic potential for the retail sector in Gurgaon with 291 retail stores now in operation globally and plans for 100 more stores (30 experience centres, 20 company-owned stores, and 50 franchise outlets) across India.
Burger King: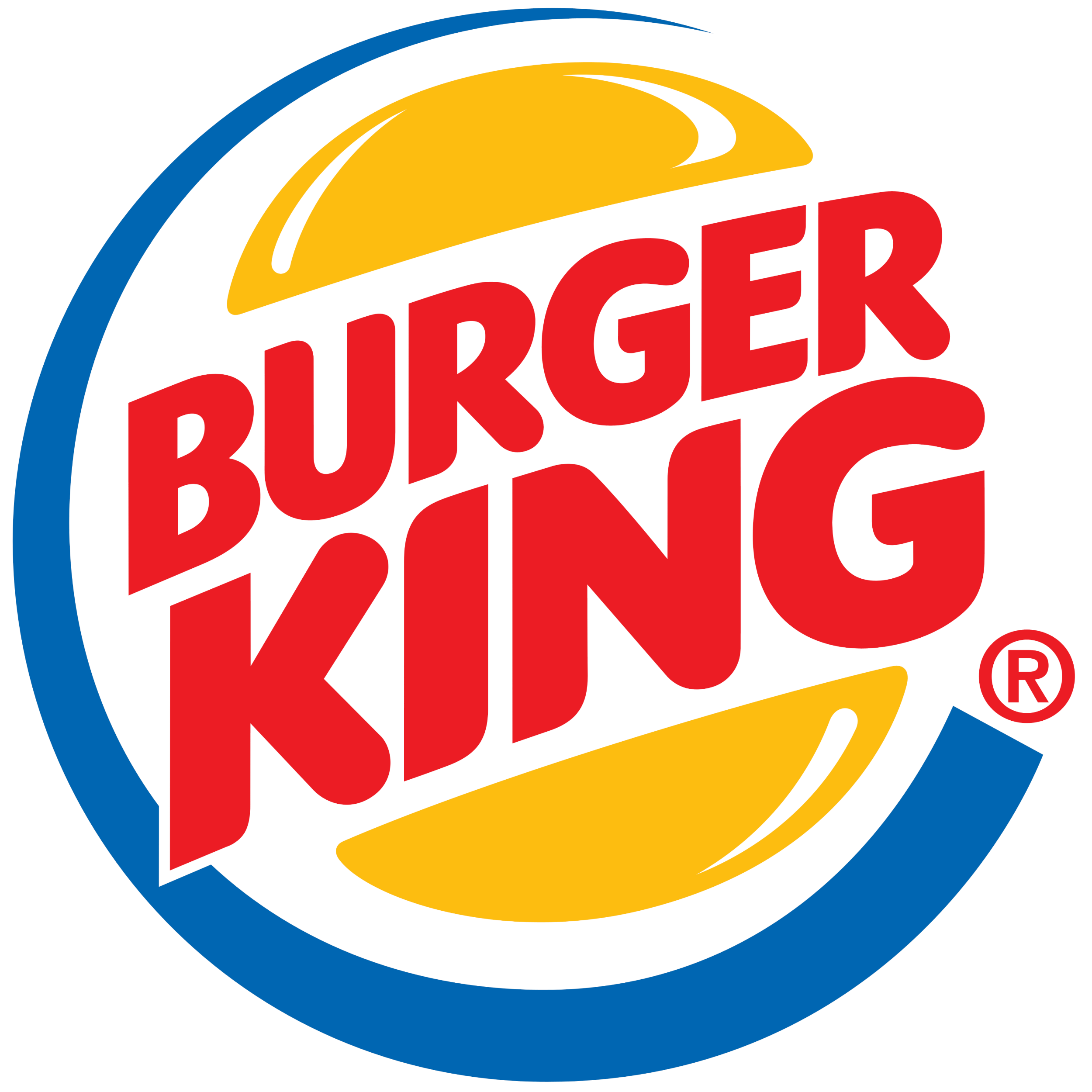 Burger King is a brand name in the fast service restaurant sector that serves more than 11 million people daily throughout the world. Burger King was established in 1954 and is renowned for providing delicious meals at reasonable prices. It is the second-largest burger chain on the planet and is known as the "Home of the Whopper" because to its renowned chicken patties, or "whoppers." The quality of Burger King is the key to its success. For instance, the whopper burger is a sumptuous pound of meat that is surprisingly vivacious and delectably tasty. In India, Burger King has actually made a presence. It is dedicated to providing its traditional flavour and recipes all over at cost-effective prices and a family-friendly dining experience.
The Gurgaon audience has been highly favourable to this American global burger business, which has locations in many important marketplaces, malls, and metro stations. A Burger King franchise can be opened for as little as INR 2.5 crore, and the profits are substantial.
Head2Toe Glamour Salons:
The "Wellness" division of THE KA INFINITY GROUP, which was established by the husband-and-wife team from Dubai who returned on India's 70th Independence Day, August 15, 2017, is known as Head-2-Toe Glamour (also known as H2T Glamour).
H2T Glamour was established with the sole purpose of filling the void in Indian society about the provision of high-quality services at competitive pricing. They place a high value on giving their consumers a clean and hygienic environment. According to the co-founder Arpita (who hails from Dubai, the world's centre of glamour and has extensive expertise of make-up and nails), hygiene, high-quality salon work, and customer support are just a few things that Indian salons lack. H2T takes pleasure in providing high-quality services to its customers and has been successful in doing so over the past two and a half years.
Xero Degrees:
Everything there is about Xero Degrees screams "cheesy and proud of it," turning attention and drawing the largest audience at every major culinary festival in the past two years. This upscale fast food restaurant, which Kashish Aneja and Shivam Kakkar founded in 2017, is known among foodies as "cheese paradise" for its spectacular cheese-based delicacies like Pizza in a Jar, heart-shaped pizzas, spaghetti made from beakers, and ultra cheesy fries.
Other popular items like the Big Bang Theory Slider, Popcorn Nut Caramel Shake, and tricolour burgers have turned Xero Degrees into a wonderful hangout for young people in the workforce. While adding more sites in Delhi NCR and other places, Xero Degrees continuously improves its dishes and menu. The brand's current priorities include opening more than 20 locations over the course of the following year, with an emphasis on the North India region.
Franchise fees for Xero Degrees start at INR 17 Lakh, making it an extremely lucrative investment.
Junior DPS:
Since its founding in 2016, Junior DPS has had amazing growth in the pre-school industry. With 120 schools spread throughout 16 states (80 cities) in India, it has dominated the preschool industry and grown to be one of the most recognisable names in the nation.
Junior DPS stands distinct from other pre-schools due to its distinctive approach to developing young minds, which perfectly combines traditional family values and a modern approach in a lively and dynamic atmosphere. The curriculum is designed so that kids can learn while having fun, helping young children reach their full potential.
There are now 27 projects under way by Junior DPS in 11 states. Gurgaon is a very promising business because it has many new families who need high-quality pre-schools for their young children. The investments begin at INR 18 Lakh, and a space of 1000–2000 sq ft is needed.
Salad Story:
Either your food is delicious or it's healthy. Supriya Chopra started "The Salad Story," a forerunner of the eating healthy movement, with the goal of dispelling this myth. The salad are presented in a never-before-seen way that is nutrient-dense and mouthwatering while also being time. These salads, which are made with fresh vegetables and flavoured with grilled or roasted flavours, fill you up and keep you energised at the same time. The restaurant opened to enable the Indian community to eat their meals guilt-free. Additionally, it offers an outside catering service.
It presently operates 14 profitable locations in the Delhi-NCR region. The necessary area is between 300 and 1000 square feet, and the cost is between 30 and 60 lakhs. The Salad Story is among the greatest health food franchises to start in Gurgaon, given the rising level of health consciousness among the locals.
In conclusion, Gurgaon is a promising new market for franchisors, largely because of the vast number of people who work there, and if one can put their bets correctly, any of the franchises can turn out to be a extremely profitable enterprise indeed. Please contact us if you would want more information about franchising opportunities in the food industry in India.