Best Preschool Franchises in Delhi NCR to Open
These days, parents start making plans for their kids' futures and preschool education rather early. The choice to work in education is significant since it affects a child's development and lays the groundwork for building their foundation. Parents must therefore choose a place where their kids can live safely away from home. Here are the top 5 preschool franchises in Delhi NCR to take into consideration if you're thinking about creating a business to promote the growth and prosperity of young kids:
1. Kidzee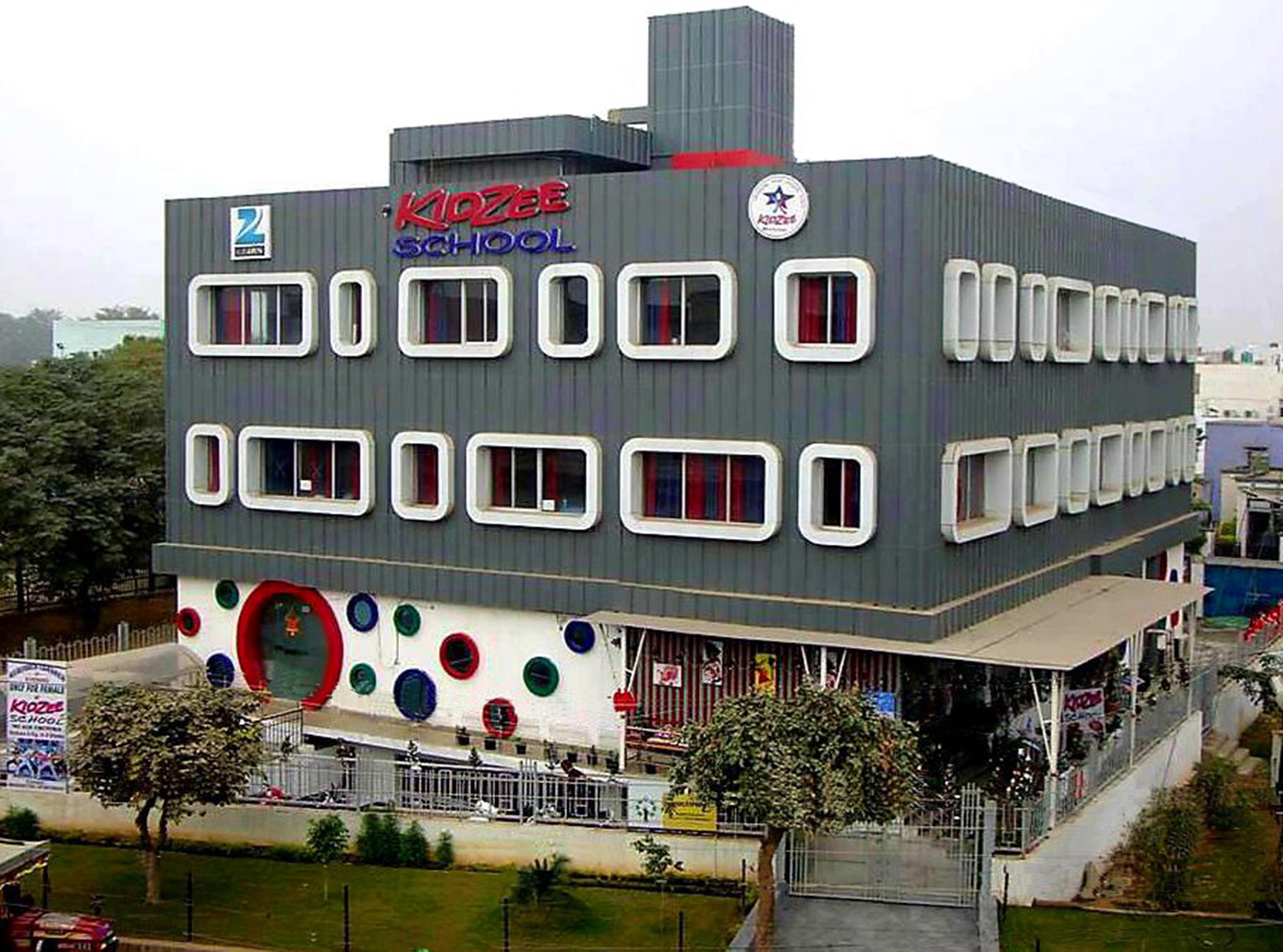 Kidzee, the largest preschool business in Asia, guarantees young children professional-caliber Early Childhood Care and Education (ECCE). From humble beginnings as a playschool, it has grown to become the most recognisable name in local and international preschool training. At this time, it has developed into a national network of more than 1900 centres that caters to over 9,00,000 pupils. The Company's continual search for fresh growth prospects has contributed to its escalating supremacy in the franchising sector. It has worth because the people of the whole nation believe in it, and as a result, it aspires to widen its scope and horizons.
2. Little Millennium Preschool
One of the nation's early childcare education networks with the greatest growth, Little Millennium, is gaining recognition as a respectable choice. Respecting each child's individuality and promoting enthusiasm as a way of life are among its guiding ideals. To provide effective outcomes for the curriculum, they adopt a method based on scientific research. For kids aged 2 to 6, the Seven-Petal pre-school curriculum was developed specifically for them. It also ensures the child's entire development in addition to establishing certain milestones.
3. EuroKids Play School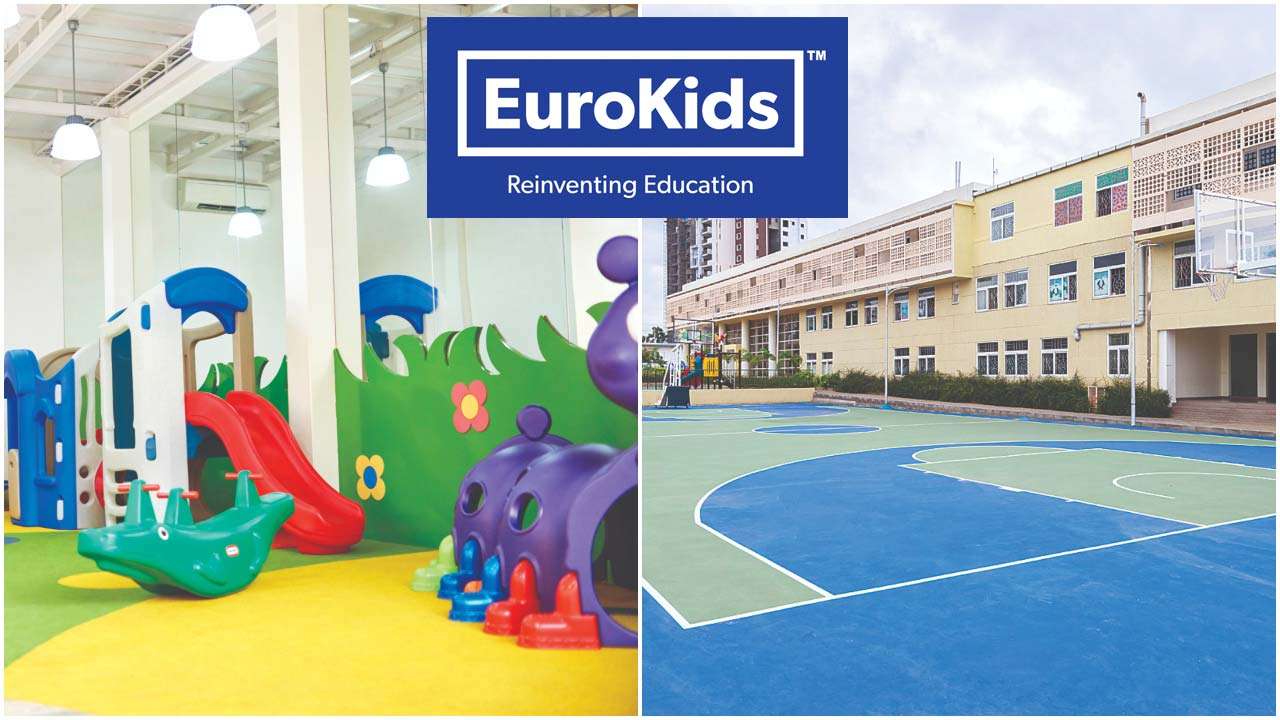 Since its 2001 debut, the EuroKids company has steadily gained more and more public support. It has also developed into one of the most respected play school chains in the country. There are currently more than 1000 branches spread across the nation's 350+ cities. It claims to be redefining the educational sector and has received more than 18 honours. Because they place the "Child First" ideal above everything else, they have changed the standards for child care. With more than 20 years of experience in the field, it is one of the greatest play school franchises in the country to invest in.
4. ABC Montessori Pre School
ABC Montessori Pre School is a great choice if you're thinking about investing in a business that deals with education. It is an ISO-certified educational trust unit. At its most basic, the objective is to establish a setting that will permit the renovation of educational institutions' buildings. It is promoting the growth of successful Montessori preschools all around the country.
The Montessori approach has the benefit of being time-tested and having an intricately planned out structure for the complete educational infrastructure. The same strategy is employed by ABC Montessori Pre Schools to guarantee the child's overall growth and strong academic standards.
5. Mother's Pride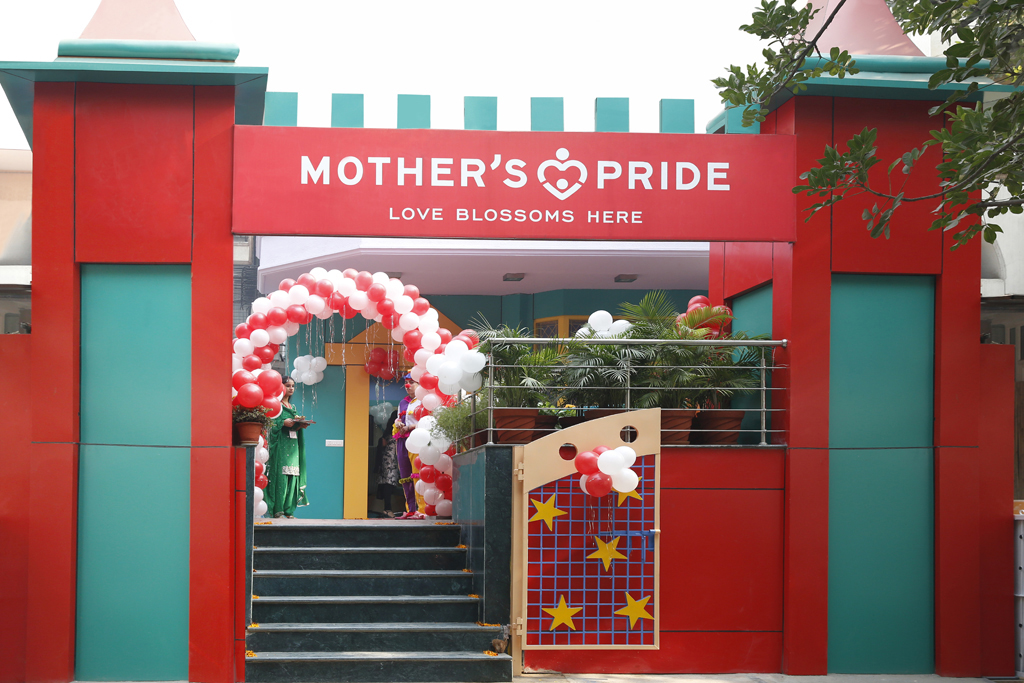 Mother's Pride started out in Paschim Vihar in 1996, but it has since grown both physically and in line with its philosophic scope. The campaign, whose slogan is "Let children be themselves," aims to raise kids in their comfort zones while simultaneously encouraging self-reflection. The curriculum is quite rationally laid out, and it typically provides a happy, colourful setting where children can feel comfortable while in school.
The chain is a fascinating investment opportunity and plans to expand throughout the Delhi NCR.
All five of the pre-schools, which are currently growing and broadening their reach, share the objective to provide children with a holistic upbringing during their formative years. All 5 Institutions is a great franchise business opportunity. More parents who work are looking for daycare choices that can provide the greatest care for their children during these crucial years while also keeping them safe, dependable, and secure.
Helping the country's educational infrastructure improve is one of the business options with the fastest growth and highest return. In addition, Delhi NCR has grown into a significant centre for people flying in from around the nation and overseas in quest of top-notch educational institutions. Consequently, making an investment in the development of one of the aforementioned Pre School franchises offers the possibility to quickly build a successful business in the city's capital. In addition to the difficulties parents endure, working with children has its own difficulties, but once these difficulties are overcome, seeing the children's grins at the end of the day is a delightful sign of accomplishment.