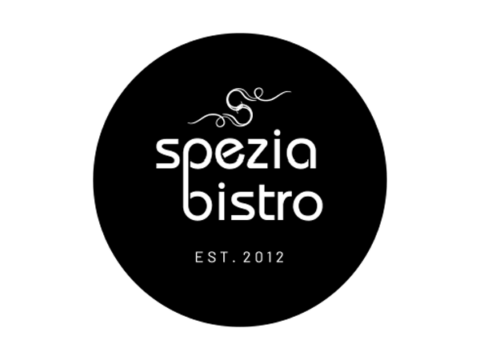 Spezia Bistro
Spezia Bistro caters to students throughout the day and morphs into a budget-friendly Multi-Culinary Cafe/Casual Dining concept that attracts families from the Delhi NCR region in the evening.
The enterprise has mastered the art of turning a profit by employing simple, repeatable procedures that allow them to keep their food costs under control and on target, so aiding to the construction of a healthy profit margin for the company.
The staff and the system emphasise the less significant but more emotionally resonant components of the experience, which are remembered by visitors throughout their time and give them a sense of ownership. Whether in terms of menus, interiors, marketing strategies, or finances, the organisation adheres to the tenet that it must be able to rapidly and dynamically adapt to new market trends.
The company's distinctive selling propositions include freshly baked pan pizzas, sizzlers, homemade crunchy French fries, The Cheese Wheel Pasta, innovative beverages, and, of course, cheerful, faultless, and accommodating service.
On the vast majority of internet review sites, Spezia Bistro is now rated as the top restaurant in its vicinity. It is also ranked third in the cafe category on Zomato for the entire Delhi NCR region, indicating that it has the potential to be an exceptional cafe franchise opportunity. Currently, the company operates three outlets in Noida, Delhi and Gurugram, respectively.
2000-4000 sft
DINE-IN FORMAT