Life amidst the Covid Scare: Choosing between Franchise Options
Like a bird returning in the dusk to its awaiting young, the world is gradually resuming its normal pace. True, the epidemic has greatly harmed business, but recovery will undoubtedly be possible due to man's unwavering drive. Like other sectors, the franchise industry is steadily growing. Additionally, when the market expands, consumer choice expands, boosting competition. As a result, the subject of today's discussion will be how to choose the best franchise out of a range of possibilities.
Purchasing a franchise is the most widely used option when people are thinking about opening a business. The largest challenge, though, is the abundance of possibilities across numerous businesses. The choice one makes in this case could make or break their prospects of success. Some of the solutions under discussion could simplify the process. Making judgments that are properly thought out, carried out with enthusiasm, and done with the requisite set of talents are requirements for becoming one's own boss.
1. Vision
Being transparent and truthful about the goals is essential because doing so will make things easier. Different people may have different expectations and goals. If you wish to work full- or part-time for this company, for instance. Is spending time with your family more essential to you than making money? These inquiries help one identify their core values, which facilitates decision-making.
2. Focus on Strength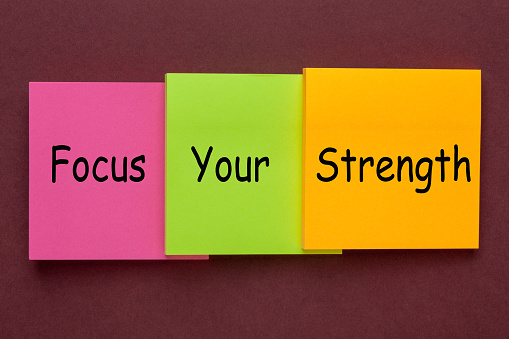 Everyone possesses a unique personality attribute as well as a collection of taught talents. It's important to evaluate one's personal capabilities and develop a strategy to expand on them while assessing investing possibilities. This reduces the possibility of misunderstanding and stagnation and helps you invest in a format that is most compatible with your set of talents.
3. Your Role in the Franchise
Along with investment, there are other things to take into account. It's also essential to comprehend the role that one desires to play in their company. There are two ways to accomplish this. Employing personnel to run the company while remaining away to pursue personal and other interests is one approach. The alternate approach gives strong management and ownership abilities, but it calls for a full-time commitment.
4. Investment Budget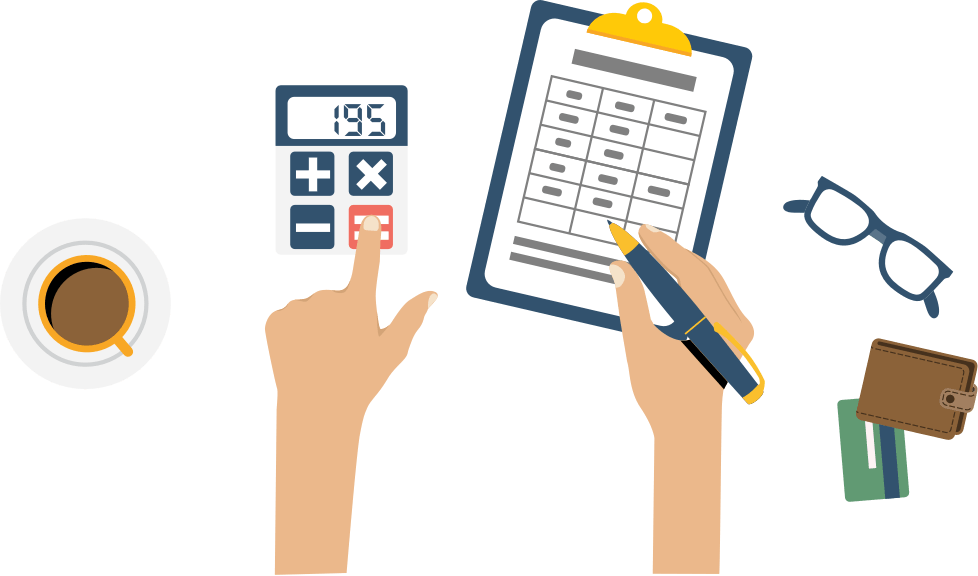 Every franchise opportunity has different specifications, which might lead to a variety of statistics. Because they need a setup and management team, some businesses, like food or fitness, may require a larger investment. A home office or business-to-business strategy requires slightly less capital than an outlet-based business model does. A financial analysis and subsequent choice will enable the efficient selection and flow of investment options.
Consider carefully some of the features of the two franchises that are perplexing you once it is evident which course of action to pursue. Here, research, comparison, and conclusion is the best strategy. Research is a crucial consideration when considering whether to purchase a franchise. You can utilise the following advice while you investigate the franchises you've shortlisted:
Does the brand welcome new franchisees every year?
How many, if any, franchises are there?
What is the typical time it takes to succeed as a franchisee in the franchise opportunity that was chosen?
What methods are used to purchase the franchise?
Which technologies are provided by each franchisor?
How happy are the franchise owners overall? If not, why?
What does the environment of the market look like?
Given the demographics of the area, is either franchise a wise investment?
Effective Franchise Research Techniques
Because choosing to invest in a franchise is a serious decision that will have a considerable impact on your financial and professional goals, a thorough investigation of the perfect franchise is necessary. But it seems like you can find all the information you need by doing a quick Google search and reading a few articles—possibly from a franchise owner. The truth is very different from this since there is always a basic bias at play, which will make it difficult to see the crucial aspects you should consider before putting your savings into a new business opportunity. There are various platforms for acquiring information, but one should always use caution when doing so because most of it is provided with bad intentions.
1. Online Sources
People of all ages prefer Google, the most widely used search engine. It serves as a one-stop shop for all inquiries. You can discover a lot about franchises and business prospects with this technique. It can also provide information on the brands you're considering purchasing.
2. Franchise Expos
Expos are fantastic platforms for learning, communication, and exploration. They present fantastic opportunities for information exchange and interaction with subject matter specialists. It turns out to be an excellent chance to chat with the appropriate representatives of different brands, getting information from them directly.
3. Local Franchise Owners
When doing franchise research, it's a good idea to look into the current brand owners. They can advise you on the ground reality that is not on the paper because they have been in the business for a short or long time. They can offer advice based on their knowledge and make comments regarding the viability of your ideas.
4. Chamber of Commerce
The local chamber of commerce is a resource that could be used more often by potential franchise owners. They offer assistance to support the growth of local businesses and as a result, they offer a wealth of knowledge about the various businesses that are already operating in the area, those that are opening up, specifics about the market, and networking opportunities for you to meet other local businesspeople.
There is a tonne of information available, but it is up to you to sort through it and choose what is important. However, it is still wise to confirm your findings and seek advice from many sources. Buying a franchise is a smart decision if you're thinking about expansion and getting the chance to run your own business.
After conducting a self-analysis using the research, it is wise to compare the two businesses in order to come to conclusions that may be used to make reasonable assumptions. As you contrast the two investment prospects, keep these factors in mind.
How much money must be put down up front?
When does a business break even?
What role will the owner play?
What kind of time commitment is necessary from you?
How many personnel will you require?
How are you going to make the business better?
How many years is the franchise agreement?
Will it be easy for you to find an apartment?
How do franchisees view the franchisor's assistance?
Do businesses consider the seasons?
In conclusion, it can be argued that a person's decision-making when looking for a good investment opportunity is influenced by a range of elements. Having a clear mentality, being devoted, and completing study might help you make better decisions. The aforementioned elements can surely assist someone looking for a franchise, but there are some more crucial elements that should be taken into account. It is essential to research the franchise, speak with them about your objectives and aspirations, and carefully read their Franchise Disclosure Document (FDD). The likelihood that your investment plan will succeed or fail is greatly influenced by their financial status, business model, history of litigation, and other elements.