Which is better, real estate or franchising?
The aforementioned question is undoubtedly difficult. The rise of the franchising industry in the Indian investment scene couldn't have happened at a better moment. KFC, GAP, NIKE, MCDONANDL'S, and other well-known brands have recently become more popular in the Indian market. Our typical real estate investing strategies, which provide a steady but excruciatingly long wait for profits, may now be prepared to explore new horizons.
So let's look at what franchising is and how it might help the population of business-minded Indians.
You can leverage a brand and business model in a business that you own and run independently by investing in a franchise. In contrast to a traditional company investment, this one gives you a tried-and-true concept, standardised operations, marketing, and even pre-existing training and direction. As a result, there is significantly less risk involved in investing in a new business.
Restaurants, shopping, tourism, music, health care, entertainment, and educational institutions are just a few of the many industries that it provides as investment options.
There are countless benefits. In addition to providing you with quick returns on your investment and the luxury of being your own boss, investing in a franchise spares you the headache of having to demonstrate your eligibility for a loan in the event that you require funding. Because the business is based on an established model, it offers you a practical approach to run your own business and has an ongoing support structure, there are no knowledge gaps. Through the experience, you learn things that you can use in your future endeavours.
The Franchise Association of India (FAI) and KPMG recently released a report that pegs the value of the Indian franchise market at $50.4 billion, a fourfold growth since 2013.
Additionally, with a population of more than 1.3 billion, India is expected to surpass China and the United States to become the third-largest consumer market. The predicted growth in India's consumer spending from its present level of US$1.5 trillion to US$6 trillion by 2030. India thus provides a huge potential market for both domestic business owners and multinational corporations.
McD's, Subway, Sport Clips, Jazzercise, LifeCare, and Dream Vacations are just a few of the top franchise companies in the world right now that have already achieved success.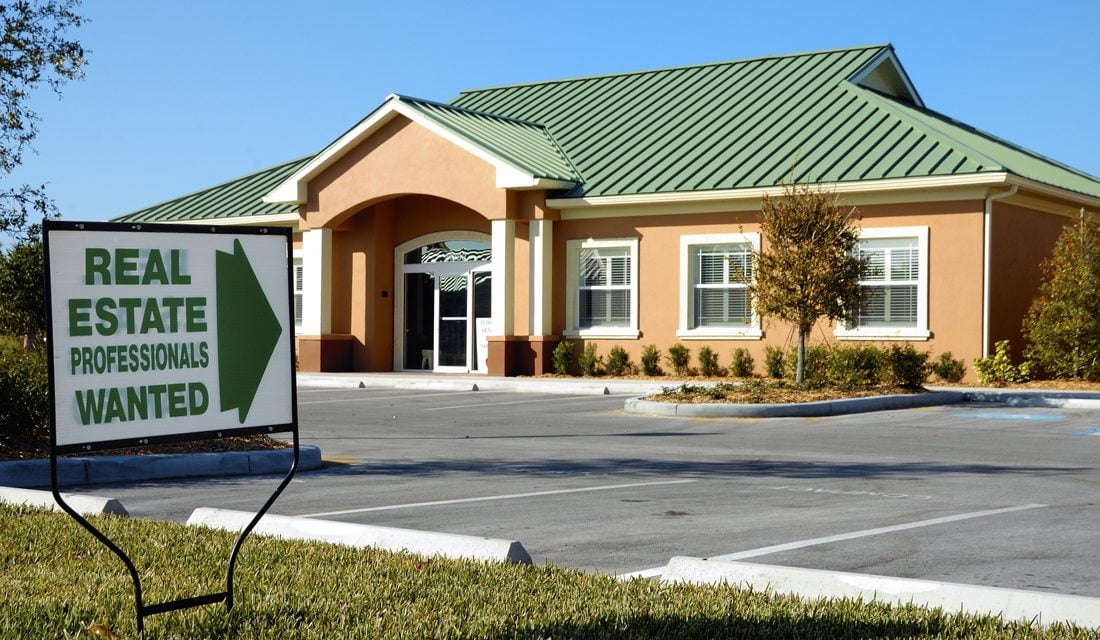 Franchises succeed roughly 85% of the time compared to Indian startups, which fail 90% of the time within the first five years. When compared to real estate investment, a franchise is undoubtedly superior in terms of quicker returns and diversity.
So go ahead and reach lucrative heights in this recently established franchising sector.