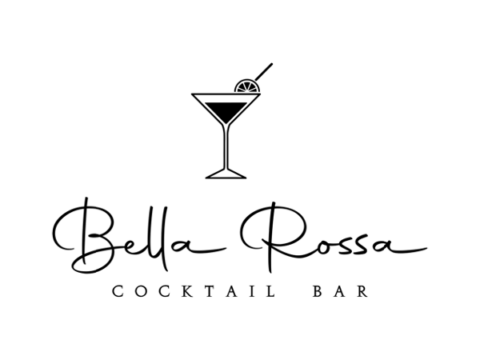 Bella Rossa
Bella Rossa is the place to go if you're searching for a "cocktail cafe bar" with not just mouthwatering cuisine and cocktails, but also an Instagram-worthy atmosphere. Bella Rossa is a cocktail bar located in Hudson Lane and Dwarka that serves international cuisine. The cafe's atmosphere is reminiscent of a storybook, with city lights that illuminate the entire space and vines dangling from the ceiling. We accommodate all moods, whether you're sipping coffee or cocktails with your loved ones, dancing to foot-tapping music, or enjoying a peaceful meal with your parents. We continually innovate by presenting new menu items and beverages at regular intervals.
Mr. Sanjay Pal began his career in the hotel business in 2017 with the establishment "Barcode" in the Delhi suburb of Dwarka. It is a rooftop bar and restaurant with 150 seats and a 360-degree view. Dwarka lacked a pub culture, which made Barcode a smash hit. It is now a neighbourhood bar that transforms into a nightclub with live performances, delectable food, and foot-tapping music by our in-house DJ.
After obtaining his Btech(IT) and MBA(Finance) degrees, Sanjay joined the family company. However, the desire to build his own café bar led him to Dwarka, where he opened his own café bar. Since then, Sanjay has established five cafes and continues to expand his business. Sanjay's mission is to give the finest services, cuisine, and beverages. "To run a good café, one must consider the five human senses: taste (Food flavour), smell (Food aroma), sight (Interiors), hearing (Music), and touch (Cleanliness/hygiene)." If these factors are considered when creating the café, it will be a surefire success."
If you are interested in a cafe or bar franchise, Bella Rossa is an excellent chance to consider.
1500-3000 sft
DINE-IN FORMAT